5 Simple Tasks Your Healthcare Practice Should Automate
By Renato Parletta
December 2, 2021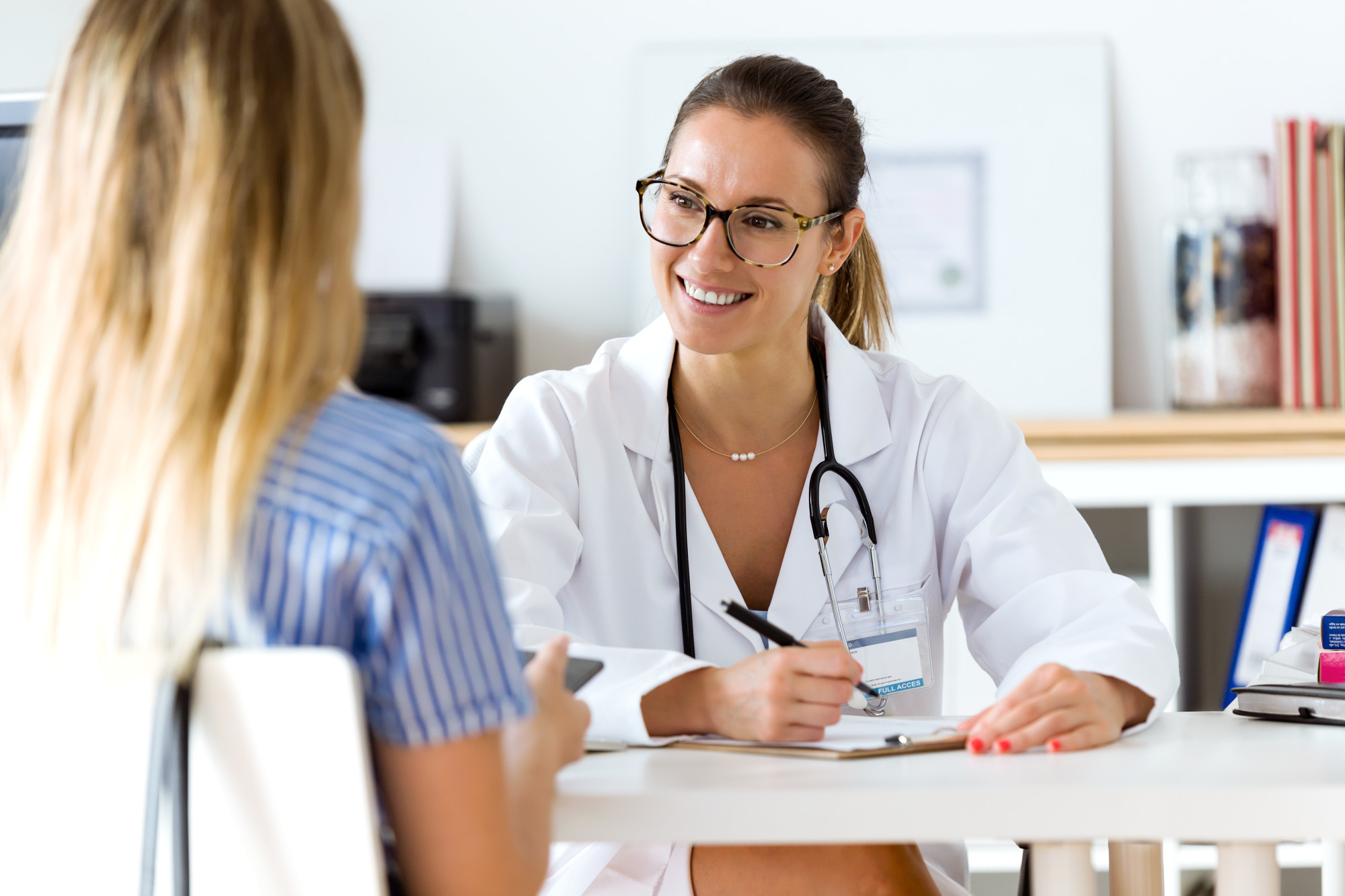 Are you tired of not having enough time when working at your healthcare practice? Read on and learn how automation can help.
In healthcare practice, 86 percent of medical errors are usually administrative, which translates to 400,000 deaths per year. It's a chilling reality. Making it the third leading cause of death in the United States.
The introduction of artificial intelligence into healthcare practice is set to revolutionize many sectors of the industry, especially when it comes to automating key processes.
It ensures that your practice provides a better patient experience. Improved project implementation, quality of services, and lower operating costs. Practice management automated software proves to be critical to every health practice facility.
This article covers five simple tasks that your health care practice facility can automate to improve service quality.
1. Patient Intake Forms
The average cost a health practice center spends on locating misfiled documents is $120 in fees per paper document. Suppose the document is missing. It will cost $220 to re-create the document.
Healthcare practices fill out up to 20,000 forms every year. Due to the levels of data accuracy required, most practices are adopting practice automation management software. An automated system improves efficiency by sending patients digital intake forms.
Once a patient schedules an appointment. The online intake form is sent to their email. Once they fill up the form, it gets sent back to the healthcare practice, and the system's database stores it.
Using the intake form, the physician can prepare relevant materials required for treatment beforehand. The form also acts as a template the doctor can use to know more about your condition.
2. Patient Appointment Reminders
Missed appointments are expensive. Costing the US healthcare practice system more than $150 billion every year. Patients claim to forget appointments, or there were no convenient appointments available.
Suppose you are looking to reduce the no-show rate. You have to remind all your patients when their appointment day is nearing. Or when there have been changes in the appointment scheduling.
This process can become tedious if you have to do the whole thing by hand. There are different ways a clinic can remind a patient of their upcoming appointment.
There is the traditional method. This involves using the post office to send hand-written or printed mail.
But, you have to hope that the post office delivers and that the patient checks their mail on time.
Over time, sending mail over the post becomes expensive. This is why some healthcare practice facilities use phone calls as a backup method.
Both of these two methods are low-tech and will cost you hours in labor each week. Patient appointment reminders are something easy to automate.
Many platforms are offering the service. Contacting patients through email, text messages, and pre-recorded voice or video messages.
The software allows a healthcare practice to create custom messages. The patient then receives the alert message on their preferred device. Patients also get to choose which communication method they prefer the most.
3. Patient Account Establishment
In healthcare practice, it is common to have different data for a single patient. The data can range from. Appointments, insurance information, among other general forms of data.
Automated systems streamline all this data and make it available on one system.
The system generates reports that come in handy later. When a doctor or another professional needs your medical history, they go through the app. Healthcare practice facilities spent a few hours transferring their notes into patient charts.
By using electronic medical records software. The healthcare practice facility saves the time spent on transferring notes. It does so by storing the information collected from the patient into the system.
4. Patient Appointment Scheduling
For timely and efficient access to health services. An automated appointment scheduling software is necessary for every healthcare practice facility. The software facilitates an efficient scheduling process. This translates to business growth and better patient service.
Automating the appointment scheduling process. It makes it easier for patients and practitioners to find a convenient time to schedule an appointment. On average, it takes around two minutes to book an appointment through a phone call.
This translates to around eight appointments per every working hour.
To increase the number of appointments on your existing system. You can incorporate a calendar that integrates to your facility's schedule.
This allows the patient to schedule an appointment. Without the facility being involved.
Yet, not all patients are comfortable with online appointment scheduling. As a healthcare practice facility. It would help if you offered patients various ways of booking their appointments.
But to reduce the amount of wasted labor that is common with other scheduling options. You should consider acquiring or upgrading the appointment scheduling automated software.
5. Automated Revenue Cycle Management
Automation of the revenue cycle management is gaining popularity within the health sector. More than 66% of health care practice facilities. Are using practice management automated software.
The rest are implementing ones. The system proves helpful in collecting insurance coverage. Medical history data and any other relevant financial data. Through this data. The system can perform automated billing by creating invoices.
It also identifies claims and undertakes verification before generating medical bills. Automated revenue cycle management systems reduce claim rejection and claim returns.
It identifies loopholes and human error. Hence reducing the rate of claim rejection and returns. Other benefits of using the system include:
Automated systems reduce administrative costs saving monthly costs
Offer faster payment of bills and a high claim approval rate
Requires little human intervention
Allows an efficient way to submit claims
Processing statements, posting payments, collecting revenue, and reviewing claims rejection of denials. Automation software does all this for you. It also identifies the ICD-10 code and automates it through primary information input.
Get One of the Best Healthcare Practice Software in the Market
Most processes involved in practice management can be more efficient through automation. This reduces the chance of human error or poor data integrity at Insight.
We provide healthcare practice facilities with cloud-based case management and reporting system.
The system is for allied health service providers. Including NDIS service providers, occupational therapists, and vocational rehabilitation consultants. Our solution can meet the requirements of any organization.
It allows users to work securely in the cloud with any web-connected device. Visit our website today to enjoy a 14-day free trial.