6 Tips for Using Speech Pathology Case Management Software
By Renato Parletta
October 28, 2022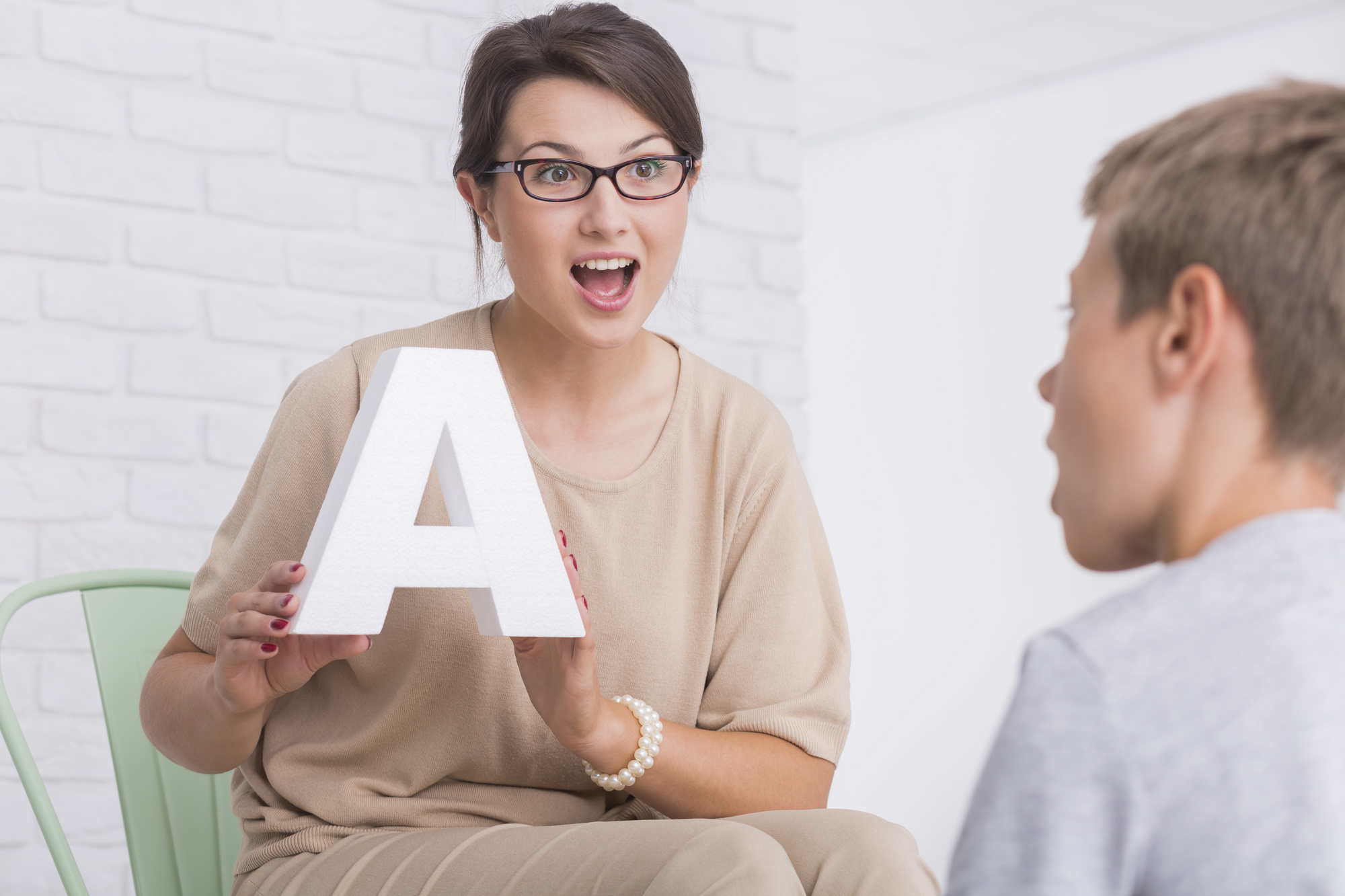 Speech pathology is a highly in-demand field. Statistics have shown that the need for trained speech pathologists will increase at a rate of 25% by the year 2029.
This is due to several factors, such as large numbers of aging Baby Boomers and premature babies who face developmental milestone speech setbacks. As well as higher survival rates for stroke patients requiring extensive speech recovery therapy.
But this can put a tremendous strain on existing speech pathology workers. 51.9% of Speech Pathologists have an average caseload of around 50 patients. While 6.8% of Speech Pathologists can have a caseload of over 75 patients.
Keeping track of patient records can be a daunting task, but fortunately, case management software can help. Interested in finding out 6 tips for how to use speech pathology software for your case management? Keep reading this guide below for more information.
1. Find a Case Management Software That Meets Your Specific Needs
Many times, individuals in the speech pathology field will just choose a case management software that presents itself as a one-size-fits-all model. It may appear to be what they really want on the surface, but it is easy to be misled by flashy sites that promise the moon and then fall flat.
Don't make do with so-so software that doesn't live up to its promises. Look for specific features listed that you need to manage your important files and records. Or go with a service that allows you to customize the features and solutions you need the most.
This will ensure that your speech pathology software will work for you and make your job easier, not harder.
2. Utilize Speech Pathology Software With a Simple User Interface
Your job is complicated enough with managing the day-to-day documentation and management of a hefty caseload. Avoid overly-complex software that creates more problems and headaches for you.
If it is not straightforward and simple to use, it isn't worth the stress. The right speech pathology casework software should be user-friendly with a simple-to-use interface.
Uploading, importing, and organizing patient data should be easy and efficient. It shouldn't require the use of complicated manuals and lengthy back-and-forth communications with tech support to receive a solution.
Good software for speech pathologists should help you streamline the process and take some of the burdens off your already overloaded casework schedule. If the negatives outweigh the benefits, then that software is not for you.
3. Use a Speech Pathology Service That Offers Cloud-Based Management Software
Your job in Speech Pathology can take you all over the country where speech pathologists are needed most. Speech pathologists may work in multiple centers at one time. So, the need to have access to these records is crucial wherever you may be.
Unlike programs that only allow you to retrieve and view records from one device, cloud-based management software allows you to view records from any device. A designated log-in username and password mean that you can access this data securely from any device with a wi-fi connection.
This means that you can stay on top of your caseloads. You can also update and edit the data or export it to another file account with ease.
4. Make Certain That Your Case Management Software Is Secure and Encrypted
When working in the Speech Pathology field, you will be dealing with patient or client information that is very sensitive and private. So, you'll want to make certain that your documents are kept safe and away from hackers and other prying eyes trying to access this information.
Your data should be secured and encrypted to prevent any third party from accessing its contents. Your data should also be backed up frequently to minimize or eliminate the possibility of important data loss.
Furthermore, your case management software must have protocols in place for screening against potential threats and attacks. You need a service that gives you peace of mind and guards your valuable patient records.
5. Is Your Speech Pathology Case Management Software Telehealth Integrated?
Being a speech pathologist often means meeting your patients wherever they may be, even if you aren't seeing them in-person. During the height of the COVID-19 pandemic, 46% of healthcare services, including speech pathology, were being offered through telehealth services.
The benefits of telehealth are becoming more and more widely used for keeping up with vital check-ins and progress updates for patients who are still experiencing fears related to COVID-19 exposure. Or for those who are working through the after-effects of contacting COVID themselves.
Your speech pathology case management software should be able to assist in streamline your caseloads, even through telehealth visits. Helping you keep detailed records and progress reports on your patients provides a clearer picture of improvement.
6. Choose a Case Management Software That Allows You to Focus on Your Patients
There are so many facets of work that goes on in the background of a speech pathologist's office before they can even tend to their patients. From following HIPAA compliance standards to checking insurance authorizations, billing, and more. It can be overwhelming, and patients often get left in the lurch because of it.
Don't let all of the paperwork and compliance checking stand in the way of effective patient management. Your case management software can handle all of this for you.
It sends out notifications if a patient requires another insurance authorization. It can send out patient invoices and alerts when data needs updating. So you'll have more time with your patients.
Speech Pathology Case Management Software from iinsight®
You put a lot into your Speech Pathology practice. So, your office's case management software should too. The cloud-based management software from iinsight® can give you the tools you need to create a streamlined, all-in-one case management software program.
insight® works for all areas of Allied Health and NDIS service and support workers. It's fully customizable for large and small practices. Best of all, you can get a 14-day trial absolutely free.
Try it for yourself. See how iinsight® can benefit your Speech Pathology practice today.
Contact Us today with any other questions.