6 Ways to Increase Efficiency with Appointment Reminder Software
By Renato Parletta
January 21, 2022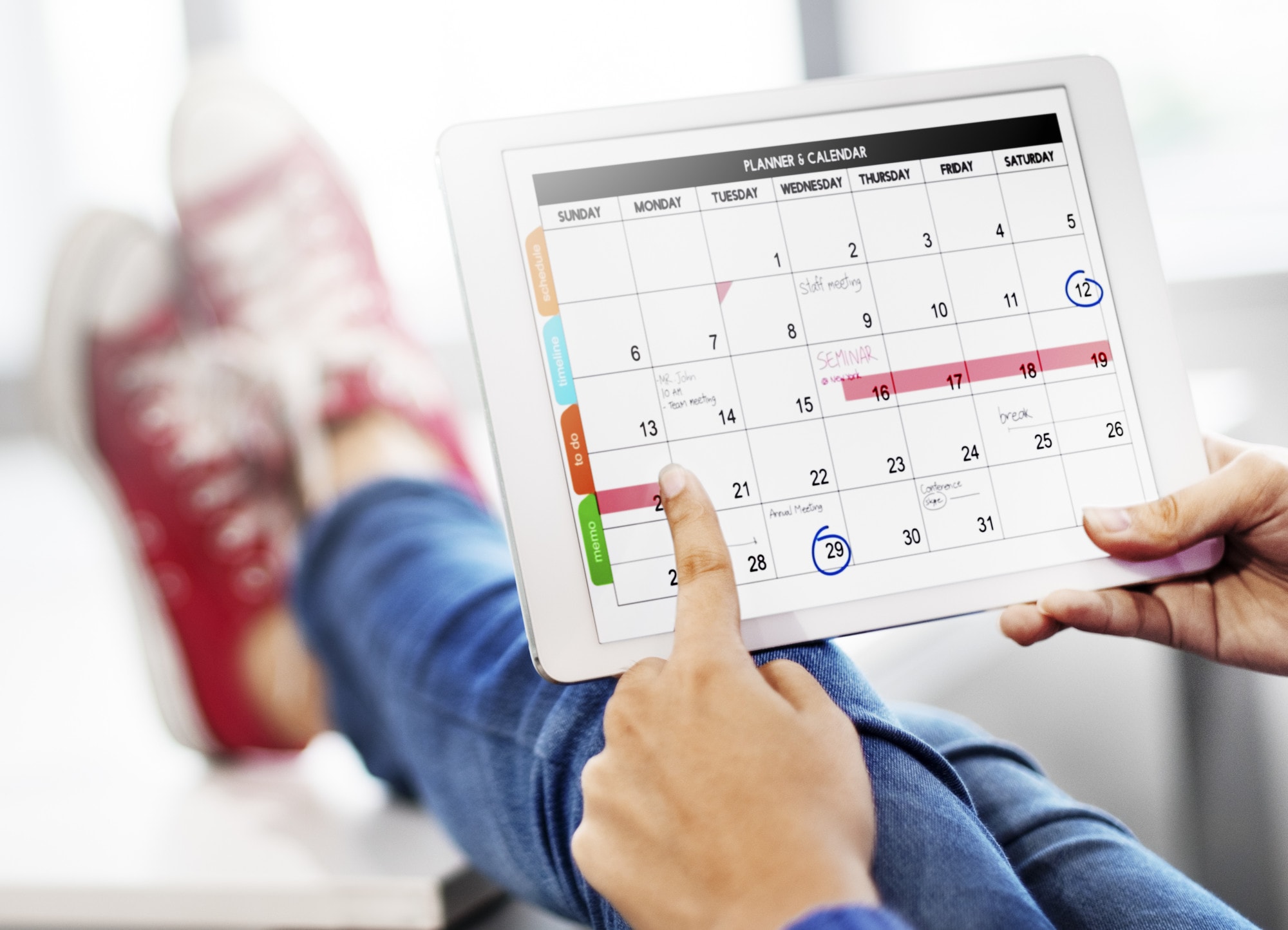 Appointment reminder software reduces no-shows and frees up valuable resources. Read on to learn the top 6 ways these systems increase efficiency.
"No-shows" cost the US healthcare system $150 billion per year. Reducing the number of no-show rates is a priority for healthcare practitioners as they seek to be more efficient, increase revenue, and prevent waste.
One of the ways to do this is to use patient appointment reminder software that streamlines communications with patients. The software automates your reminders, so they are sent at a certain time. It can also remind the patient about anything they need to do before their appointment.
Do you need to learn more? Discover the top 6 reasons to install appointment reminder software in your practice.
Appointment Reminder Software Explained
Appointment Reminder Software Systems communicate with the client mostly using SMS text messages to remind them of their upcoming appointment. It can also remind them of any necessary documentation they need to have or tests they need to get done before the appointment.
The software can come with a range of templates making it easy for staff to input details and send communications. As well as SMS messages, the software can send emails or voice messages.
It easily integrates into existing systems. It is an essential tool for any healthcare practice that wants to run efficiently, cut down on cancellations, and stop wasting time.
Here are 6 reasons why you should consider getting it installed:
1. Personable Communication with Patients
You can customize the way you communicate with your patients.
Using the software allows you to communicate in a personable way with your patients. You can remind them of anything they need to do or bring with them before appointments.
It cuts out the need for your reception staff to call patients or to send individual text messages. Doing this can be particularly time-consuming.
Having patient appointment reminder software automates the process and gives back much-needed time to your reception staff.
When you send necessary information into an SMS, it makes it easy for the patient to see what they need to do and what time they need to have it done by (before the appointment).
A more personable approach reduces the chances of a no-show because the patient has ample time to get ready for their appointment.
2. Reduced Number of No-Shows
Sending automated appointment reminders to patients allows for your practice to become more efficient. You can go into each day knowing what needs to happen to give patients that are attending the best service.
You can fill last-minute cancellations with more ease because you will have ample prior notice.
The software allows you to set up a cancellation option. This allows patients to cancel with more ease and you can act on filling this free appointment from the moment you get the notification.
The appointment status of patients can be checked at any time by staff so they are aware of up-to-the-minute cancellations.
This software prevents staff from preparing for an appointment that isn't going to happen. It increases their efficiency, and they can put their time into preparing for confirmed appointments.
3. Saves on Time and Resources
There are 4.8 billion mobile phones in the world as of 2021. This is a staggering number. What should be noted from this study though is that text messages are opened 90 percent of the time. Messages are read in the first 90 seconds of receiving them.
Sending appointment reminders to a patient's phone is a powerful way to communicate with them. You are communicating via a device that they regularly have on their person.
By using smart communication, you are freeing up time for staff to complete other tasks. You are also freeing up resources to be available in other situations.
Your staff is your most prized asset, especially in a medical setting. Having this software is particularly beneficial if your staff is spending a huge amount of time scheduling and rescheduling appointments, confirming what the patient needs to bring, and answering calls from patients confirming details.
By using an automated appointment reminder system you are freeing up their time to go beyond the expectations of the clients who are already there and in the waiting room.
It also frees up their time to provide support to the wider team.
4. Increases Customer Loyalty
Many people are not well placed to answer telephone calls during the day about their medical appointment. They are in meetings or attending Zoom calls and don't have a quiet space to answer your call.
By sending them an automated reminder, you are keeping the process simple, and they can opt to cancel or reschedule.
By allowing for ease of communication, you are engaging with your patients in a way that suits them.
5. Easy to Integrate Into Your Existing Systems
You don't need to change your systems to make room for patient appointment reminder software.
Our software integrates into an existing system. It is accessible from any web-connected device. This enables practitioners to stay up to date on appointments and reminders while on the move.
How much happier would your staff be knowing that there was no need for them to rush off if they were visiting a patient or at a conference off-site? They can access the software on-the-go and at any time to check for updates.
6. Ease Worry and Stress
Medical practices are busy places. You are dealing with a lot of detailed information throughout the day and it is easy to forget tasks.
Having a system that documents your communication with patients can reduce your stress.
Our cloud-based system allows you to store and manage contacts in a central location. You can input data with ease. You can save documents relating to appointments, so all the information is easily accessed when the patient arrives.
Software Built By Professionals for Professionals
Our appointment reminder software is built with expertise and knowledge from professionals across several medical fields.
It is part of a wider case management suite of services that we provide. This includes documentation and invoice management to patient records and budget management.
Our software integrates into existing systems.
Start today with a 14-day free trial and you'll begin to see how this software will increase the levels of productivity and efficiency in your practice.