7 Factors to Consider When Choosing Your Case Management Software
By Renato Parletta
April 28, 2023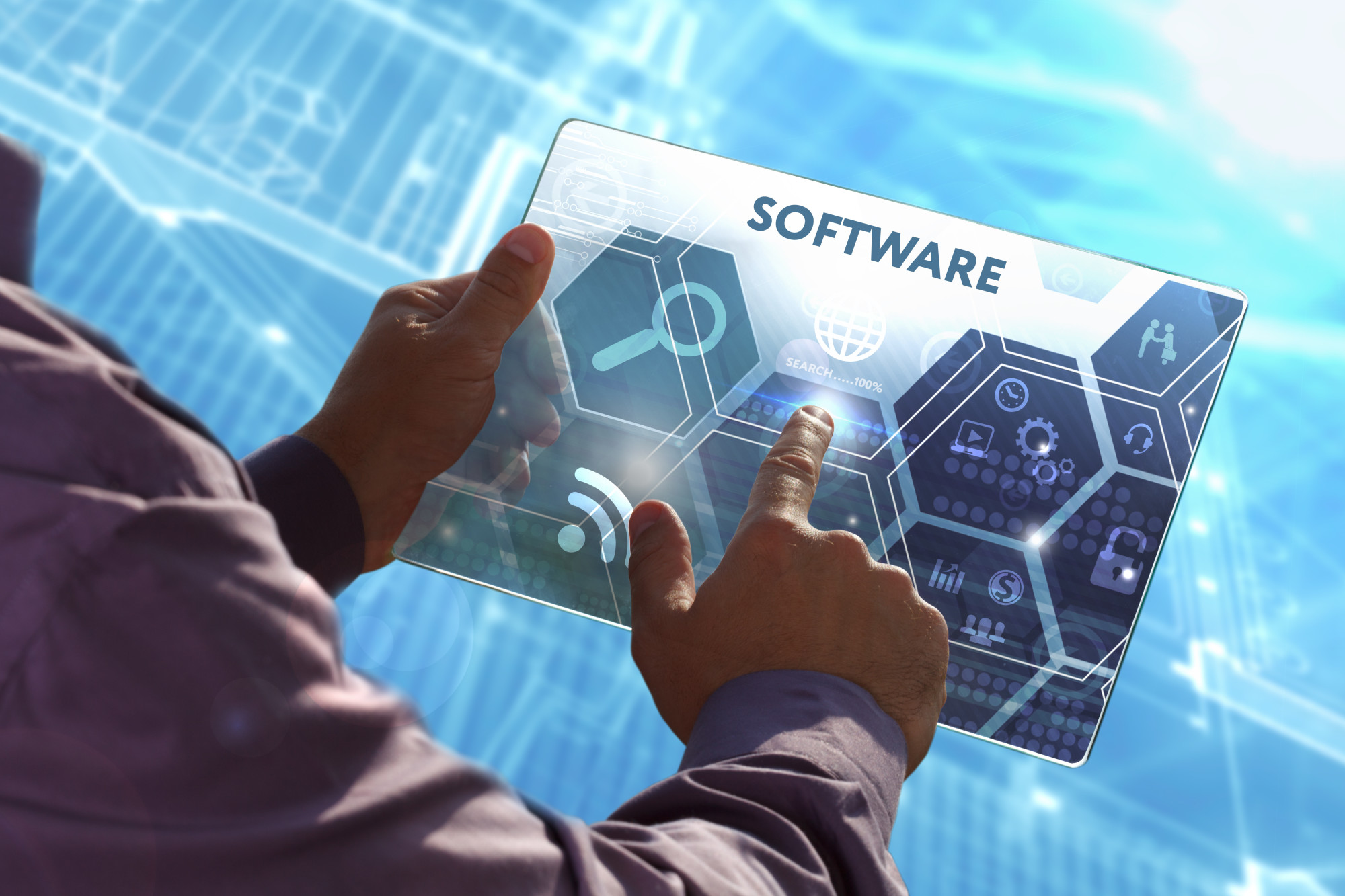 Allied Health Services provides crucial care for patients around the world. You can find Allied Health providers in places like Australia, the UK, the U.S., Canada, New Zealand, South Africa, Singapore, and Ireland.
In the United States alone, there are an estimated 5 million Allied Health providers. They work across over 80 different healthcare fields.
Finding the right case management software to handle all of these needs can be a challenge, but it doesn't have to be. With this guide, we'll provide you with 7 factors to consider when choosing case management software. This will ensure that you can find the right one that best meets your needs.
Interested in finding out more? Then keep reading below to discover some case management tips.
1. Ease of Use
Case management software should provide you with some level of ease. This is true when it comes to your Allied Health practice's day-to-day operations. You want to avoid overcomplicated software that requires a lengthy set-up period and has complex features.
It should also offer a simple format that is easy to learn and use. A simple user interface is key for you and your employees to adapt to the case management software's layout and features.
Some case management software also allows you to take advantage of a free demo or a free trial. You can see exactly what the set-up is like before committing to the full version.
Don't waste precious time trying to use case management options that aren't immediately user-friendly.
2. Software Integration
Another major aspect of case management software is its ability to integrate with your existing software. This will make importing and exporting data from your practice's financial software much easier. This also pertains to uploading case management files from external sources such as email.
Choosing a case management software that offers drag-and-drop functionality is ideal. It allows you to quickly and easily upload email attachments to a patient's file with an add-on Microsoft Outlook feature for an extra fee.
Compatibility with the Xero financial software is another plus. It helps simplify your case management records. With access to your current financial software, you can integrate data into one platform.
3. Level of Personalization
You want the ability to personalize your case management software to your needs. A one-size-fits-all approach won't cut it.
Each Allied Health organization is unique in the services they offer. It offers everything from Occupational Health to Rehabilitation services.
You can create custom documents and forms specifically tailored to your practice. These forms can be used to identify and diagnose patients, take relevant notes, and keep track of treatments. The best case management software allows you to label and store your documents with specific document labels.
Browse them as sub-categories within your documentation tab. You can organize and group your documents according to their type. This will make finding your custom forms and documents much easier and create an organized system.
4. Appointment Scheduling Capabilities
Missed appointments are a big deal in the healthcare industry. This is time and resources set aside for a dedicated appointment holder who doesn't show up as planned. In the U.S., this can cost $150 billion per year with 30% of no-show rates nationwide.
Case management software allows you to track and schedule appointments. As well as sending out reminders via text, phone call, and email automatically. If a patient cannot keep their originally scheduled appointment, you'll have more time to slot in a patient who is waiting for an appointment.
Automated reminders can reduce no-show appointment rates by 29%. Keeping your appointment books full is a major priority for ensuring your Allied Health practice runs smoothly.
5. Accessibility and Convenience
Outdated case management software required installation on a central computer, limiting its accessibility. When looking for case management options, find one that offers cloud-based accessibility.
A cloud-based system allows you to access data from anywhere. Simply log into the platform from any web-enabled device, such as your smartphone, tablet, or laptop.
The secure platform displays all of the data to view. This applies to information such as patient records and reports, billing invoices, and upcoming appointments. It organizes and provides access to patient data remotely.
This has been an especially useful feature since the start of the 2020 COVID-19 pandemic. The virus forced many non-essential medical centers to shut down.
Patient management information can still be accessed for services like telehealth visits. In the event of another health crisis, data and records are still cloud accessible.
6. Compliance and Reporting
Case management requires a particular level of compliance when handling a patient's files. Certain state and government agencies necessitate the proper documentation of services rendered. This is to reimburse the Allied Health organization with the necessary funds.
Your case management software should have built-in protocols for adhering to these documentation requirements. It should also assist you with any reporting criteria you must follow to maintain compliance.
This cuts down on the confusion about when a claim was submitted and when it was paid out. It also keeps your practice from being accused of misallocation of funds which can create more problems. Managing cases is much more streamlined and efficient with compliance and reporting features built in.
7. Security and Privacy
With an increasing number of malware, ransomware, and cyber attacks on organizations worldwide, cybersecurity is a priority. Don't trust your sensitive data and patient records to just any case management software.
Hacked systems and data breaches are top concerns for healthcare and financial organizations. Exposing social security numbers and credit card payment data can lead to distrust among patients.
Ensure that your case management software provides encryption and firewall protection. Utilizing a cloud-based platform also assures that data can be easily backed up to prevent loss of data.
Monitored cloud-based servers will constantly scan for possible threats and attacks. They will alert the proper personnel in the event of a suspected attack. This added level of security means your patient data stays private from prying eyes and cyber attackers.
Try Case Management Software From iinsight® for Free
Case management is one of the most important aspects of healthcare. When patient records and data are effectively managed, it can help you better serve your patient's needs.
Case management software from iinsight® is specially made for use by Allied Health practices. It offers a host of features, including cloud-based access, custom form creation, and appointment scheduling.
Make managing easier with our comprehensive case management software options. You can try iinsight® case management software for yourself for free for 14 days or view a free demo on our website.
Click here to try the iinsight® 14-day case management software trial today.