7 Tips for Using Case Management Software for Chiropractors
By Renato Parletta
June 2, 2022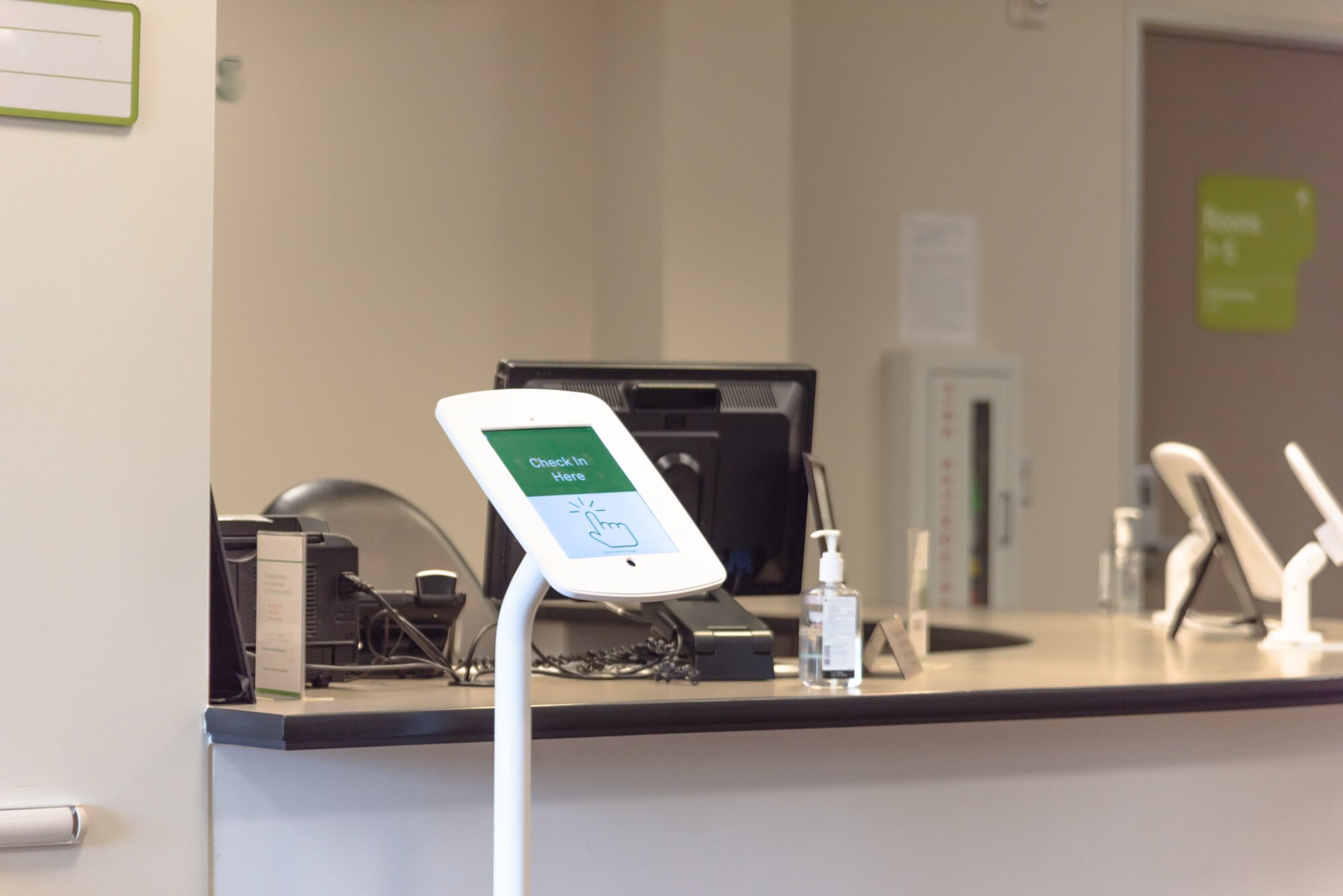 There are around 70,000 chiropractor businesses in the US, and that number continues to grow. So, how can you ensure your business stands out? One way is to use case management software.
Case management software provides a centralized digital platform for allied health services. It provides all the critical features of allied health software in one place, including everything you need as a chiropractor.
Understanding case management software will help you find the best option for your needs and ensure you make the most out of the software. Read on for seven tips for using case management software for chiropractors.
1. Improve Patient Experience
Chiropractors treat around 35 million US adults annually. But how can you retain patients? One of the best ways is to provide a seamless patient experience using case management software.
Case management software reduces the risk of human error due to the ability to automate many work processes, such as appointment scheduling and reminders. You can provide a seamless and welcoming experience, which patients will appreciate.
2. Get Organized
Automating processes do not only benefit patients but you too. Utilize case management software features such as document management and staff timesheets.
There is no denying that paper systems are not sustainable and can cause issues, especially if patient notes are not filed correctly. It can also be challenging to stay organized if you use different allied health software for different functions. The best option is to centralize all your needs on one platform, so you can easily access the information you need.
Case management software is designed to be easy to use, with features such as segmentation to organize patient notes. You will feel less stressed, and your practice will function more efficiently with proper organization.
3. Manage Finances
Another top benefit of case management software is that it also addresses your practice's financial needs. There is nothing worse than confusing invoices or losing track of payments. Save time, money, and your reputation with case management software.
For example, email invoicing is one way to manage invoices, but it can be time-consuming and stressful. However, case management features include bulk email invoicing, allowing you to complete the process quickly. You can also customize invoices and ensure clients receive all the information they need to understand payments.
Around 3 in 10 Americans do not make purchases with cash in a typical week. Your clinic must adapt to client needs, such as secure online payment processes. The best solution is to use case management software that integrates this function.
4. Stay Compliant
Another way you can use case management software is to stay compliant. The best case management software recognizes the changing field of allied health, including the chiropractic industry. Software is designed with compliance measures to ensure your practice does not miss any regulations.
Secure software is the best way to store records safely. Plus, records are safe but easily accessible for chiropractors to access 24/7.
There are many cybersecurity risks for allied health practices, no matter how big or small your practice. It is essential to protect client and clinic information from data breaches; otherwise, you will have costly consequences.
You can utilize features such as multi-factor authentication to prevent unwanted access to your systems. Plus, many case management systems are cloud-based, which helps secure data and backs it up every few hours.
5. Write Patient Notes and Treatment Plans
Case management software offers the chance to improve note-taking and treatment plans. However, you do not need to worry about it taking too much time.
The software provides therapists the data to efficiently formulate treatment plans and write notes. You will have more insights and be able to provide the best care for patients. Plus, many processes such as data entry are automated, so chiropractors can get straight to focusing on patient care.
You will also be able to update casework anywhere and anytime. While it is fresh in your mind, write about a session and keep the team up-to-date in real-time.
6. Save Time and Empower Employees
One of the ways case management software benefits chiropractors is that you save time. Staff does not have to worry about many time-consuming processes, such as data entry.
This will also improve worker satisfaction and help you focus on other areas that need improvement. Finding enough time for administration is a challenge for many allied health workers, which means they often work overtime or have less client contact.
Case management software revolutionizes how you can run your chiropractor clinic. It gives you the freedom to focus your energies on what you are passionate about; patient care.
7. Improve Your Practice
An essential feature to use and benefit from is the KPI reports. KPI stands for a key performance indicator. Your case management system will also provide reporting to know what is working and what you need to improve.
When you sit down to discuss how to improve your chiropractor business, it can be hard to know where to begin. However, case management software gives you the insights to make informed choices. Reports focus on practical areas such as waiting times in relation to staff ratios.
You can then take action that is based on evidence, not guessing. The result? Your business will improve as efficiently as possible.
KPI reports are also perfect for showing stakeholders and employees. They are easy to navigate and understand, so no one will be confused. Meetings can be more efficient, transparent, and productive.
Case Management Software for Chiropractors
Chiropractors can use and benefit from case management software in different ways. However, these tips will get you started. Before you know it, you will be reaping the benefits of the software.
However, not all case management systems are created equally. It is best to find a reputable system that understands chiropractor needs. You will get targeted features that benefit you the most.
If you are looking for case management software, look no further than Iinsight. We have the software you need to maximize your chiropractor outcomes. Learn more today by trying our free 14-day trial.