Case Manager Software: What Does It Involve?
By Renato Parletta
May 2, 2022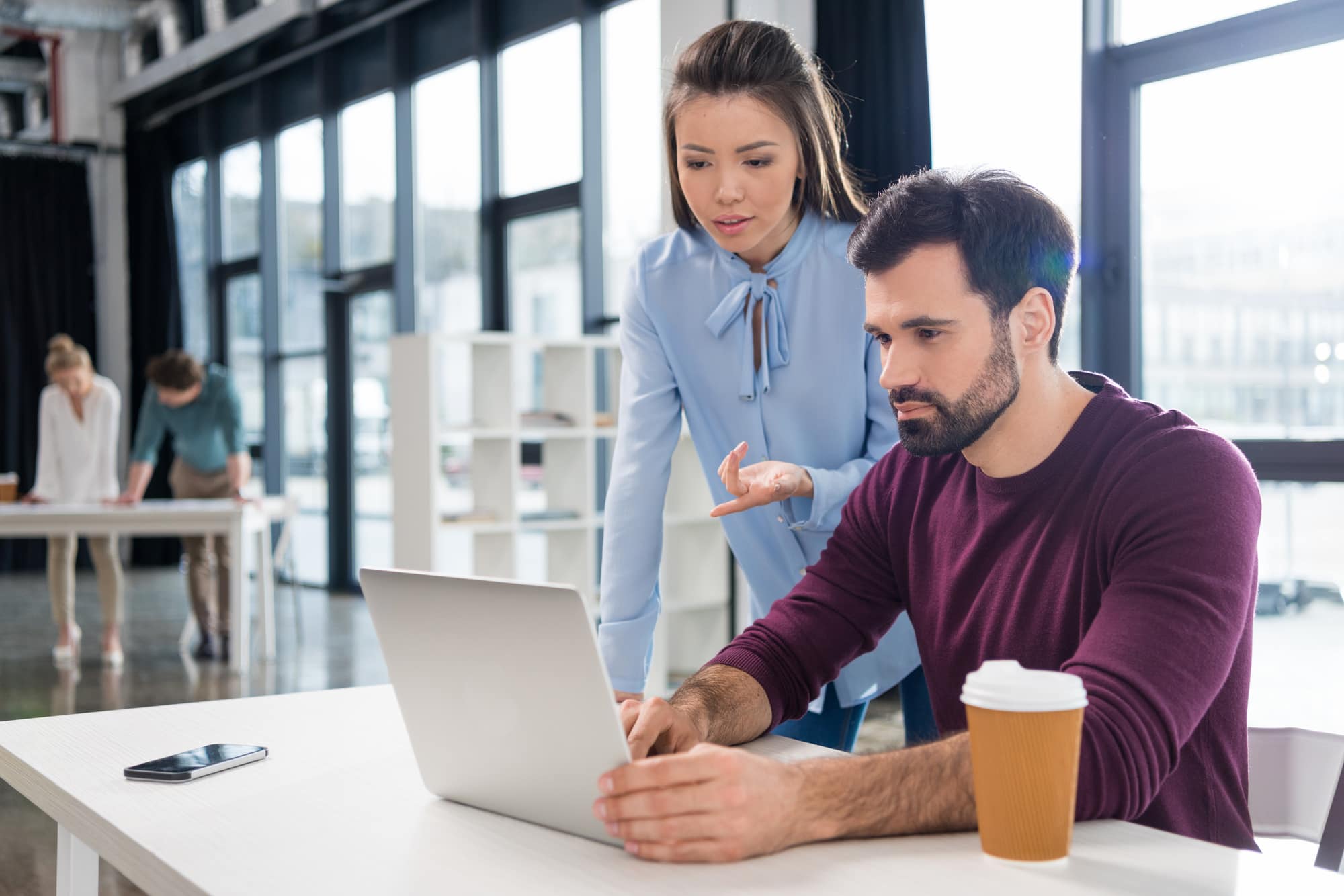 Starting in 2019, global allied health organizations experienced a massive shift in how they approached case management due to the novel Coronavirus. With an increased interest in telehealth services, a renewed need for digital case management also emerged.
Now, even as we try to return to normal, allied healthcare workers enjoy the increased benefits of digital case manager software. Compared to manual case management, it offers relief to overworked case managers and saves allied health organizations money. In this brief guide, we outline what case manager software is and why allied health professionals need it.
The Need for Case Manager Software
Some organizations don't recognize case manager software as a necessity. However, the amount of manpower and errors the software saves speaks for itself.
First, case manager software tracks and stores vital data which includes client contact information, case notes, scheduling data, and billing. Check out the next section to learn more details about these and other use cases for case manager software.
It also connects users with other professionals involved in their clients' care. This helps provide a well-rounded patient care plan.
Most importantly, case management software saves time. It automates tasks like document sharing and provides reports that are easy to read.
With all these benefits at a lower cost than paper-based systems, its impact is invaluable. Case management software streamlines administrative processes and improves client and employee relationships.
The 5 Main Uses of Case Manager Software
There are many case management services on the market for you to choose from. They each have varying services, uses, and benefits. But, these 5 basic use cases should be standard.
1. Client Data Organization
Case management software better organizes client data in many ways. For example, case management software is useful for storing clinical notes. You can upload a patient's history and diagnosis directly to the case management system.
You can also use it to log vital signs, medical procedures, and other aspects of a patient's care. These electronic record-keeping tools make it easier to track client data over time. This aspect is particularly useful for long-term care or follow-up with patients.
2. Staff Management
Case management software is also used to manage staffing at organizations. Such features make it easier for managers to assign work to team members and coordinate schedules.
This allows employees to better manage their workload and prevent scheduling conflicts. With no more scheduling errors, you can rest assured you are never short-staffed again!
3. Appointment Management
Case management software is also used to schedule, change, and cancel appointments with clients. You can even use some case management software to set up appointment reminders!
Another aspect of appointment management includes communication scheduling and tracking. So, if a case manager must follow up on an appointment, they can use the software to record the communication and update the patient records.
4. Billing and Accounting Software
Case management software also streamlines billing and accounting processes. For example, using case management software, you may send out bills and keep track of patient payments.
Case management software can also be used to create financial reports for an organization. This feature is particularly useful for organizations that need to submit information about their revenue or spending to a third party or government agency regularly.
5. Ongoing Customer Support
Case manager software is more than an administrative system. Many software providers will offer ongoing customer support. So, if the system fails for any reason, you should be able to contact support.
From there, you can get expert technical help from the people who created your software. This feature helps you get back on track immediately if any problems occur.
Many software providers will sell the product and leave you hanging. We recommend avoiding these providers if you want the highest return on investment. Try working with companies like Iinsight.Biz. We include helpdesk software on our all-inclusive case management platform.
Cost vs Benefits
The benefits of case manager software far outweigh the costs. By eliminating many of the issues that come with manual case management, you may actually save money buying software.
The software reduces many administrative costs. You need less office space to store files and equipment to maintain organization. It is also cloud based, so there's no software to download or install on a computer. All you need is an internet connection or data plan and a web browser!
Besides these monetary benefits, case manager software saves time which translates to saving money in business. As productivity rises, you will be able to take on more clients and expand the reach of your allied health services. Since the cost of case manager software ranges from $15-85 a month, the money-saving benefits speak for themselves.
How Iinsight.Biz Stands Out From Its Competitors
Iinsight.Biz is the best software for case management on the market. We pride ourselves on our cloud based platform. It allows team members to access patient information in real-time. With Iinsight.Biz, you can rest assured that when you make a change or input new information into the system, everyone will have access to it right away.
Other apps on the market are prone to technical issues and are easily corrupted. Such issues result in slower workflows, more errors, and subpar care for patients. Our advanced features, frequent updates, and customer support services help keep interruptions to a minimum so you can focus on providing excellent care to your clients.
Moreover, we offer HIPAA compliance and advanced security features. These features include two-factor authentication, encryption, and auditing to keep patient data safe at all times. This means that our cloud based technology is always up-to-date. So, you don't have to worry about costly security breaches.
Streamline Your Case Management System Today
Case manager software is vital for healthcare professionals in the allied professions. Sure, investing in quality case management software requires some initial capital. But, the return in cost savings, client satisfaction, and staff satisfaction is well worth it.
If you're ready to streamline and secure your case management system, look no further than Iinsight.Biz. With over 25,000 satisfied global customers, Iinsight.Biz serves all your allied healthcare needs. Try Iinsight.Biz today for free with our 14-day trial!