What Are the Benefits of Keeping Electronic Allied Health Records?
By Renato Parletta
March 11, 2022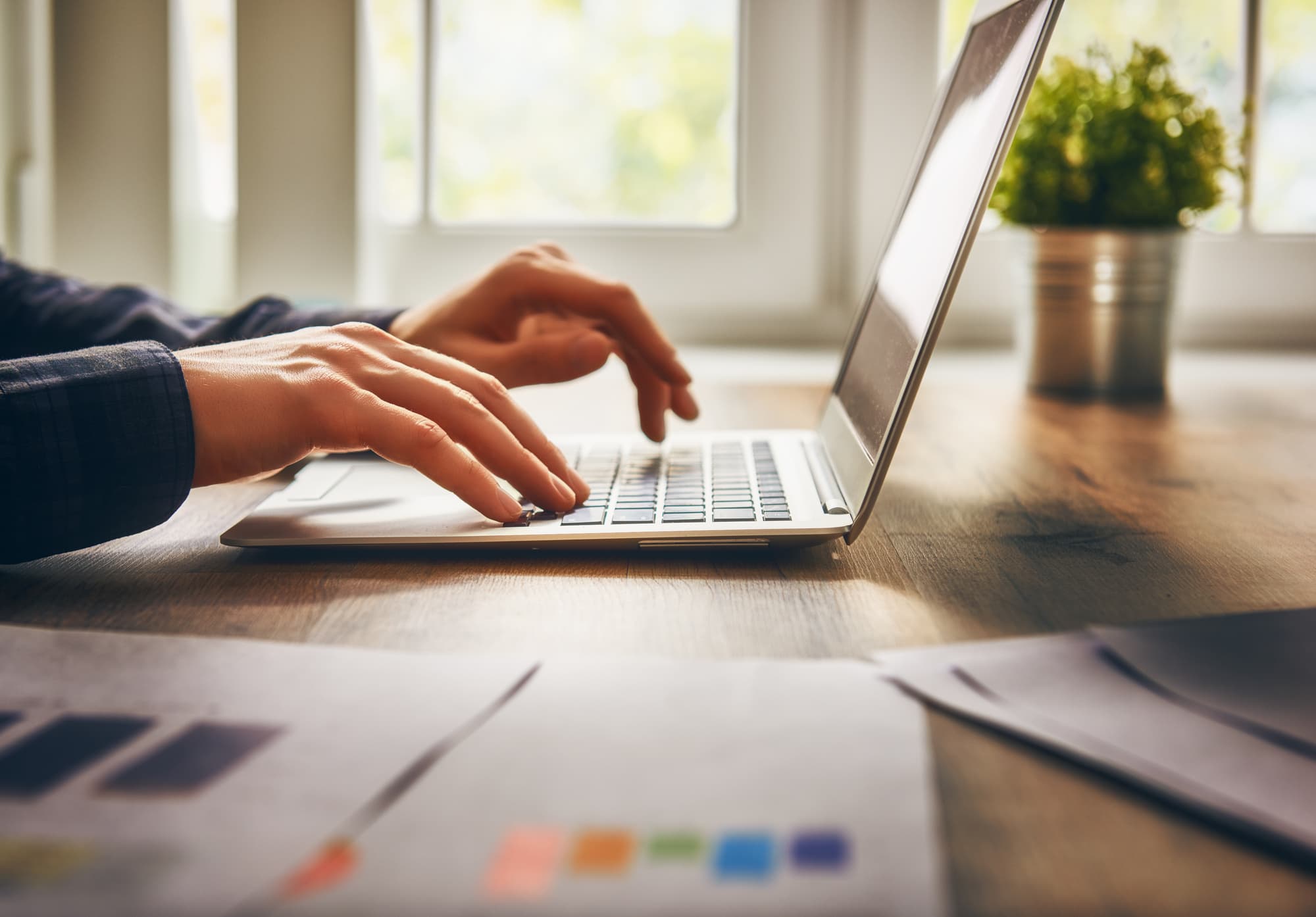 Did you know that by 2030 there is a projected 45% increase in occupational therapists and almost 30% increase in physical therapists? The projections for allied health professionals in the next decade are promising.
A large part of the success in this field is the effectiveness of non-invasive treatments. These professionals specialize in highly effective treatments for various conditions. However, like other health professionals, allied health providers need quick and efficient documentation.
Electronic allied health records are helpful for employers who have a goal of improving efficiency in 2022. It can also reduce costly errors that pop up.
We have put together a complete guide on the benefits of transitioning to an electronic format. If you have an interest, keep reading on for more information!
What Are Electronic Allied Health Records?
An electronic health record (EHR) is the electronic, or online, record of a patient's health. It can include clinical data, medical notes, medications, and more. It allows the patient and health care provider to see an overview of a person's general health quickly.
However, how do allied health providers fit into this scenario? Allied health can benefit from electronic allied health records software for improved efficiency. It also improves record-keeping and ease of access.
1. Easier Access
If you have been a patient, you recognize the benefit of having your labs, imaging, and doctor's notes uploaded online. Allied health providers are also health practitioners.
They can write progress notes, assess vitals, and administer treatment plans.
Everything online allows you and the patient to access recent notes and progress quickly. In return, you can more efficiently advance treatment sessions and review your previous notes.
2. Other Allied Health Providers
In most fields of work, it is challenging to step into a room and know exactly what you are doing. The same holds for allied health professionals. You can solve taking over another practitioner's treatment by easily viewing previous notes.
Electronic allied health records software benefits include ease of working within a network. If you have a company with many different outpatient or inpatient offices, you want an easy transfer of information. A secure portal can provide all of your employees' access to other practitioners' notes and a patient's health.
This effective system can reduce time spent communicating between health providers and miscommunication.
3. Improved Productivity
Allied health professionals know the importance of remaining productive. Productivity includes treating patients, writing notes, and reviewing health records.
The most crucial segment is having a practitioner treat a patient thoroughly without sacrificing time. Most lost time is with writing notes. Electronic allied health records software benefit the facility by improving productivity.
Typing notes and saving them in an electronic format cuts downtime spent handwriting and filing notes.
4. Reduce Medical Errors
One of the downsides of writing and manually filing patient reports is medical errors. You can misplace a document or lose it in storage. Storing everything in an electronic format ensures that there are fewer human errors.
Each practitioner can pull up their notes and patient details. Quick access promotes fewer mistakes and time spent hunting down old documents. Sometimes, allied health providers see the same patients months or years down the road.
Additionally, health providers take added time to refresh their memory of past medical histories during treatment sessions. Instead, they could simply pull it up a couple of minutes before treatment.
5. Better Portability
Some allied health professionals are familiar with the pros and cons of home health and telerehabilitation. Home health gives patients direct access to many rehabilitation professionals.
In the past, health providers would manually take notes and input them into a computer or file it away later. Nowadays, you can take an electronic allied health records software with you.
Providers can input information and notes as they are working with patients directly through laptops or tablets. Ultimately, you can cut back on an employee's time spent in the office or at home working on notes, discharges, or admits.
Finding Software
You may have googled, 'electronic allied health Records Software explained'? If so, you may have had an onslaught of programs and companies advertising their software. Now that you know the benefits, how can you pick the software that works best for your company and employees?
There are a few things you should look for before purchasing a medical software program, including:
Simple data entry
Secure
Integrative
Organized
Multi-functional
Appointment calendars
Data entry tools should have designs that allow 'click and drop' functions. Your employees can save loads of time by simplifying how they input their data entries.
Your old system can seamlessly blend in by choosing an integrative and multi-functional program. It can also allow your employees access to calendars, progress notes, and billing.
Ultimately, an all-in-one case management system can simplify your life and your employees.
Lastly, you need something secure since your company deals with patient-sensitive information. The software you choose should have encryption, data security, and backups. Contact the company directly if you aren't sure whether your software program has a backup center.
Find Allied Health Record Programs
Have you considered transitioning to an electronic allied health records system? Updated software can improve your old electronic system. It can also provide you with a much-needed upgrade from handwriting notes, appointments, and data.
Our company prides itself on the most up-to-date, secure, and user-friendly software. Choosing electronic software that works for your company can save you time and money in the long term. Still not sure?
Try our 14-day free trial today and see the improvements yourself!