Case Management Software for Allied Healthcare Professionals
By Renato Parletta
March 29, 2022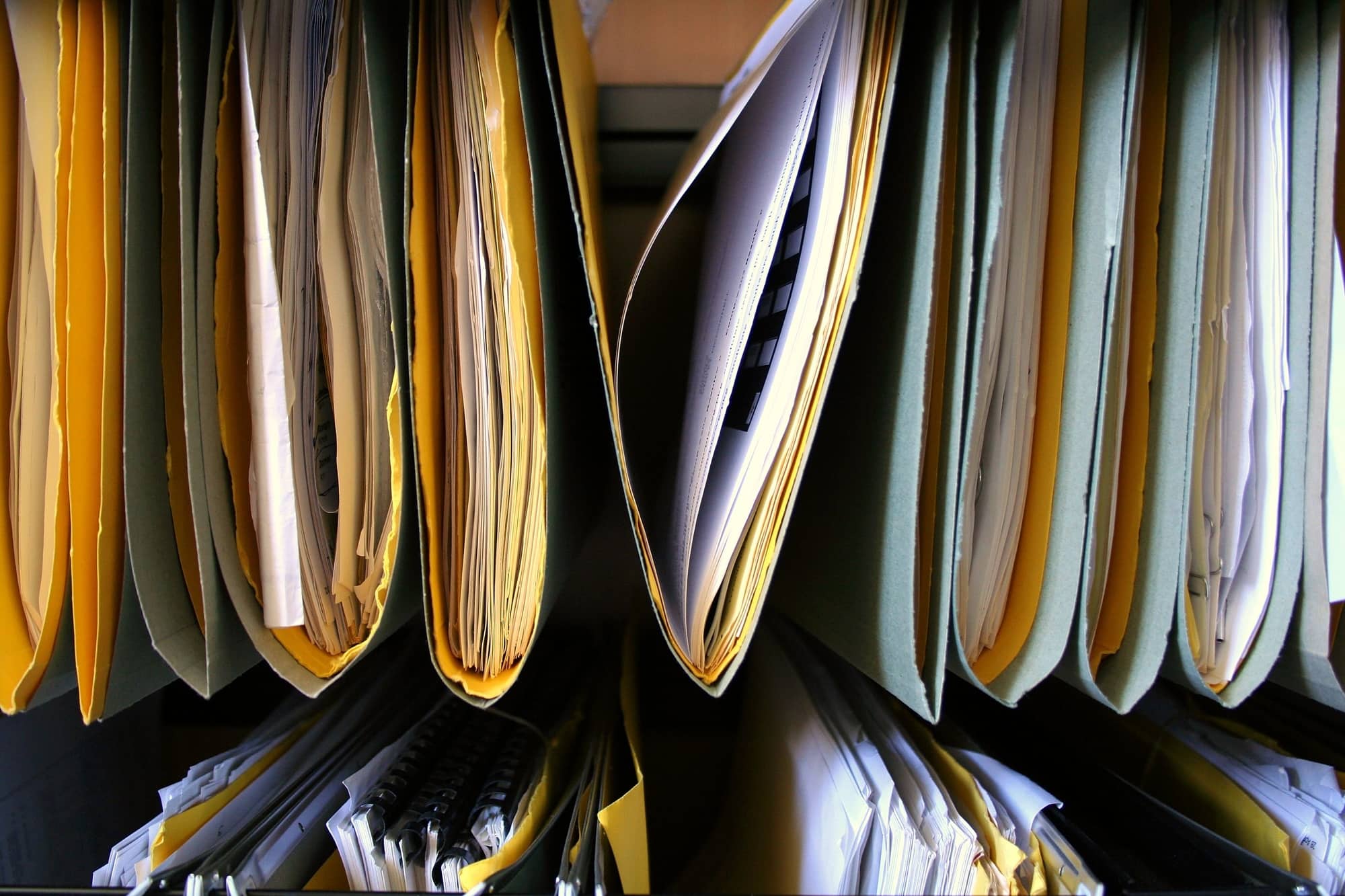 Allied health professionals represent around a third of Australia's health workforce and deliver over 200 million health services daily. But not all professionals have the best case management software to help manage growing demand.
These professionals work in various sectors to prevent, diagnose, and treat different issues. With allied professionals working in so many areas, case management software is critical. Yet, many do not use software to help them manage their patient caseload and practice.
If you are working as an allied health professional, read on. Here is everything you need to know about case management software and its benefits.
What Is Case Management Software?
Case management software provides a digital platform to manage your allied healthcare needs. Many platforms use cloud-based CRM software. Case management software centralizes all the functions you need to work efficiently in your role.
Features of Case Management Software
How does case management software cater to allied health professionals?
The best case management software recognizes the broad range of areas allied health professionals work in. So management features include various options to meet allied healthcare professional needs. Features include:
Accounting software
Client data organizer
Staff management tools
Booking resources
Medical billing software
Appointment manager
The best case management system caters to the different disciplines of allied health professionals, such as dental hygienists, dietitians, and occupational therapists. It can be scaled to fit your personal needs, ensuring you have the right features for your work.
Why You Need Case Management Software
There are many reasons why allied healthcare professionals need case management software. But one of the main reasons is that they have complete control over their caseload, practice, and data.
It helps professionals function to the best of their ability. There is less risk of human error due to paper trails and different data storage locations.
The software will improve the lives of your patients and your work due to the many benefits it offers. Now more than ever, healthcare has to adapt to technological evolutions.
Benefits for Allied Healthcare Professionals
Allied health professionals can reap many benefits from case management software platforms. It is not just about containing data it improves efficiency and outcomes. There are also many other benefits to discover.
Scalable Software
When you begin your work as an allied healthcare professional, a paper trail or basic software may be manageable. But what happens when your caseload and practice grow over time?
Case management software is scalable. As your practice needs begin to change, you can adapt features with ease. You do not need to worry about practice downtime as you scramble to update software.
Cloud-based CRM software makes it easy to make changes. Plus, you will not impact local networks or device storage limitations.
Process Automation
One of the biggest benefits of case management is process automation. Many tedious tasks can become automatic with software. Tasks include data entry, workflow management, data reports, and appointment reminders.
Receive valuable insights on how to improve your practice and outcomes without using up all your time examining data. Process automation also frees up staff time so they can focus on other tasks and you can deliver on KPIs. Process automation manages these risks. Do not worry about falling behind on compliance or human error.
Financial Management
You can also add accounting software to your case management software. So there is no need for double data entry. It also helps reduce administrative costs as many processes are automatic and time-saving.
All your practice financial needs are in one place. So your financial management becomes more effective and straightforward. Have oversight on timesheets, invoices, claims, and billing.
You can have peace of mind that the software accurately manages your finances. Plus, you will have more satisfied patients, as you can spend more time focusing on them. And billing will be accurate without error.
Practice Security
It is necessary to adhere to rules of client record storage. There is a growing threat of cyberattacks on healthcare facilities. So it is vital to have a secure location to store patient data.
Cloud-based CRM software is the answer for allied healthcare professionals. You meet regulations but also keep your patient records safe. Features include multi-factor authentication to prevent unauthorized access to the software.
Work Efficiency
In Australia, missed public outpatient appointments are estimated to cost $8.2 million in inefficiencies. With case management software, you can reduce the chance of missed appointments with the client data organizer. Cancellations will immediately show up, so you can quickly fill the appointment if you need.
Appointment scheduling also includes integration with calendars such as Outlook and Google. Plus, cloud-based software means you can access the platform anywhere and update data fast.
Case management software includes features such as email and SMS reminders for appointments. Do not worry about spending hours on the phone reminding patients about appointments and other tasks that use up your valuable time.
Case management software improves all your work outcomes. You will have better patient attendance and more time to focus on other essential tasks. Process automation frees up your time so you can spend it with patients and improve your skills.
The Best Case Management Software
There are many reasons why case management software is essential for allied healthcare professionals. Although there is an initial investment, the cost-savings, client satisfaction, and staff satisfaction will quickly give you returns.
However, you want to invest in the best case management software that meets your allied healthcare needs. Join over 25,000 satisfied companies worldwide who use iinsight® case management software. It serves all allied healthcare needs using cloud-based CRM software.
And the best part? You can try it for free as part of a 14-day trial. The software is easy-to-use, so dive straight in and discover all its benefits!