The Benefits of Allied Health Appointment Scheduling Software
By Renato Parletta
March 1, 2022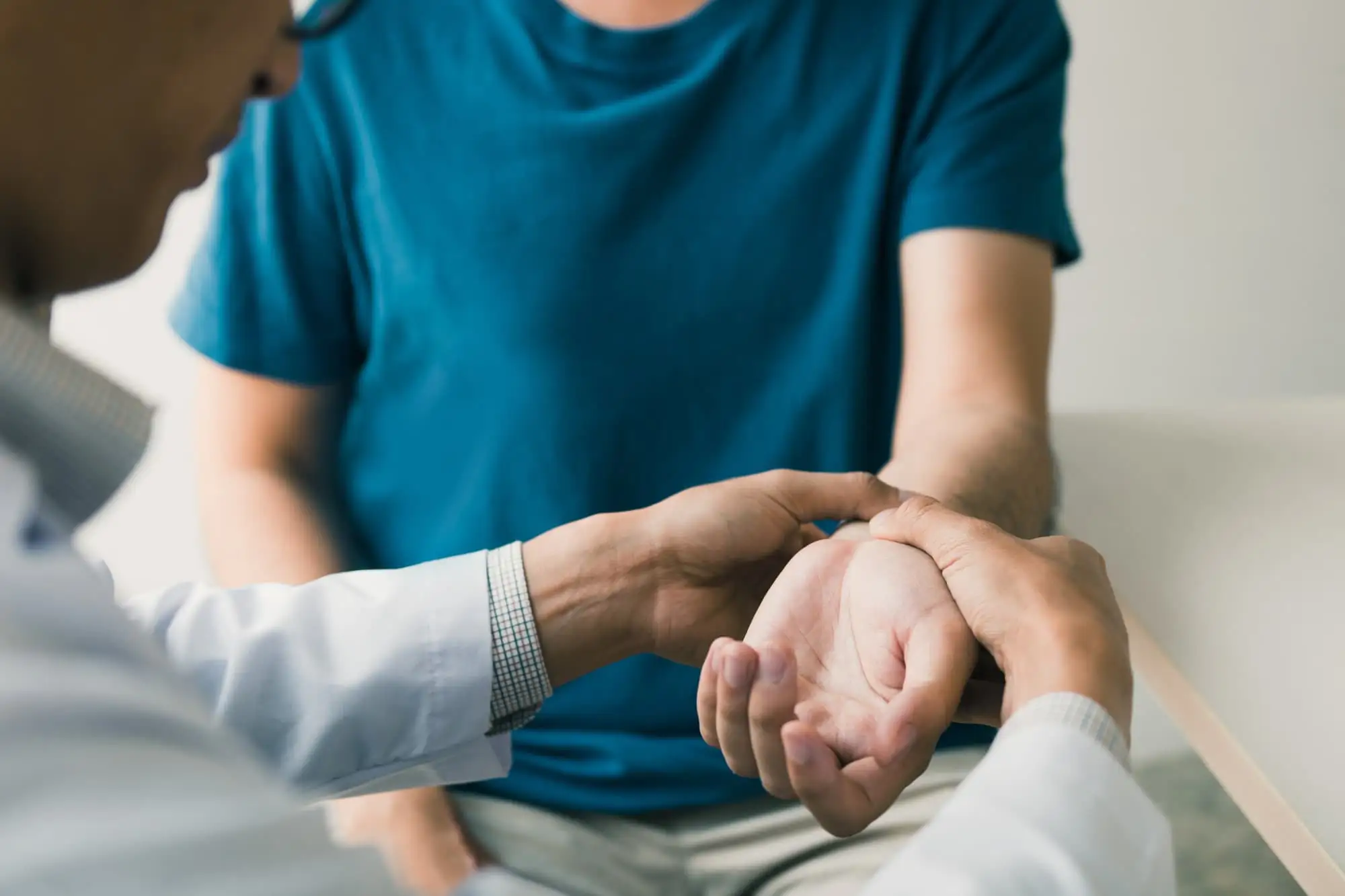 According to a study done by the NCBI, 73% of patients reported missing at least 1 physical therapy session. In the occupational and rehabilitative health markets, your patients come first.
You want to focus the most on your clients and make sure they are getting the best care. You don't want your staff overwhelmed with scheduling and sending out appointment reminders.
Scheduling appointments can be confusing and time-consuming. And missed appointments can be costly.
You also want to reduce the number of missed or canceled last-minute appointments. They are a big waste of time and money.
Allied Health Appointment Scheduling Software can help you with your scheduling issues. But what is Allied Health Appointment Scheduling Software? And how can you use it to improve your business?
Keep reading to discover all the benefits that Allied Health Appointment Scheduling Software can offer you.
What Is Allied Health Appointment Scheduling Software?
Allied Health Appointment Scheduling Software is an all-in-one case management software. It is for use by NDIS service providers and Allied Health workers. This service utilizes cloud-based software that is easy to install and use.
It can be accessed from any web-connected device. Appointment schedules and appointments are available anywhere at the touch of a button. It offers flexibility and a simple user interface.
Traditional handwritten appointment calendars may be inexpensive. However, they are highly error-prone.
You need a solution that keeps your schedules organized. It should also help you to manage your time effectively.
Benefits of Allied Health Appointment Scheduling Software
This multifunction platform can send SMS text messaging alerts and email reminders. It also has voice messaging to remind patients of upcoming appointments.
This will reduce or eliminate no-shows and last-minute cancellations. Appointment cancellations will appear in the software interface as soon as they occur. This will allow you to arrange a replacement appointment if necessary.
Allied Health Appointment Scheduling Software also has these benefits:
Integration with Outlook, iCal, and Google Calendar
Reminders for upcoming appointments and tasks
Cloud-based software allows for viewing/updating anywhere
Merge with different calendar interfaces. It gives you the ability to add and sync all appointments across a wide platform.
Reminders can be sent to you about upcoming meetings, appointments, and other commitments. Cloud-based software allows you to view, edit, and update appointments from any device.
Emails and texts are easier to view and interact with compared to the time and commitment it takes to answer a phone call. Emails and texts are also more likely to be seen and read.
Most phone call appointment reminders are sent out during regular business hours. They may either not be acknowledged or seen too late because of a person's busy schedule.
Integrated Customer Billing and Contact
Allied Health Appointment Scheduling software comes with a customer relationship management tool. It allows for the storing and management of your contacts in a central location through the cloud so you can create and share tasks with others.
You are also able to access and create documents such as timesheets, billing ledgers, and invoices. You can share these documents with your staff for updating as needed.
Understanding Allied Health Appointment Scheduling Software is easy too. Save your documents easily with drag and drop data entry.
Simply drag and drop one or several files from the computer to a specific case file. You can also drag Microsoft Outlook attachments and emails into the documentation tab.
Our account integration system can reduce your administrative costs. And increase your data entry with our account integration system.
Automatically synchronize your invoices and payments. With the Xero connector, you can connect your accounting software to your scheduling software.
Increased Customer Communication
Your front office staff is busy checking in patients and tending to the other day-to-day operations of your business. Making manual telephone calls to remind patients of upcoming appointments can take a big chunk of time out of their day.
Clients who are more informed about important upcoming appointments will be more likely to keep them. So, it is a crucial aspect of your business to make them aware of these commitments. Allied Health Appointment Scheduling Software can do this for you.
This can have far-reaching effects on customer loyalty and retention rates. Customers or clients who feel that you understand their needs and highly value them will return to your business for future care needs. This will also help to increase the likelihood of word-of-mouth referrals.
Customized reminders let your clients know if they need to bring anything specific to the appointment as well. This means that they will be better prepared for their appointment, and it can run smoothly for all parties involved.
Improved Office Efficiency
This provides a seamless transition between your scheduling and billing. It will give you the upper hand with your business productivity.
Taking care of appointment scheduling and billing will free up your office staff's time to do other tasks. This will allow for the handling of other aspects of their day-to-day responsibilities related to patient or client needs. It will also enable them to be more available for other pressing issues that may arise.
You don't have to worry about losing important information in the office. It is all documented and saved in the cloud. This can save you a lot of stress and keep your office organized and running more efficiently.
It's an investment for your business that will pay for itself in no time.
Allied Health Appointment Scheduling Software from iinsight®
Available from iinsight®, Allied Health Appointment Scheduling Software is just a small part of a larger case management software system.
Join over 25,000 happy companies all over the world who use our service for their business needs. iinsight® is customizable for businesses of all sizes.
It serves all areas of Allied Health and NDIS service and support workers. This includes physiotherapists, speech pathologists, occupational therapists, and vocational rehabilitation consultants.
Best of all, you can use it absolutely free with our 14-day trial. It's safe, efficient, and easy to use. You can get started right away.
Work smarter, not harder with iinsight®. Contact Us today.