A Guide to Effective Management of Your Solo Therapy Practice
By Renato Parletta
August 5, 2021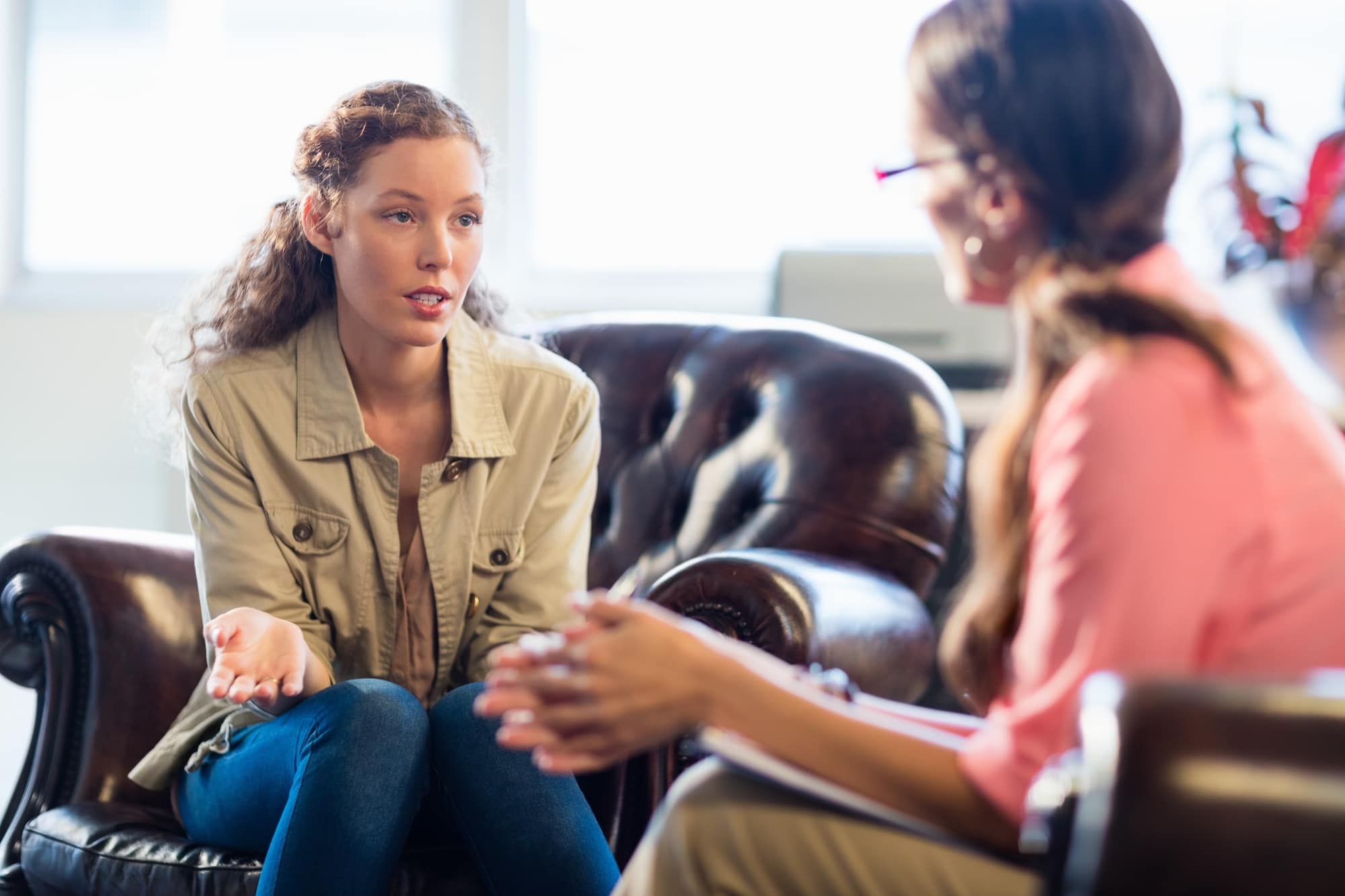 A Guide to Effective Management of Your Solo Therapy Practice
Your private practice can thrive under the right circumstances. Learn how to manage your solo therapy practice with maximum efficiency and ease for the better.
You're ready to make your dreams come true. After countless hours of qualifying, interning and practising, you've finally decided to go solo and open your own practice.
Managing your solo therapy practice isn't just about budgeting and scheduling, although these are important. There are so many balls to juggle when going solo, from client relations to time management and factoring in your own mental well-being.
While this list is by no means exhaustive, following our practice management tips should save you a few future headaches and allow you to focus on what really matters: your clients.
Make Rules and Stick to Them
Before you start seeing clients it's important to figure out your practice's policies. There are going to be days when clients don't show for their session, or when the unexpected happens and you have to cancel. Will you charge for sessions cancelled before a certain time? Will you require a certain number of sessions per month?
Figure out your policies and draft a form for clients to read and sign. This should be a list of formal expectations between you and your client as required by law, as well as personal expectations.
Managing your practice smoothly is largely dependent on how you and your clients interact, so be transparent and lay out what you can expect from each other clearly.
All Aboard: Onboarding for Solo Practices
So how do you make sure that your clients are on the same page when it comes to your policies? The best way to make sure your clients know about these policies is by including them in your onboarding form.
This is the document that you present to clients so that they can fill out their personal details, medical history, and billing information for you to keep on file. It also includes a list of your non-negotiables that your clients read through and sign. Onboarding forms are the foundation of the professional relationship between you and your client. They're essential for effectively managing your practice.
Before any new client enters your practice, inform them that they need to arrive early for their appointment to fill in their information and read through your agreement. It's also a good idea to keep a copy of this agreement on your website and readily available in hardcopy.
Manage Your Documents
As your solo practice picks up steam, the paperwork that comes with managing it will only increase. Patient details, therapy notes, insurance forms and other documents will need to be conveniently stored.
Try your best not to fall behind on paperwork. There's no 'one size fits all' when it comes to systems so figure out what works for you. However, organizing your paperwork online is strongly recommended so that all of your information is easily accessible and searchable.
Client Communication Is Key
Once you've started to build up a client base, communication is vital. And while in-session communication is a given (that's kind of your job), you should consider a communication system that keeps your clients in the loop, even when they're not on your couch.
A great way to ensure that your clients remember their appointments and always show up ready is through an automated appointment reminder system. This reduces the number of missed appointments and last minute-cancellations that you have to deal with. Saving you important time to deal with other administrative duties.
Consider Your Time
Speaking of time, when you're running a solo practice time is valuable. If a session with each client lasts an hour, you should be factoring in at least an additional half an hour for admin. This might include filing notes, updating files and checking on payments.
Before you schedule clients back to back, you should also consider your work patterns. When are you most alert and focused during the day? Planning your schedule around your own productivity is sure to help things run more smoothly.
The stresses of managing your own practice might also take a toll on your mental well-being. This is why it's also important to schedule some downtime for yourself. This might involve leaving a small time period free in the afternoons for meditation or another relaxing task. The beauty of working for yourself is scheduling clients to suit your needs.
Organise Your Finances
Financial management may seem like a daunting task, especially if you're the only one in charge. Although it can be tedious, managing your practice's finances doesn't have to be a nightmare. As long as you keep track of your paperwork and your payments you should be good to go.
Sounds simple, right? To make it so, you have to invest in financial management software. Budget management software allows you to keep track of your finances in real-time and avoid overspending. Cloud-based financial management software is also conveniently accessible on numerous devices. Having your budget on hand wherever you are is definitely a game-changer.
Financial management software also makes tedious tasks like invoicing and billing so much more simple.
Making Solo Therapy a Breeze
There's a lot to consider when starting a solo therapy practice. But don't let admin take away from the important work you're doing with clients. Your focus should be on providing the best possible psychological care to your clients. If the management side of your practice is beginning to feel overwhelming, you should consider investing in business management software.
Cloud-based management software is reliable, effective, and can be tailored to suit your needs. If you're ready to invest in the future of your private practice, arrange a free demo today!