Advanced Features of Therapy Practice Management Software
By Renato Parletta
November 28, 2022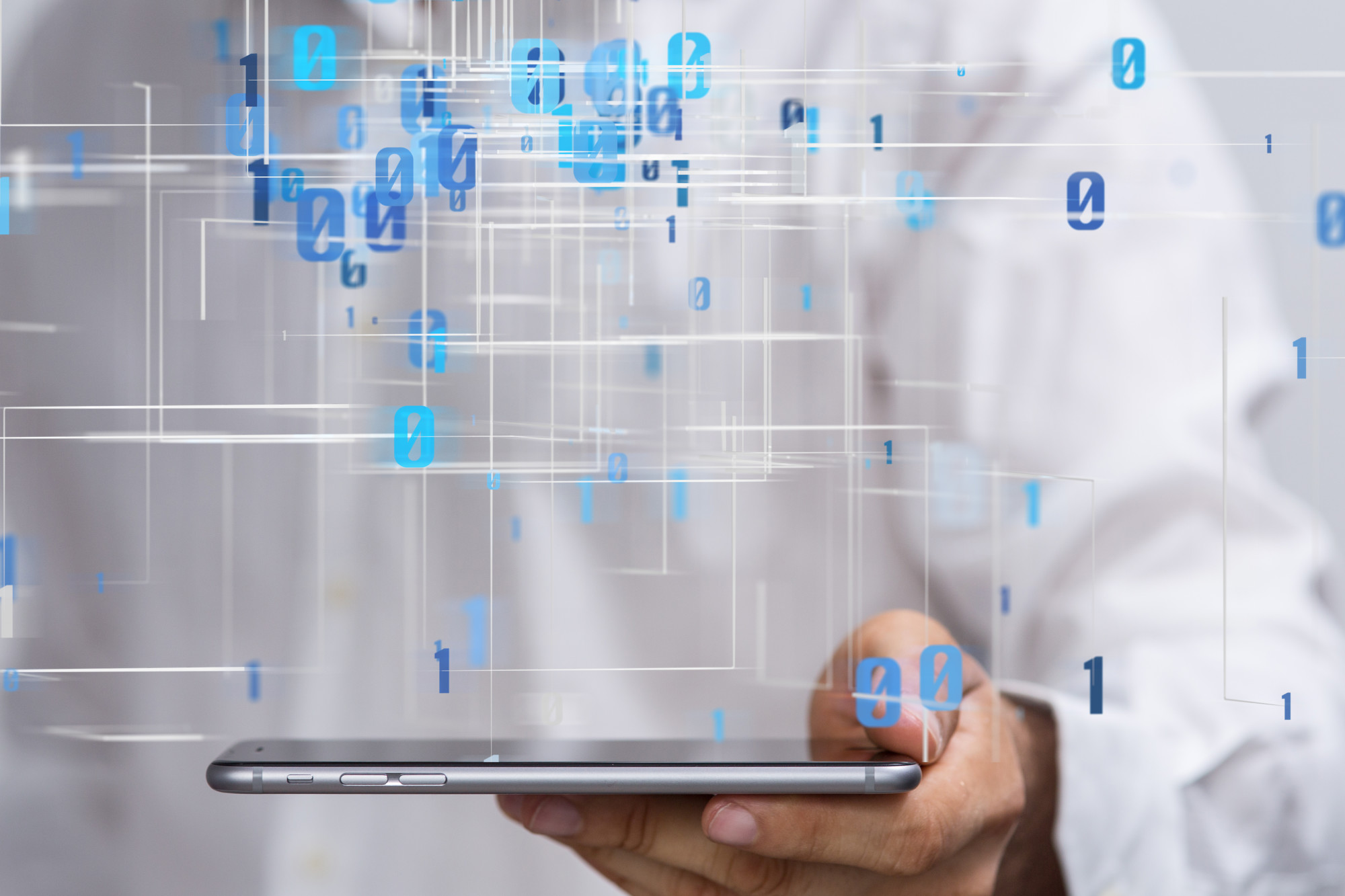 Do you have a therapist's office? Are you finding you're spending too much time doing admin-related tasks and not spending enough time with your clients?
Running a therapist's practice can take a lot of work. This is where therapy practice management software can help save the day. But not all case management software is made equal.
How do you know which to choose with so many options on the market? Well, there are several features to the management software that you should look for, and we discuss the important ones here.
Keep reading if you'd like to learn more so you can make the right choice for your practice.
What Is Therapy Practice Management Software?
Therapy Practice Management Software is software used at a medical practice like:
A Counselor or Therapist's Office
A Rehabilitation Treatment Center
A Physical Therapy Center
The software allows the users to schedule appointments, manage client portfolios and files, handle billing, etc.
It's a tool to streamline the operational processes of your therapy practice management. This can save your practice time and money, which is a massive benefit for the business.
Say your practice is still young, and you're only handling a few clients. In that case, waiting until your clinic is busier is acceptable before investing in therapy practice management software. However, incorporating it into your company from the beginning can make life easier when your client list increases.
Features of Practice Management Software
The features of the therapy management software you choose will make a big difference in how you manage your business. Here are some key features to look for.
1. Appointment Scheduling
Appointment scheduling is one of the essential features of practice management software. But not all appointment scheduling is made the same.
You want your scheduling feature to be as convenient as possible for your clients. Allowing clients to book, cancel, or manage their appointments will free up much of the time you would have spent finding an open date over the phone. Having the ability to message your clients an appointment reminder is also a feature you should ensure your management software.
2. Custom Forms
The ability to create client forms and documents that match your brand is essential if you want your practice to look professional. In addition, editing, labeling, tagging, and organizing your documents as you like allows you to streamline things as they relate to your clinic.
Ensure, however, that the management software also comes with the ability to password protect and set limitations as to who can access specific files or documents. Only staff who have been given access can then retrieve what they need.
3. Staff Timesheets
Once your practice gets more extensive, you will start hiring more staff which you will need to keep track of. Again, having therapy management software to do this can make your life easier.
You will also be able to more accurately observe your staff's attendance performance than if you manually track it in a spreadsheet. If you know the hours each staff member is putting in, you will be able to compensate them for their time fairly.
4. Budgeting Manager
Another way to streamline your processes for better efficiency is to ensure your management software comes with a budgeting feature. If you're manually doing all the bills, salaries, and financing, that's taking away time you could spend elsewhere in your practice.
Additionally, if you're manually doing your budgeting, that leaves room for error. We're human, and it happens. However, with a budgeting feature in your software, you can track income and spending in real-time, and since everything is done digitally, you can trust that it's all correct.
If you're budgeting manually, you may have to wait until week- or month-end before finding out how much you've overspent or underspent that month. The budgeting feature can also help you see your spending habits, which you can address if necessary.
5. Cloud Accessibility
If you're not storing information on the cloud, you're taking risks with your data. Gone are the days when cloud storage was feared and unknown. Today virtually everything is stored online in some capacity.
The same should be for your therapy management software. It doesn't matter if your software is only partially or entirely on the cloud, so long as there is some backup online.
If your data is also held in the cloud, you can access it on multiple devices.
6. Multiple Devices
Accessing your appointment book or invoicing system only while physically in the office can significantly impact your efficiency. These days, people are suspicious if software or applications are unavailable on multiple devices.
Having your practice management software accessible from whichever device you use means you can access your software from wherever you are. This is handy if you use multiple offices or take work home.
Ideally, you want the software available on mobile, tablet, and pc.
7. Insurance Features
If your clinic accepts medical insurance, then ensuring your management software has a few insurance-related features is worth doing. Clients don't always know all the small details of their insurance, so having a way to validate someone's insurance is something that can save you a lot of time.
Another feature you can look for is the ability to scan insurance cards. This will save you time because you will no longer have to do this manually. A scanning feature will allow you to capture all the details on your clients' cards at the click of a button.
Streamline Your Therapy Clinic for Maximum Efficiency
Investing in therapy practice management software early on in your business can pay off in the long run when things get busy. Accessing information from wherever you are, capturing client information at the click of a button, and managing appointments easily saves you so much time.
This is time that you could instead be spending helping your client. After all, that's why you got into the business.
If you're an Allied Health professional looking for practice management software that checks all these boxes and is cloud-based, then iinsight® is for you. Visit our site to learn more about your free trial. Our software is available in Australia, New Zealand, the UK, Singapore, Canada, Ireland, and the US.