Rethinking Allied Health Care With Telehealth
By Renato Parletta
March 20, 2020
Table of Contents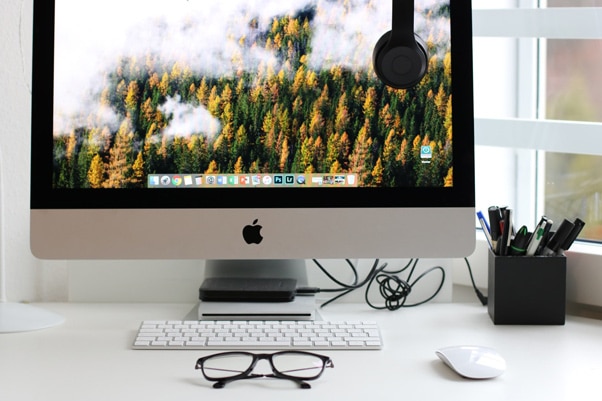 While telehealth is not a new concept, it has not yet been utilized globally to its full potential. The Coronavirus COVID-19 pandemic may change that in the coming days, weeks, and months though, forcing allied health professionals to rethink how they fulfil some of their essential healthcare services.
Not every aspect of every allied health business can go online, but there may be ways for it to complement and supplement your services, even beyond making adjustments during the global health crisis.
Applications and Benefits of Providing Telehealth Services
Telehealth supports the electronic exchange of health information, so it's used in a variety of contexts to provide a number of benefits.
It can facilitate service delivery, act as a supervision and support tool, as well as provide professional development. Allied health professionals use it to:
observe healthcare programs and suggest modifications
support client progress between visits
perform online patient monitoring
consult with other medical centres to obtain second opinions
deliver community education
provide training for continued professional development
In terms of benefits, telehealth eliminates distance barriers. It allows allied health professionals who can work hands-off, to treat patients outside of their immediate geographical location, thereby extending their potential service reach.
Furthermore, providers can retain a larger patient base over time. Even if either the practitioner or patient changes location, it's possible to maintain the treatment relationship online using technology.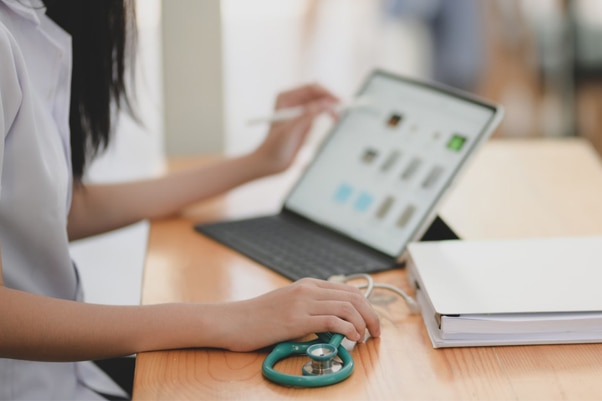 Perhaps the major advantage gained from online interactions is the data trail that follows. Data enables informed decision making, which in turn can lead to better service provision.
For example, in the wake of assessing a patient who'd been in an accident, you would update forms relating to the case in your personal injury claims software. Any person with permissions and an internet connection can access the file, and work on it collaboratively. Information is secure, readily updated, and can be accessed by those involved in the treatment process.
Patients benefit too. Those in remote areas where specialists are scarce and specific services limited or absent suddenly have access to better healthcare.
Infrastructure Required For Service Delivery
To provide telehealth services, it's necessary to have the infrastructure to support it.
If you're interested in offering telemedicine consultations, an online conferencing platform will connect you to your patients. Note that there legal and ethical considerations for consultations, so check in with your regulatory board to see what these are.
Furthermore, some states and health insurers will cover patients' consultation costs, while others won't. You will need to assess this case by case.
For extended telehealth services, you will need the appropriate technology required for each service. Depending on what you offer, this may be health tracking tools such as wearables and apps, monitoring centre links, network program setup, or a video conferencing platform.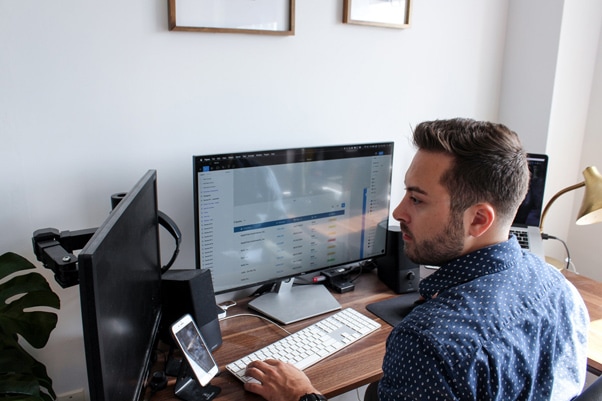 Final Thoughts
Prior to the pandemic, the estimated CAGR of the telehealth industry was 23.4%. Prompting this is the widespread acceptance of technology along with the collaborative efforts of health care providers.
Despite global uncertainties, telehealth has demonstrated it can improve service provision, especially in rural areas. While it is not expected to replace traditional practices, it can assist with more routine work. In turn, this can free up allied health professionals, giving you time to provide higher quality service where needed.