Allied Health Website Traffic Sources From Google Analytics Explained
By Renato Parletta
February 19, 2021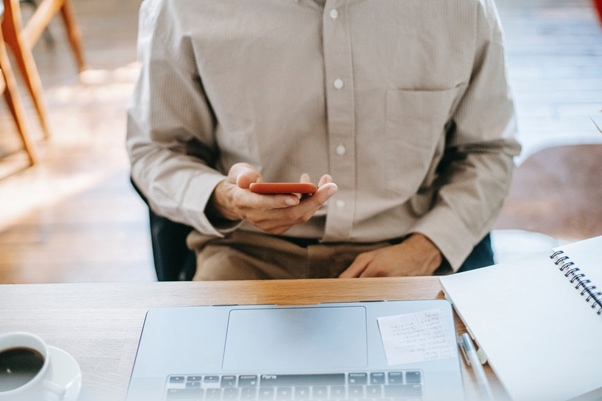 How do people find your allied health website? Knowing which channels are your main website traffic sources can help you to better understand the effectiveness of your marketing efforts for your practice. The insights you take from Google Analytics can help you to shape strategies around the channels to focus on and type of content to produce. 
We launch into this with the expectation that you have set up Analytics on your website. Below is an explanation of what the different sources are and what they can mean for your marketing.
Website Traffic Sources Explained For Allied Health Professionals
Direct
Direct traffic can either signal that there is no data for the traffic source, or a person has typed your web address directly into their browser. 
It can be an indication that they have come across your practice via offline advertising such as tv or radio ads or outdoor advertising. They could also be existing patients who regularly visit your website and have added the address to their bookmarks. 
If most of the visits to your website are due to direct traffic, it can mean that people already know your name. Your offline marketing efforts are likely strong, and your existing patients are great advocates for your services.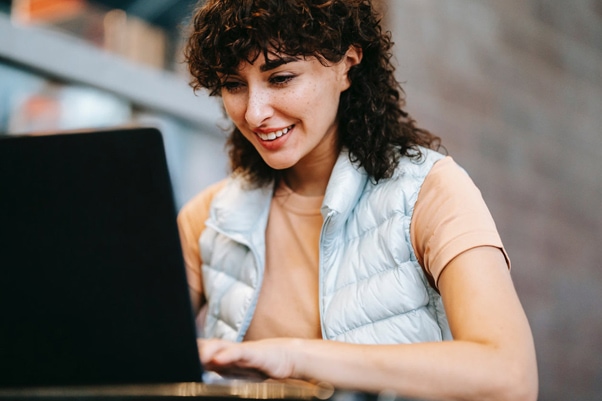 Email
If you have a large patient base, then one of your main website traffic sources could be email. Traffic from here is usually generated by people clicking on links from direct emails or newsletters. 
You generally know most people on your email list, which either means you have loyal patients or are using your content and website CTAs effectively.
Organic
This refers to traffic that comes from the search engines as a result of entering a keyword. For this to happen, your website and its content need to be SEO optimised. 
For example, we provide OHS management software to allied health professionals. We have optimised our website with this keyword so that search engines find it. Now, when a potential client types "OHS management software" into Google, our website should appear in the results.
It's not quite as simple as that, so we recommend reading our blog post, which provides details of the basics.
Paid Search
This is also traffic that comes from search engines. However, you pay platforms such as Google Adwords to deliver your results to people searching for your keywords. It's a quick fix to get people through the door when compared to cultivating organic traffic, although it can come at a high price.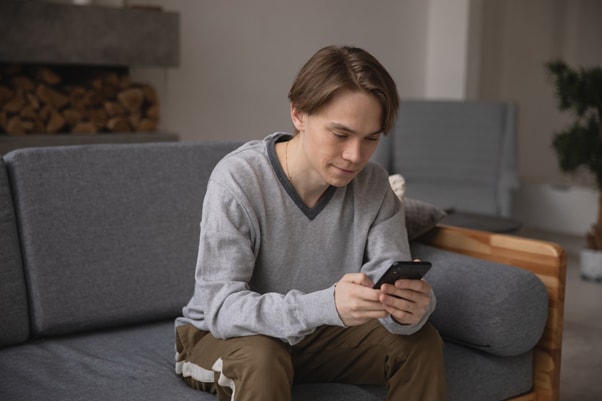 Referrals
This is another one of the free website traffic sources. Visitors click onto your site via links on other websites or third-party domains. 
To get that referral link, you need to curate high-quality content that other websites cite in related articles. It could be anything from industry statistics, in-depth opinion pieces, patient case studies, or infographics on popular subjects. 
Having inbound links from other reputable websites is great for SEO. However, the return on your investment will come slowly.
Social
Social traffic comes from the likes of Facebook, Twitter, Instagram, or LinkedIn. Most businesses have a profile on at least one of them and the platforms are a great place to share content, engage an audience, and build relationships. 
That said, it does take constant work and effort to engage people on social media. There is also the matter of competing with algorithms that prioritise content shared by friends and family over businesses. 
Be willing to put in the time to see results on social media. On the upside, they can also be a useful paid ad traffic source.
Final Thoughts
Knowing your different website traffic sources and where the bulk of your visitors appear from provides insight into which marketing strategies deserves your time. Work it right with Google Analytics, and you can boost your reach and get more patients through your door.