Allied Health Advertising: Best Practices For Medical PPC On Google
By Renato Parletta
August 7, 2020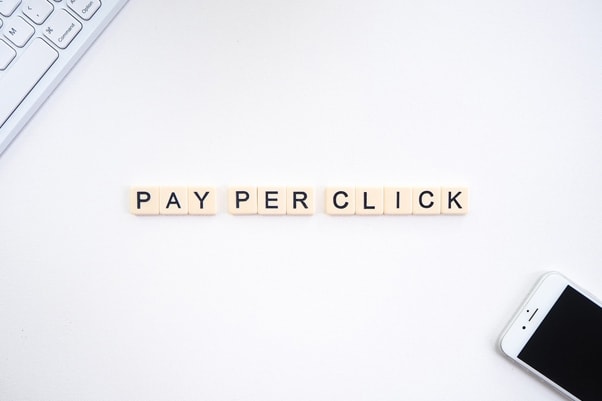 For any allied health practitioner, there are several ways to market yourself and your business online. One of the most effective ways to do this is to develop a PPC medical advertising campaign. PPC stands for "pay per click", and is a way to attract new patients online using GoogleAds, which you only pay for if they are clicked on.
Limitations Imposed On PPC Medical Advertising Strategies
Due to various moral and legal reasons, there are some limitations on how allied health practitioners can advertise themselves online.
For example, this type of strategy cannot include retargeting. Retargeting uses display advertising to draw people back into your website by following their movements across the web. This is to protect patients' potential privacy concerns. 
Another limitation is that health practitioners cannot advertise certain products or use certain phrasing that go against Google's terms of service their adverts. In the same vein, they are also required to use specific phrasing, such as leaving a disclaimer that results may vary from patient to patient and are not guaranteed.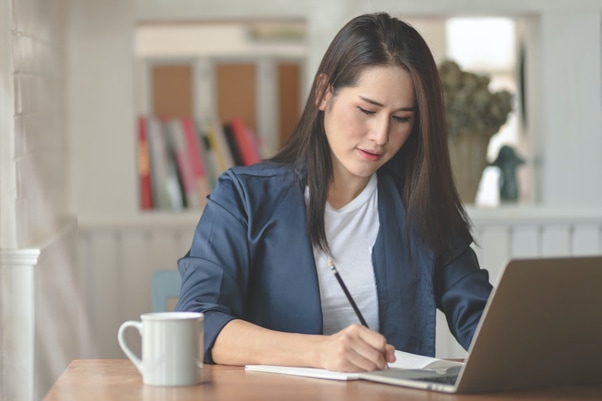 5 Ways to Use Pay Per Click To Advertise Your Allied Health Business
While there are certain restrictions on the kinds of advertising formats and strategies you can use, this is no reason not to investigate using a PPC medical advertising strategy for your allied health practice.
In the list below, we detail five ways that you can safely promote your allied health services using paid advertising.
1. Target Local Search With Keywords
Your potential patients live close to you or within an acceptably accessible distance. This means that your paid advertising efforts should focus on attracting your community.
Do your local keyword research to ensure that your ads will see impressions from the people who need your service. That is, work out the exact language they enter into search engines to find you online. For example, we might bid for the keyword 'personal injury claims software' to win over employers in the market for such a product. 
Too often this part is done incorrectly and this results in advertising spend being wasted.
2. Make Your Contact Information Visible
It's important to have all of your key contact information easily accessible on your website and Google My Business Listing in any case. 
For advertising, it can be a deal-breaker if it's missing. A potential patient looking for emergency care will click on one of the top-ranked google results that puts them in quick contact with the allied health professional they need to consult with.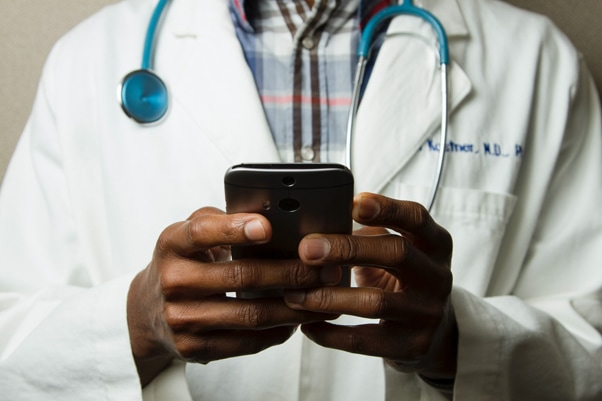 3. Segment Your Audiences
Segmentation is a key element of your PPC medical advertising strategy. It can help attract the right audience to your website and ultimately turn these visitors into patients who walk through your door. In other words, it can help grow your practice!
It's, therefore, important to understand who your ideal patient is. Set advertising campaign parameters around where they live, how old they might be, possible income bracket, or profession/industry they work in.
4. Optimise For Mobile
Since many people use their mobiles to search the internet, it's important to include mobile ads in your PPC strategy. What this means is, when setting up your campaign, be sure create mobile preferred ads otherwise your desktop ads will render to display on the smaller screen, which isn't quite as user-friendly for the searcher.
5. Create An Engaging Landing Page
Creating an ad campaign is one thing, but driving conversions means you also need to make sure that your landing page is as engaging as possible. Make as much information as possible available on it, including helpful video related to your allied health service. When it comes to healthcare, people want to get all the information they can find before going in for an appointment. 
No landing page would be complete without an effective CTA. This could be a 'schedule appointment button', or a link to contact you directly for further information.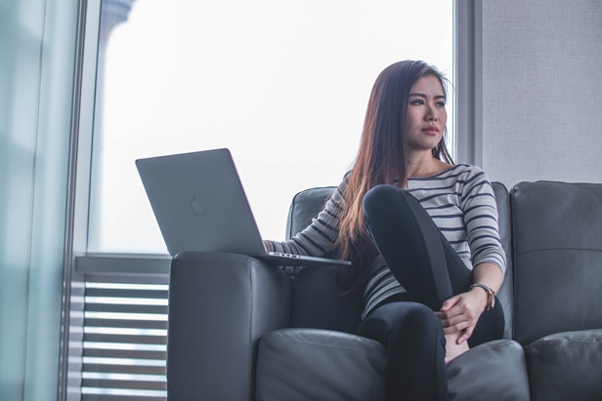 Final Thoughts
No matter what kind of allied health practice you manage, when used correctly, a PPC medical advertising strategy can help it grow.
If you'd like to learn more about our industry-leading case management software designed for allied health professionals, set up your free 14-day trial today.