What Is Keyword Research & How To Do It For Your Allied Health Website
By Renato Parletta
December 14, 2019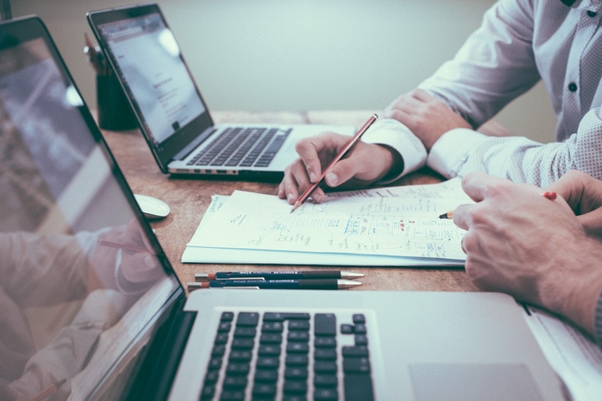 Just as a vocational rehabilitation consultant would be amiss without an effective online injury management system to support their practice, a website missing core keywords won't have the required framework to make it visible to patients who might need your service. Cue keyword research.
Keywords form the backbone of your SEO strategy.  Identifying them to ensure that your website features terms that are relevant to your target audience is key for them to find you online. In this post, we will take a quick look at what this term means, and how to do keyword research for your allied health website.
What Is Keyword Research
This refers to the process of identifying and analyzing actual search terms that your potential patients enter into Google's search bar. Once you know what these catchphrases are, you can use them to shape your online content and marketing strategy. Your objective should be to write the language into your online content.
Why It's Important
We won't go into too much detail here, but what you need to know is that Google uses a Search algorithm and ranking system to index your website and content online. When web users make an online search query, it delivers up the most relevant results related to their search intent. If your website matches the intent context with its keywords and content, it has a higher chance of featuring in the results.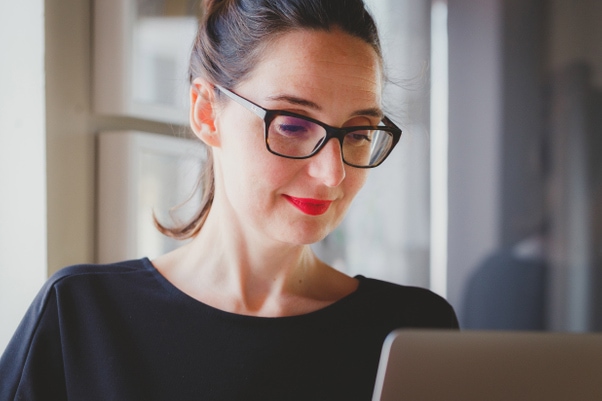 How To Research Keywords For Your Website
Begin by listing generic terms that are relevant to your profession and service, and consider how potential clients might search for you online. For example, as an occupational health therapist, you might think that patients would use the following core phrases to search for your service:
Occupational therapist (suburb)
Occupational therapist near me
Pediatric occupational therapist
And so on…
These are very broad terms which you can write into your website service pages, about us page, etc.
Perhaps they are researching an aspect of your service, rather than looking for the service itself though. In this case, long-tail terms such as the following could be relevant:
what does an occupational therapist do in schools
what kinds of research are being done in pediatric occupational therapy up to date
These are more specific queries and could be included in your blog content (if it is relevant to your service). Although this won't necessarily land you a client right away, it will mean that your health practice is on that person's radar, should they need the service. This is by no means a long stretch, considering they were performing the research to start with.
How do you know what terms people are searching for though?
Well, you need access to a keyword research tool, of which there are several paid and free versions available. Enter a couple of core and long-tail terms related to your service into the tool, and it will generate a report.
Among other things, the report typically includes keyword search volumes, keyword difficulty, and other search term suggestions. Using these, you can determine which are going to be the most useful to reach your potential patients, and beneficial for your allied health website.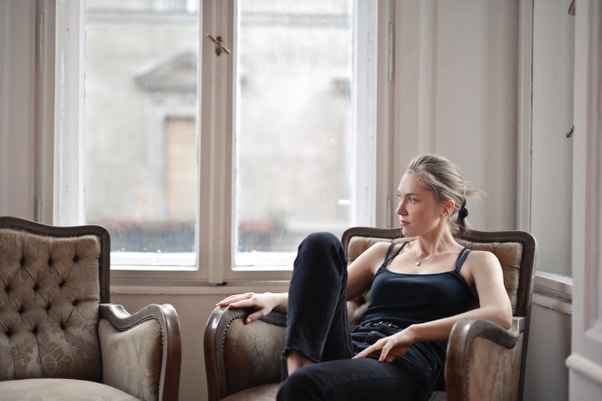 Final Thoughts
Keyword research is vital to ensuring that you use the correct language to be visible to the patients who are searching for services like yours online.
To lessen your workload and give you more time to develop a digital marketing strategy that sees results, try our iinsight software. It is a smart allied health case management software that simplifies your day to day administration workload. Learn more about the features of it here.