What Makes A Good Website For Allied Health Professionals?
By Renato Parletta
November 5, 2019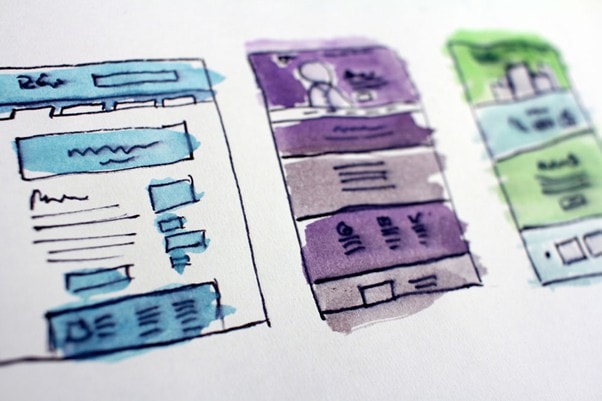 Allied Health professionals spend years studying and developing patient care skills. Once they open up a practice, there is business admin to keep on top of too, although this can be lessened with efficient personal injury claims software. Understandably, learning how to manage their business online presence and what makes a good website is not as high a priority.
However, the internet is ingrained in everything we do. Patients needing healthcare will likely research providers on the internet before selecting one. Should there be any obvious missing markers which help to explain who the practitioner is and what they do, patients could seek information and treatment elsewhere. As a result, health care practices need to go online to meet potential clients in the space they frequent.
Read our checklist to find out what website elements patients will be looking for when they consider health care providers online.
Checklist For Allied Health Professionals: What Makes A Good Website?
Offer Simple Navigation
Your allied health website has a purpose: to give potential patients an overview of your credentials, services, and contact information. If your website does not present all of this in an easy to navigate format, you could see drop-offs in online visitors. The site setup and layout should, therefore, reduce the cognitive effort it takes to move from page to page and discover pertinent information.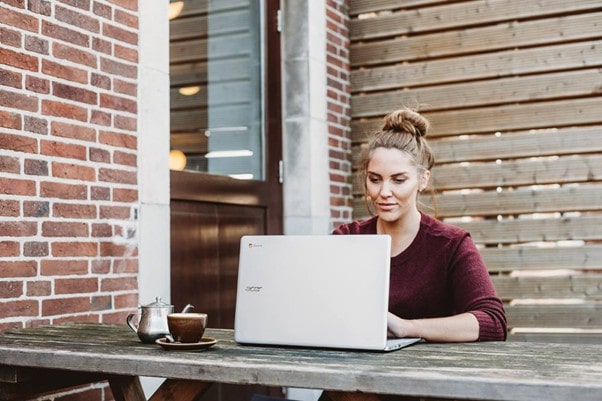 Have An About Page
This is where you should outline the professional information of the allied health care practitioners operating within your business. Each has their credentials and area of expertise which should be mentioned. Patients seeking health care want to know that they are in the hands of capable professionals who are qualified to provide them with assistance.
The About page should also list any accreditations or affiliations you have, such as NDIS service provision. This is valuable information that patients might find helpful if they need to submit an insurance claim.
List Health Care Services
Patients will search for specific treatment based on their injury or disability. Therefore, display a list of your services so patients know that you can be of assistance.
Even if you operate a private practice, you likely have a variety of patient service offerings. Highlight what these are, for example, one on one sessions, group classes, programmes designed for specific conditions, etc. Alternatively, if you work with several consultants, such as occupational therapists and physios, list who can be found in the building and include what they offer in patient care.
Use Great Images
Images are a valuable part of what makes a good website. Patients want to put a face to a name, as well as take a look at the practice before booking in. Photos lessen the unknown, and should not be overlooked in the healthcare industry where patients rely on trust and referrals.
It is relatively simple to take quality pictures of your practice and the building, as well as get headshots of the health professionals working from it. Should you not know your way around a camera, hire a local photographer who can assist with this.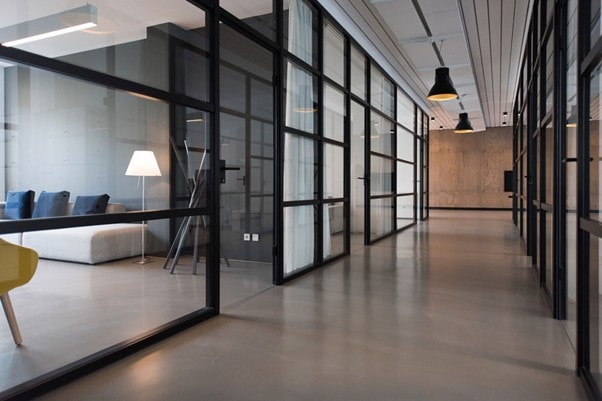 Include Prominent Contact Details
The purpose of being online is to get access to a bigger pool of potential patients. Of course, if they aren't able to contact you, this defeats the point.
From an online contact form to listing your address, phone number, and email, ensure that it is simple for a person to look you up. Providing links to your social media accounts is also advisable if you have business profiles as this can help to cement the online legitimacy of your practice.
Blog Or News Section
Another way to win over potential clients and build trust is to write a blog or news section. While this may seem like a mammoth task that will take you away from spending time with patients, the potential benefits are not to be ignored. Not only will it establish you as an authority in your field, but it will also improve your website's SEO which factors into search engine rankings on Google.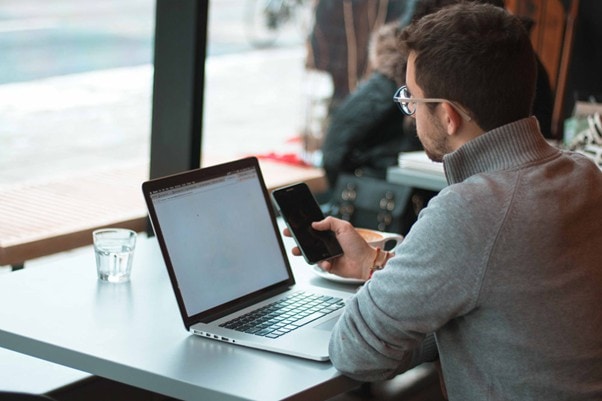 Ending Off
Consider your website to be the shop window to your business. Ensure that it reflects the quality service you can provide to your patients by including the elements of what makes a good website.
Once clients are streaming in, you will need some assistance with better managing your workload. Sign up for our free ebook which provides insights on 5 Ways To Better Manage Allied Health Cases.