The Key Attributes Of Allied Health Practice Management Software
By Renato Parletta
October 25, 2019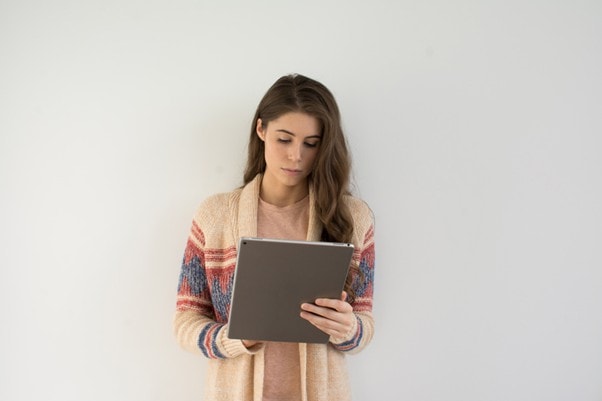 Although performing admin tasks is a necessary part of any health practice, it does take away from the time you get to spend with patients. However, the right web-based allied health practice management software can help you manage this. It improves business efficiency so you that you have greater capacity for what is important: delivering outstanding healthcare to your clients.
Key Attributes Of Allied Health Practice Management Software
We have spent years working alongside allied health professionals to get input on their case management software needs. Here are some of the key attributes that we all agree make for efficient business practice:
Budget Management
Setting and sticking to a budget is key to ensuring both you and your consultants keep inline with the funds and time allotted to each case. Instead of doing this manually, efficient front desk software for allied health practitioners allows thresholds to be set and automatically monitored.
With a budget management feature, it is possible to receive daily KPI's via email or desktop alerts. You can also review the remaining budget or time allocation for specific cases. Because there is collaborative, real-time access to the status of each case, budget compliance is much easier.
Document Management
Today, most of the patient information we record is done digitally to improve business efficiency. An efficient document management system means you or your consultants can access and update patient information on the go from a single point that allows for professional collaboration. This includes uploading documents, checking past consultation notes, as well as adding in new ones.
Consequently, data protection is a point that needs to be addressed. Your patients' case files contain sensitive information which you are ethically and legally bound to protect. As a result, you should ensure that your allied health practice management software complies with industry regulations regarding data protection.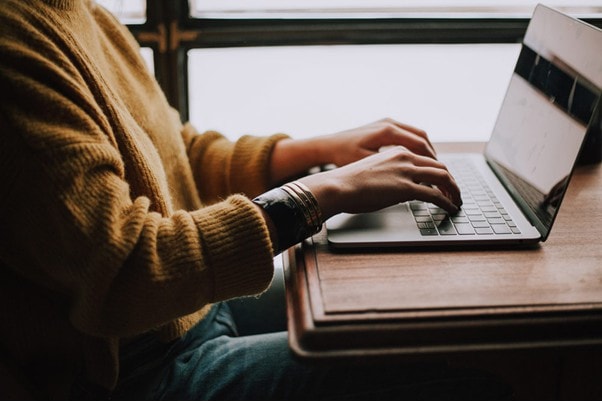 Billing Reporting
Whether it is putting in bulk payment requests to the NDIS, or generating invoices or billing statements for your clients, your management software should make it simple to do this.
Keep in mind that it will have to meet certain statutory requirements for the NDIS. So, finding software built in accordance with these needs will reduce the admin on your plate. Similarly, software that integrates with your accounting system will save you from having to perform two entries – one for your patient and another for your accounting program.
Custom Forms Creation
Health professionals often need to produce custom forms for their patients to fill out. This could include consent forms, treatment planning, outcomes assessments, surveys, or goal tracking. However, without the correct tools, these forms are not always easy to create. Furthermore, on the patient end, incorrectly filled out or incomplete forms can leave gaps in the required information.
That is why your allied health practice management software should not only make form creation easy, but it should also see the improved accuracy of your collected data. The ability to add conditional questions, dynamic content, and required field population is therefore required to achieve this.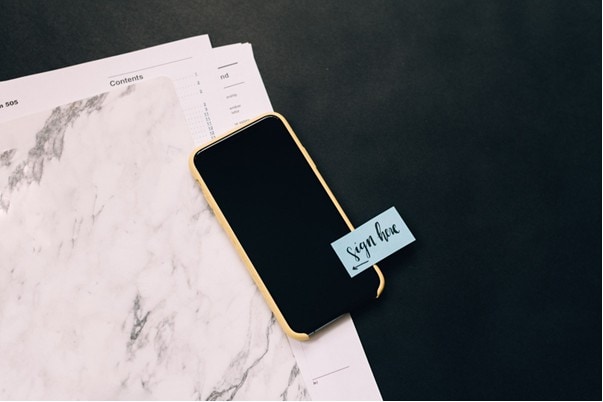 Calendar and SMS Reminders
Software that gives access to automatic calendar syncing and appointment scheduling will help your team to stay on top of patient visits and workflow. Having a real-time overview of your consultants' available time slots, even if they are scheduling appointments while out of the office, means there is no need to worry about double-bookings.
An SMS feature can work to notify your team of their upcoming appointments and tasks within a specific time frame. Furthermore, you can use this feature to confirm appointments and send reminders to patients to reduce no shows.
CRM Database
Efficient allied health practice management software will include a CRM that provides a central place to store and manage all of your team members business contacts. With access to it, the team can attach notes and documentation to a contact or company, as well as create tasks for coworkers.
It also makes marketing efforts more efficient as you can filter the database to find specific contacts, and then export the information.
Final Thoughts
While we have touched on the key attributes to look out for in case management software, top systems, such as iinsight, can do even more to help you streamline your workflow. Set up your free 14-day trial account to see how our allied health case management software can simplify your practice.