Bulk Email Invoicing Software: What It Is and the Benefits
By Renato Parletta
February 28, 2023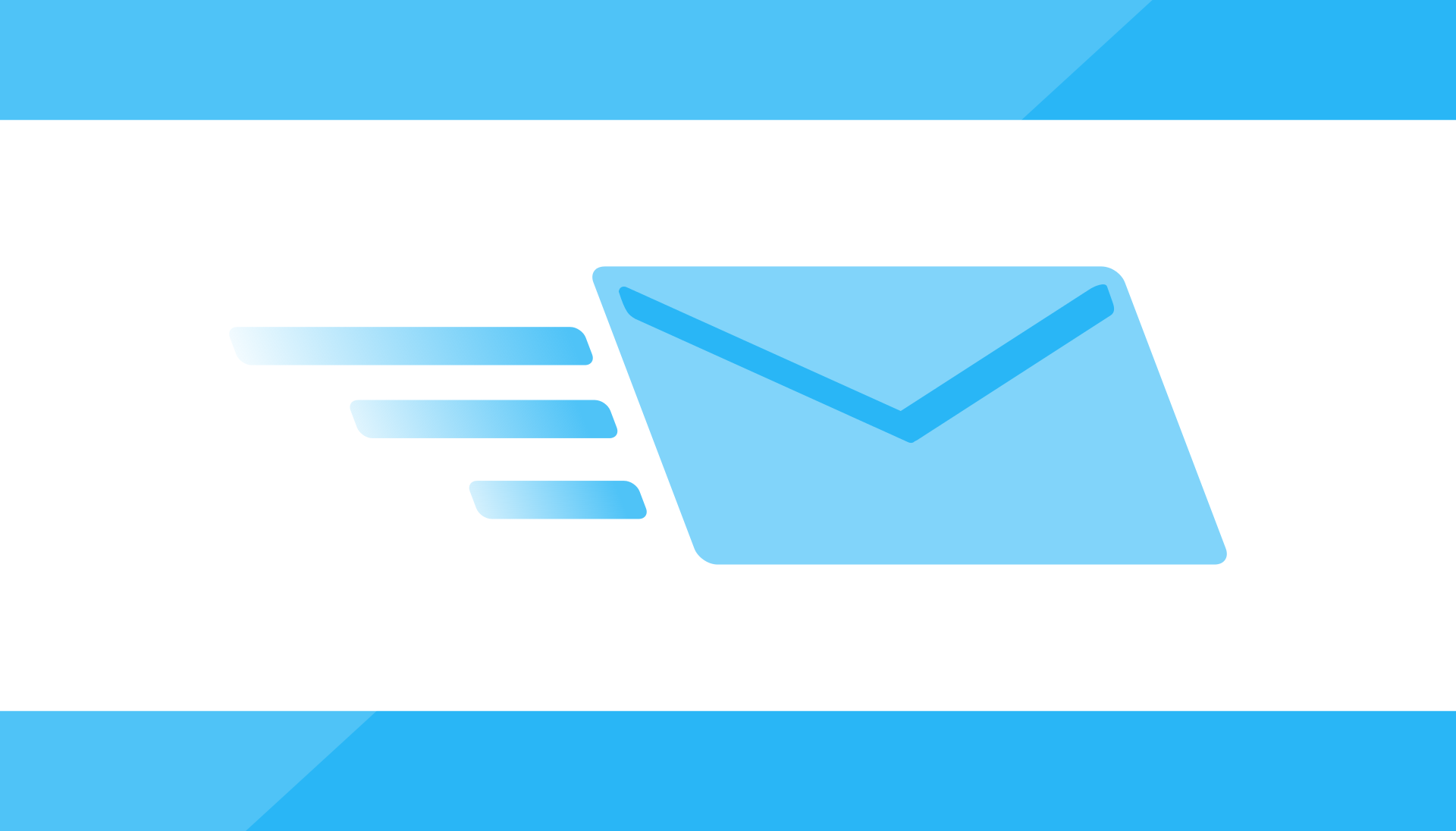 81% of small businesses use emails as their primary form of customer acquisition. With so many companies using emails in similar manners, it's easy to get overwhelmed by easy processes such as email invoicing.
Doing things over and over is a sure way for your job to get repetitive. In regards to email invoicing, this process can make working downright unbearable. You'll be creating invoices constantly, some of which you have to enter the same information repetitively.
Are you working in an intensive field, such as Allied Health services, and finding email invoicing to be a drag? Are you looking for a way to make invoicing an efficient process? Look no further, and continue reading for a short guide to the benefits of bulk email invoicing software.
What Is Bulk Email Invoicing Software?
Bulk email invoicing software allows you to send invoices without the hassle of gathering individual invoices. The software organizes information into one location and assigns invoices to their payers. It is free of repetition and depends on customization, organization, and efficiency to make work-life easier.
How Does It Work?
Invoice management is its own job, but it's a job you can leave in the hands of software. Email software can organize all invoices so they can be sent in bulk, rather than individually.
For example, you have several invoices to email to a payer. You'll search your emails through invoicing software and mass select these invoices. With the option of customizable receipts, it's as easy as one click to send them on their way. A process that took hours beforehand, can now be done in less than five minutes!
Benefits of Bulk Email Invoicing Software
The benefits of invoice management are endless because it all comes down to making the workplace easier. Nonetheless, there are a few reasons why sending bulk email invoices may appeal to you, starting with:
Efficient Payment Collection
Not only do you have an advantage when sending invoices, but receiving payments becomes efficient as well.
By having invoices sent in bulk, your payer is aware and isn't overwhelmed by multiple emails. Invoice management software allows you to establish a format that can be informative, simple, and to the point. All of these factors can determine how quickly payment collection occurs.
Customizable Invoices
The best element of invoicing software is its customizable features. You can skip the process of refilling out information such as payment options, insurance details, etc. Your software will remember your client and have you sending off an email in seconds.
Have a client that changed their information? That isn't a problem with high-end invoice software. The software takes note of every payment change, as well as records whether an invoice is paid fully or partially. The customizable invoice software allows you to stay up-to-date without the hassle of tracing every individual client's information.
All-In-One Case Management Software
If you're working through a more modern bulk email software, such as iinsight, then you won't have to worry about if your system is compatible or not. All-in-one case management software skips this step and allows you to manage your bulk email invoices through one platform. You don't have to worry about navigating different software; bulk email services like iinsight give you everything in one form!
Brand Consistency
With invoice customization, you're able to establish a brand name easily. Your invoices can be sent with professionalism! You can add your logo, your client's name, your contact information, or custom text. You can even add a personalized note.
Establishing a brand is one of the most important elements in running a business. How your brand makes your client feel in terms of aesthetics, professionalism, and kindness is what makes or breaks your business. Invest in bulk email invoicing software to get started on securing your unique brand!
Make Your Business Structured
Working becomes a lot more enjoyable when it's structured and efficient. Invoice management brings all your work together to make it easier to deal with. Instead of wasting your time by sending repetitive invoices, you're able to focus more on building your business.
A good business will have another good business running inside of it. In this case, bulk email invoicing software offers a helping hand in your journey. Experience this invoicing solution and create a stress-free work environment!
Where Do You Find Bulk Email Invoicing Software?
It can be difficult to find a trustworthy bulk email invoicing software company. Some companies' systems are too traditional and aren't up-to-date with modern technology. Others make the software too difficult to navigate.
For a dependable invoice management company, iinsight is a case management-specific business that is cloud-based, user-friendly, and compliance-focused. With their software, any provider working with Allied Health services (or their customers) will benefit.
In a free trial, iinsight offers endless advantages, ranging from unlimited user licenses to full-blown invoice management. You won't have to worry about contracts or difficult software. iinsight make life easier on and off the clock!
Make Work Stress-Free With Bulk Email Invoicing Software!
People check their email constantly, and it's companies like iinsight's job to reduce how often you visit that email tab. Leave it to a trustworthy company to help you manage repetitive email invoicing. Run your email like a business by implementing invoicing software today!
Are you curious about how bulk email software can help specific customers, such as Allied Health service providers? Complete a form so we can get in touch!