Case Management Made Easy: How iinsight Can Help
By Renato Parletta
March 25, 2022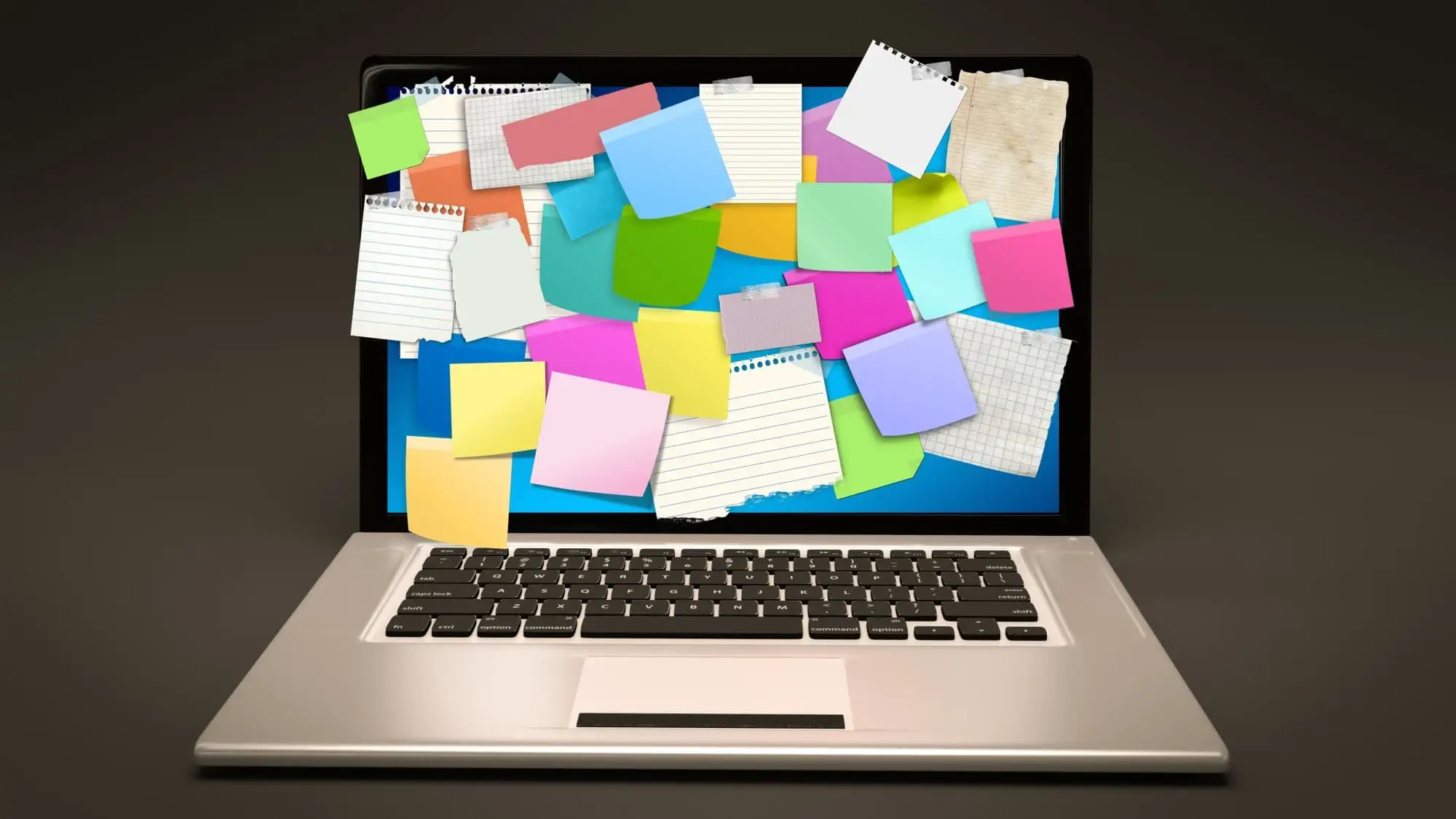 Did you know that 90% of businesses fail due to poor management? Of course, that percentage fluctuates across different areas of management. Certainly, case management could be a significant factor.
If you're an Allied Health professional providing services to clients, then you know that case management can be a real challenge. Juggling paperwork, appointments, and treatment plans can be daunting. This is especially true when you're working with multiple clients at once.
But there's a solution that can make your life a lot easier: iinsight. With iinsight, you can manage your caseload in easy and effective ways from anywhere. If you're interested in learning about the useful details, keep reading.
What Is iinsight's Software?
iinsight is an international case management system that can be used across multiple areas of healthcare. The system is cloud-based end to end. It's also designed for allied health service providers, as well as their customers.
Whether your discipline is vocational rehabilitation, occupational therapy, speech pathology, or physiotherapy, their software's dedicated to adapting to the workflows that you would require for any subspecialty. It is also one of the preeminent cloud-based systems for occupational health and rehab markets.
Their goal is to help clients maximize business outcomes through industry-specific solutions and accounting software included. They have designed all of their products to streamline workflows. It's also designed to increase efficiency and improve efficiency where it's needed.
You can also expect assistance with ensuring compliance requirements.
What Are the Benefits?
If you provide Allied Healthcare Services, you more than likely appreciate systems that alleviate the need of having to use separate platforms for different things. Having everything that you need in one place starts to take precedence as you realize what you need for your overall practice. iinsight offers various benefits to healthcare professionals.
Three of the main pillars that make up this platform are:
An intuitive and navigable system
Allows service providers to access their work at any point in time, on any advice
No contracts
If you utilize iinsight, you can expect these features:
Database security with 24/7 monitoring
Drag-and-drop capabilities
Medical billing features like timesheets, and invoices
Custom forms
Bulk email invoicing
Complete integration with Xero accounting system
iinsight's case management platform works in a way to allow Allied Health Service Providers to have a one-stop shop for everything that they need. With cloud-based CRM software, you can completely integrate your workflow.
You can do this to be compatible with Outlook, Google Calendar, or SMS and email notifications. This also allows you to have mobile access and support at any time.
The platform features advanced search options, as well as specialized organizational views and grouping options for invoices. If that wasn't enough you can also look forward to Workcover QLD/SA integration. Workcover claiming gives you ready-to-use reports along with the ability to export invoice data.
Along with that, iinsight seems to never rest when it comes to upgrading its platform with additional features. Users can expect to have Medicare integration added to the list of things that they will be able to access soon.
How About Key Features?
As an allied healthcare professional, there are some things that you need to have the ability to do. Let's take a look at a few specific things that will help you to maximize your compliance and levels of efficiency.
Many service providers will have to indicate their areas of high performance if they want to continue moving their practice in the right direction. This is where the KPI report comes in. Being able to have these reports at your fingertips so that you can focus on real-time data based on your caseload, project performance, and your different target levels can streamline your workflow and promote process automation.
Being able to have project management tools that are in line with what your business stands for can also be very beneficial. Without the worry of going over budget, running out of time for certain projects, or having limited resources, you and your team will be able to focus on your clients and your customers.
Speaking of streamlining your workflows, digital e-signatures as well as having the ability to assign and check off tasks for yourself or someone on your team is also a feature that you might need.
How Is Case Management Simplified for Professionals and Organizations Alike?
Whether you are an allied health professional who works independently, for an organization, or with a team of your own, iinsight's platform is adaptable for any situation.
Whether you want to try out the platform or you know the tools that you need, there are solutions tailored to different standpoints of business. If you decide to try out iinsight, you can enjoy doing so with a free trial.
That free trial will offer unlimited user licenses, as well as no restrictions on the number of cases that you can input into the system. Everything will also be managed by iinsight to make case management that much easier for you.
This is to give you the best experience possible during your trial. The idea is to help you gain experience in every aspect of what your workflow will entail. If you have a large team and you already know that you need customizable invoice templates, training for your users with 24/7 monitoring, and even data backup, then you will benefit the most from a fully managed package.
Each option is meant to give professionals not only what they need but more. Oftentimes service providers don't realize what will benefit them the most until they come to the point where they need it.
iinsight takes the fear out of not having everything that you need. This is done by thinking ahead in terms of potential practice growth, how the industry evolves, and how service providers may adapt over time.
Make Everything Easier
By using an all-in-one cloud-based case management platform, you allow yourself to free up time, space, and funds. iinsight's software is tested against expectations from end-users. This means that the platform was made and is always updated based on what service providers need, want, and what they hope to gain from one system in the future.
The platform allows you to throw away multiple spreadsheets, uninstall unneeded applications, and reduce the number of subscriptions you have to do the job you need to do. Instead, iinsight has put everything in one place, because that's where you need it.
If you're interested in learning more, contact us today.