How To Develop A Referral Network For Allied Health Businesses
By Renato Parletta
June 8, 2020
Table of Contents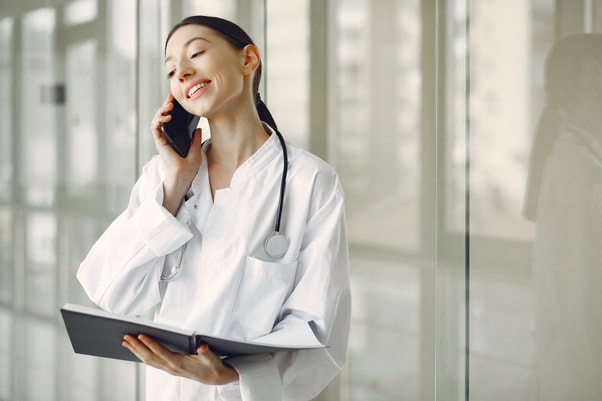 As an allied health professional, it's important to develop a referral network for many reasons. These include being able to grow and evolve your own business, but also to form part of a wider professional network that can serve your community or society at large by providing personalised care for specific conditions.
In fact, building a referral network is one of the most valuable tools for marketing your practice to attract potential patients who require your service. However, it also provides a means to manage, develop, and further expand the reach and impact of the allied health industry.
In this article, we will outline three steps on how to start to build trust and earn referrals from complementary allied health workers.
3 Steps To Building Trust And A Referral Network In The Allied Health Profession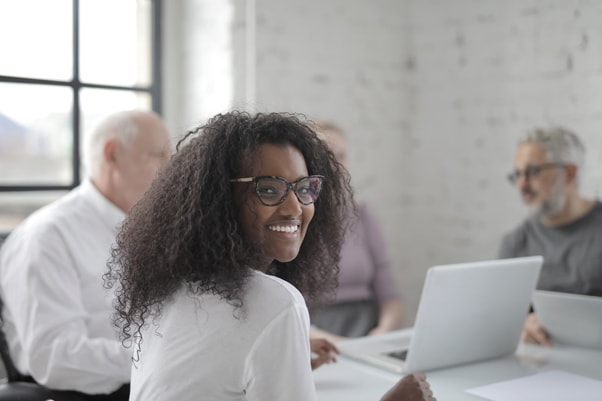 1.    Develop your professional profile
As with any kind of business, it's important to be clear about exactly what you're doing and who your clients will be. While it might seem simplistic, coming up with a 2-3 sentence elevator pitch style summary will help enormously as you start to build your network.
Once you have done this, you can make your business profile more tangible by designing and printing business cards, developing a website, and setting up social media and LinkedIn pages.
In addition to this, you can also consider developing online resources, such as a YouTube page, to share valuable health-related information to a community searching for professional insights.
All of these actions make you visible and help to solidify your presence and expertise as an allied health professional.
2.    Connect with people online and offline
With so many digital marketing tools at our disposal to connect us to potential clients and other professionals, it's easier than ever to build up a network online.
However, in addition to making online connections, which can be very valuable, it's also important to attend physical networking events where possible. This will allow you to engage face to face with people and get to know them better, which in turn will make it easier to set up a referral network.
Of course, this can also include making a list of all the allied health professionals in your area and setting up meetings to visit or speak with them personally.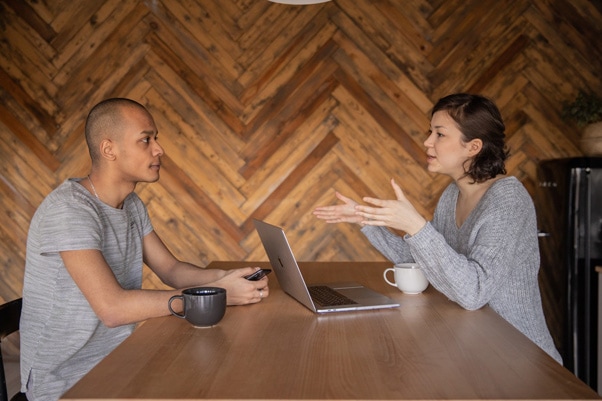 3.    Contribute to your professional network
Once you have established your business profile, you can then start to contribute to discussions online, or at in-person events. This is important as it gives you a chance to add value and differentiate yourself, and to establish where you fit into your greater allied health professional network.
In addition, it also allows you to connect with people who work to solve similar challenges, thereby giving you the opportunity to share knowledge and discuss ideas.
On a practical level, this could also include contributing to relevant online discussion forums and setting up your own industry meetups with other allied health care workers, either online or offline. This could also include posting and sharing relevant articles and blog posts on your website or social profiles to disseminate important information, which other practitioners might be looking for too.
Final Thoughts
In closing, remember that no matter what your expertise is, there is a wealth of opportunity to grow your career by working with various practitioners in your industry. Building up a solid network not only allows you to grow your business but also gives you the chance to make a greater impact.
Growth in business means a greater caseload. For a more streamlined case management process, try your free demo of iinsight; our cloud-based system designed especially for allied health professionals.