Exploring the Benefits of Telehealth Case Management
By Renato Parletta
October 14, 2022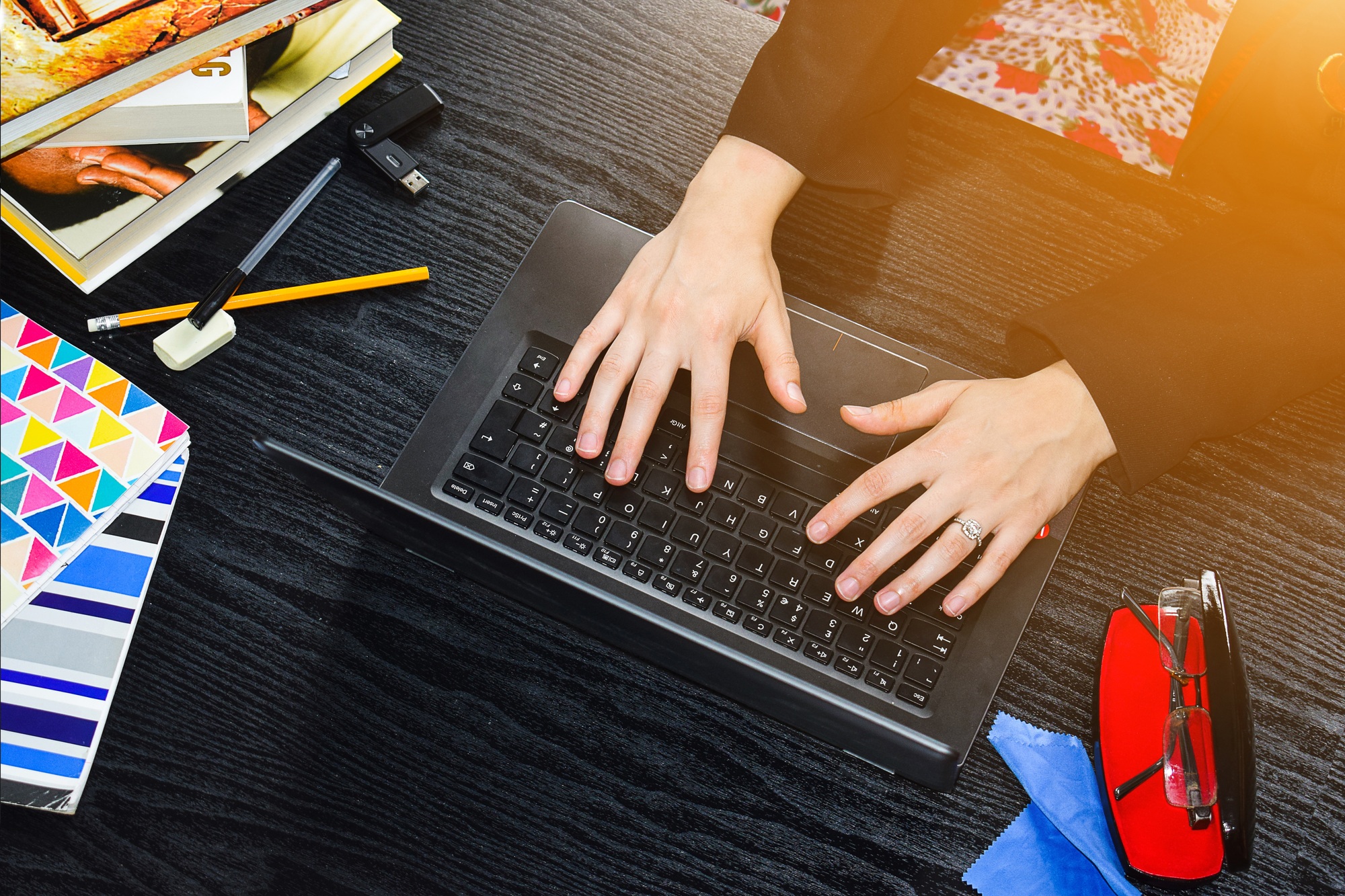 There was a 154% increase in telehealth services in the United States during the last week of March 2020. ‌Do‌ ‌you‌ ‌recall why there was such a spike in telehealth services during this period?
It was the beginning of the covid pandemic. Although telehealth was not unfamiliar, people certainly needed‌ ‌its‌ ‌services‌ during this time. ‌
If you are an allied health professional, you may have used it for case management. But, since everyone is returning to their normal lives, you might be using your old system again.
Iisight wants to remind you how cloud-based software streamlines your workflow. Read on to explore the benefits of telehealth case management.
What Is Telehealth Case Management?
Telehealth case management is delivering health care services and guidance via telecommunications technology. This can include two-way video, email, chat, and telephone calls. Medical professionals use these services to manage chronic illnesses.
Telehealth case management aims to help people receive care from home. The tool helps reduce their in-person doctor visits.
As a result, patients can save money on gas. Also, it's easier for people to get the care they need without traveling long distances.
People who work odd hours may find telehealth case management an appealing option. Telehealth case management provides flexibility for patients' schedules. The tool can also remind them of upcoming appointments so they won't forget.
Of course, allied health professionals will enjoy the services too. The cloud-based software allows you to document cases while on the go, process payments, and meet with clients when they can't visit your office. Also, you can send reminders through text to help your clients remember when their appointments.
The Future of Telehealth Case Management Services
As the world continues to become more connected, the delivery of healthcare services is also changing. Technology is allowing health professionals to provide care and support to patients from a distance.
Patients in remote areas can now access care and connect with specialist providers elsewhere. Telehealth case management can improve outcomes by providing real-time data and insights. With the demand for these services continuing to grow, telehealth case management is likely necessary for the future.
What Does a Case Management Software Do?
Case management software helps organizations keep track of employee or client cases. It can create and store records, track deadlines, and communicate between different departments.
Our case management software is designed for easy use. You can customize the databases to meet your individual needs.
Also, our case management software offers mobile access. So, users can check case updates and add new information while on the go. You'll find the software can boost productivity when managing multiple cases.
Why Does an Allied Health Professional Need Software for Case Management?
If you are an allied health professional, you are no stranger to paperwork. You must keep track of patient records, insurance forms, prescriptions, and scheduling appointments. Fortunately, there is software available that can help to make case management easier.
The software automates the record-keeping process, so you can put your focus on providing quality care for your patients. Also, sharing data with other care team members can improve communication and coordination.
When everyone is on the same page, it can make a big difference in patients' quality of care. Case management software can streamline your workflow and help provide the best patient care possible.
What Are the Benefits of Using Cloud-Based Case Management Software?
Cloud-based case management software provides several advantages for businesses, organizations, and individuals. One key benefit is the ability to access files and data from anywhere.
With cloud-based software, there is no need to install any programs or applications on your computer. Instead, all you need is an internet connection. This means you can work from anywhere, whether in the office, at home, or on the go.
Another benefit is it's often more affordable than traditional software applications. Cloud-based services are typically subscription-based, so you only pay for what you use. This can be a more cost-effective option for businesses and organizations with limited IT budgets.
Moreover, cloud-based software requires less training than traditional software applications. This can be a significant advantage for allied health professionals with limited resources.
Finally, cloud-based case management software provides increased security and reliability. Traditional software applications store data on your local computer or server. If your computer or server crashes, your data could be lost.
With cloud-based services, your data is stored remotely and is backed up regularly. In the event of a computer crash, your data is secure.
The Right Software Can Provide a Medical Billing Feature
An allied health professional can offer various services. This includes physical therapy, occupational therapy, and speech therapy. You must keep track of medical billing and coding to provide these services.
This can be time-consuming, particularly for those unfamiliar with medical billing software. However, there are many benefits to using medical billing software. For one, it can help to streamline the billing process.
Also, it can help to ensure accuracy and reduce the likelihood of mistakes. Finally, it can help keep track of payments and generate reports on the practice's financial health. For these reasons, medical billing software is essential for allied health professionals.
iisight Makes Case Management Simpler for Allied Health Professionals
Telehealth case management offers many benefits for allied health professionals. It can help you manage your caseload more effectively. You can also share information securely with clients and other professionals with a secure platform.
Join our free 14-day trial, if you want to streamline your workflows and improve your practice. With Case Management software, you'll have everything you need to get started managing cases from anywhere in the world.