Free Trials Pay Off: Choosing Cloud Based Practice Management Software
By Renato Parletta
February 18, 2022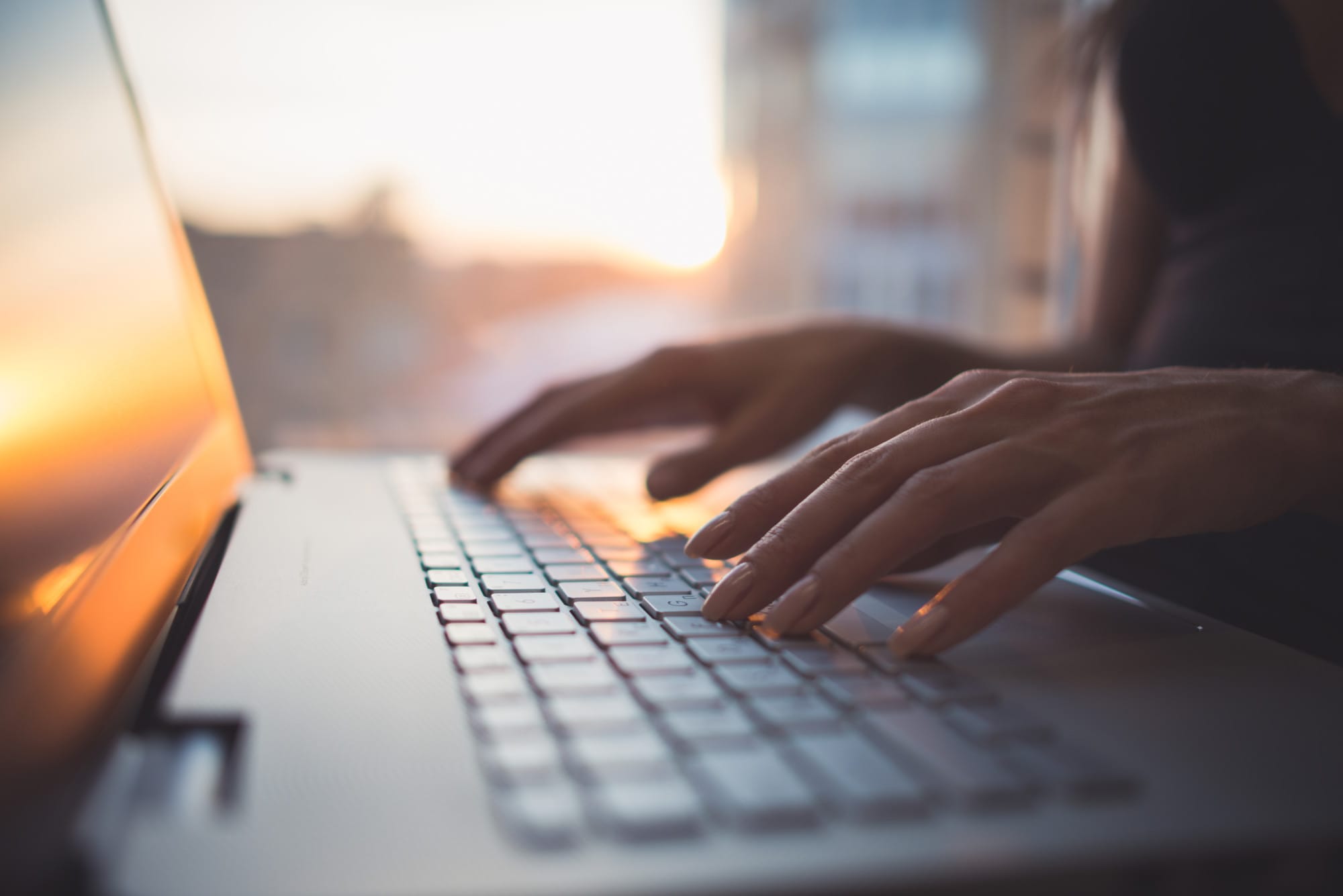 Trying before buying is a must for cloud-based practice management software. Here's how to make sure your free trial really pays off.
A survey by Frontier found that 45% of Americans would be discouraged from trying software if there was no free trial. Trying before buying is a must for cloud-based practice management software.
You can't know if you like something until you try it out, so we've put together some tips to help make your free trial experience as successful as possible.
Keep reading to learn how to make the most out of your trial period.
1. Know What You Need
You must know exactly what you want the cloud-based practice management solution for, the activities it will need to perform, and who will be using it before you sign up for a trial.
This way, there are no surprises about what you'll have access to and what you won't.
2. Start With a Plan
Having a plan for your trial is the best way to ensure that you'll get the most out of it. Whether you're going through all the modules, testing integrations, or using a specific list of tasks – having a plan will help your software trial run as smoothly as possible.
3. Review the Terms & Conditions
This may seem obvious, but you'll want to read through those terms and conditions.
Especially if they have a time limit for the trial or any limitations on what you can do with it. Might as well know what they are before signing up, so there aren't any surprises when it's time to start paying.
4. Check Out the Company
Before signing up for a trial, Google them.
This is especially important if you'll be entering your payment information and sharing sensitive data (like client lists). If they're reputable, other people will have left reviews on their social media channels and in the app store. You can also check if they're credible by visiting their LinkedIn company profile.
Customer testimonials are very powerful because they are often unbiased.
5. Be Realistic About Coverage
If you run your own business, it's easy to forget that cloud-based software for practice management is only accessible over the internet. So if the wi-fi shuts down or there's no cell phone service in your area, you won't be able to access it.
Your best bet is setting aside a time and place where you can focus on your trial and leave distractions behind.
6. Give Yourself Enough Time
It's not uncommon for people to sign up for a free trial, get busy and forget about it – don't let that happen! Free trials typically go live at the beginning of the week, so make sure you sign up at least a few days ahead of time.
7. Try Before You Buy
If you're ready to start your free trial now, go for it!
If not – that's okay too. It can be hard to resist but don't feel pressured into signing up if you're not 100% sure. After all, there's no obligation to buy!
If you do change your mind down the line, just reach out to their sales team, and they'll be happy to get you set up with a trial.
8. See How It Works in Your Industry
Your industry may have custom-built software that might work better for your specific needs, so it's a good idea to investigate that beforehand.
If you do find a trial that works for your industry, chances are it might work for what you're doing as well. Just make sure the features and functionalities align with your needs before committing.
9. Stay Informed About Updates
Make sure you don't miss out on features or integrations that are new to the software. Sometimes systems update without you even knowing, but staying up to date will help your experience run more smoothly.
10. Familiarize Yourself With Support
Whether you're having trouble with a feature or just need some general advice, it's helpful to know what support options are available to you before anything goes wrong.
Most cloud management software providers have a support section in their app with multiple ways of getting in touch – check out their FAQs and tutorials before you hit a tech issue where you can't access them!
11. Make the Most Out of Your Trial Extension
Some free trials come with an extension option if you need more time. If this is the case, make sure you add it to your plans at least a few days before your trial ends so there's no last-minute scrambling.
12. Include the Right People on the Trial
A big part of getting the most out of your free trial is making sure you invite the right people to collaborate.
If it's just for yourself, be honest with yourself about what results you need to see before making that purchase! Or if there are staff members who also need access, include them in the process so they can weigh in as well.
13. Only Start Your Trial When You're Ready
You can't go back in time, so don't start your trial before you're ready.
If all the prep work is not yet complete or if you still need to get buy-in from others, wait to sign up. You shouldn't feel pressured into starting a trial before you've done everything possible to prepare for it!
14. Track Your Time Spent
It's easy to get lost in a free trial and forget how much time you've been spending on it, but making sure you're tracking your time will help with future budgeting.
Think about how much you'll be paying if you end up going all the way through that free trial – is the price worth the time you've been spending on it?
15. Make a Decision With Confidence
When your free trial is up, evaluate how you felt about the experience and what you ended up getting from it. If you feel confident about purchasing, go for it! But if not, don't worry – there are plenty of other options out there to explore.
Get the Most Out of Your Free Trial of Cloud-Based Practice Management Software
Now that you know more about free trials get started on yours today!
These tips will give you the best chance of purchasing once your trial is up. Get ready to make the switch to cloud-based practice management software!
And with that in mind, you can put these tips into action by starting a free 14-day trial with us today!