How much do you know about kinesiology practice management software? Read on to learn everything that you need to know on the subject.
By Renato Parletta
October 24, 2021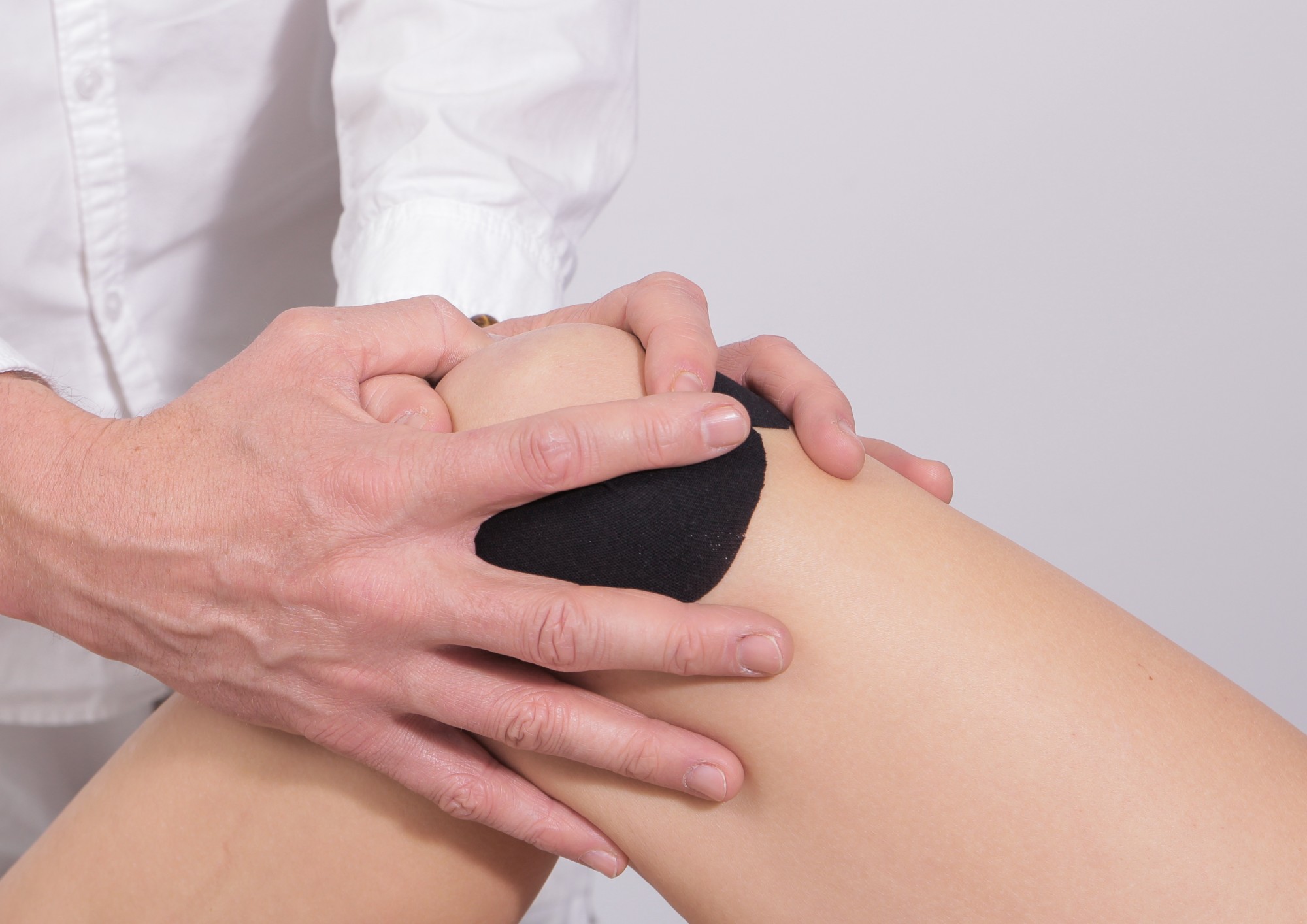 If you own a kinesiology practice, you know what it feels like to get distracted from doing what you love because of management tasks.
You got into the kinesiology field to help people. Unfortunately, as a business owner, you have to spend most of your time on billing, scheduling, revenue management, claim filing, and more.
The good news is that you are running a kinesiology practice in the digital era, so there are software programs that can take some of those administrative tasks off your plate. When you use great kinesiology practice management software, you can focus on doing what you love and rest assured that your business is operating smoothly.
In this guide, we're going to highlight what iinsight case management software can do for your kinesiology business. Let's jump in.
Why You Need Cloud-Based Kinesiology Practice Management Software
If you want to give your clients the best care possible that is customized to their needs, you need a way to manage their records. Most healthcare practitioners got into the health and wellness industry to help people, so their training doesn't usually include business organization or management lessons.
If this is you, there is no shame in recruiting help. You won't believe what a little bit of organization and streamlining can do for your practice. When your business operations are running smoothly, you can focus on using your training and expertise to help your clients feel better.
The best way to overhaul your business operations is with cloud-based kinesiology practice management software. When everything is saved and stored in the cloud, it's easy to access any time and any place.
With iinsight case management software, you can utilize the following functions:
Online invoicing and payments
Convenient patient scheduling
Accurate reporting
Customized management
Seamless claims process
Automated workflows
Let's dive into these features and look at how they can improve your kinesiology practice.
A Deeper Look at the Features
With the online invoicing and payments feature, you can seamlessly combine iinsight with the accounting software you already use to make invoice management and customers payments easier.
You can also do all of your patient scheduling through iinsight, which makes it easier to stay ahead of your schedule. The management software also keeps all of your patient's records and contact information in one place.
Do you need to create and manage various documents for your kinesiology practice? The customized management features can help you keep them organized.
One of the most tedious parts of managing a kinesiology practice is filing claims. With iinsight, you can sync your billing to the Medicare claims portal, making it simpler and faster to file claims. The software also allows you to manage claim denials.
Lastly, iinsight can help keep your practice compliant with healthcare laws and regulations. This is a huge asset to have if your practice ever gets audited.
What Case Management Software Can Do For Your Kinesiology Practice
Now that we've explored how iinsight works, let's look at how it can benefit your practice. First, by streamlining your billing and payment processes, you can bring in more revenue to your practice.
You can also improve your cash flow. The software makes filing claims and pursuing denied claims easier, so you can actually speed up your cash flow.
With all of your patient forms, info, and records in one place, the management software can also save you a ton of time. When you get that time back, you will have more room in your schedule to work with more patients and grow your practice.
Finally, using a cloud-based kinesiology management software like iinsight will reduce clerical errors, which can save you a ton of money in the long run. When you use iinsight, you never have to worry about repetitive data entry again.
The Ease of iinsight
All of iinsight's features and benefits have won you over, so now you're left wondering one thing: how easy is it to use? Surely advanced management software like this is extremely difficult, right?
That couldn't be further from the truth. Anyone can learn to use the iinsight software, and it can be accessed from a computer, tablet, or mobile device.
Plus, our team of experienced developers created iinsight with you in mind. They wanted you to have the kinesiology practice solutions you need at your fingertips.
If you ever have trouble with iinsight, our customer support team is available 24/7 to help.
With iinsight, it's also easy to comply with all of the latest healthcare laws and regulations. Our developers created the software to be compliance-driven, so you never have to stress over audits or patient security since iinsight is ISO and GDPR accredited.
The software also requires multi-step authentication to use, so you can rest assured that only the approved members of your staff will have access to patient information.
If you still have questions about iinsight's kinesiology practice management software, you can request a demo from our support team and give it a try for free with our 14-day trial.
Try iinsight's Kinesiology Practice Management Software Today
As a healthcare practitioner, we need you in the field doing what you do best: helping patients feel better. You shouldn't spend all of your time on administrative issues or business organizations. Let iinsight's kinesiology practice management software handle it for you.
Plus, iinsight can do it all. You no longer need multiple programs for billing, scheduling, patient management, or document organization. You can do everything you need with iinsight, and you can access the mobile-friendly software anytime.
We're here to provide the solutions you need, which is why you can always reach our customer-support staff for help. To get started with iinsight today, request a free demo or contact us with any further questions about how iinsight can improve your kinesiology practice.