How much do you know about physical therapy software? Do you use it? Read on to learn everything that you need to know on the subject.
By Renato Parletta
November 6, 2021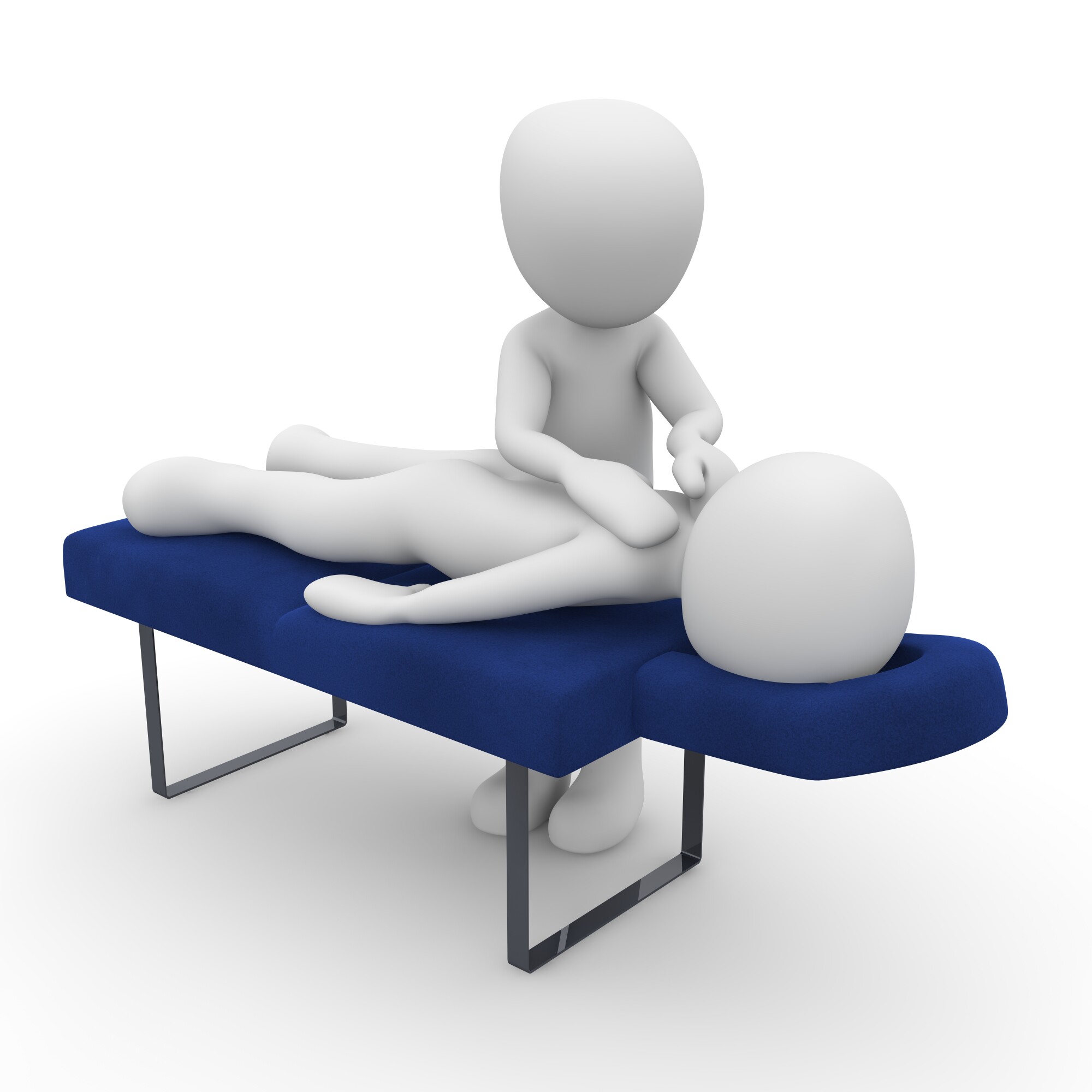 If you run a physical therapy clinic, you perform vital tasks for your patients' health. You assess their injuries, propose therapy regimens, and help people to live up to their potential. Unfortunately, you also have several clerical tasks that pile up in the background.
You have to manage documents, ensure the payments process, and schedule meetings. These menial tasks can take up huge amounts of your and your staff's time.
Have you ever wondered if there was a way to save time on all of this? If so, you're in luck! Physical therapy software can help you save time and increase efficiency.
What is physical therapy software? These systems help automate many day-to-day procedures to free up your schedule. In this guide, we'll explore the many services that iinsight Physical Therapy software can provide.
Physical Therapy Software Reduces Billing Mistakes
An essential operation for any medical clinic is processing billing transactions. Unfortunately, even the best clerks and receptionists can make a billing error.
Not only do billing errors harm patients. Instead, they can cause damage to your clinic as well. Frequent cases of billing mistakes can prompt investigations and audits to determine whether your clinic is committing fraud.
Another problem that can arise from billing errors is entering the wrong diagnostic code on the bill. In cases like these, the patient's insurance provider. may reject their claim.
Fortunately, physical therapy software provides solutions to these problems. It has codes built in that make it incredibly difficult to enter incorrect codes.
Furthermore, it can automate your tools to speed up your billing process. This approach helps you receive your payments faster and saves the person responsible for your billing significant time.
Reduce Claim Resubmissions
Most physical therapy clinics accept insurance, which makes life and finances easier for your patients. However, it often makes things more difficult for the practice, as you now have to deal with the insurance provider.
Medical facilities often submit claims to patients' insurance providers only for the carrier to reject the claim. To cut down on these occurrences, clinics can switch to comprehensive physical therapy software.
The primary reason many insurance providers reject a submission is because of errors made by the practice staff. So, using physical therapy software that catches these errors before you submit the claim makes life easier.
When you can identify errors and correct them, insurance carriers are more likely to accept the case. This acceptance benefits both your practice and the patient.
Consistent and Accessible Patient Records
Another essential part of many office schedules is managing patient records. Either the physician or someone on staff must enter this information manually. As you may expect, errors often occur.
Sometimes, your staff may mix up patient data. In others, they may accidentally leave something out.
Another frustration that could slow down your operation is duplicating files. You may spend too much time updating paper files and then uploading that information to an electronic format.
Fortunately, physical therapy software once again provides a solution. To make this process more efficient, you can use this software to streamline your data entry. From there, it can eliminate repetitious tasks.
One of the best features of these processes is that they provide you with accurate and updated patient records. This also provides a single secure place to store your documents.
Why does this matter? Having a place to store all your data makes it easier for you to access it when necessary. Pulling this from your physical therapy software is much faster than rifling through filing cabinets or files on one hard drive.
This software also gives you the freedom to share records with more of your physicians. As such, you can ensure any doctor or physician has access to a patient's data if they should have to switch their care.
Moreover, if you decide to use a patient portal or other means, you can help your patient have increased access to their data. This can help them take ownership of their health.
Make Scheduling Easier than Ever Before
One of the most frustrating parts of running a physical therapy clinic is scheduling appointments and reminders. Think about how much time your receptionist spends on the phone trying to reach patients with reminders about their upcoming appointments!
One of the most beneficial features of physical therapy software is how much time it saves on this. You can use your software to help notify patients when they have an upcoming appointment.
For example, you can send notifications through an app to your patient. Alternatively, you can send bulk emails to several patients.
These emails could contain notifications. Or, you could use it as a digital marketing tactic. You can use these emails to inform people about discounts and savings offers your clinic currently offers.
You may even use these emails to keep a connection with patients. You can program emails to go out on people's birthdays, helping them to feel special and remembered.
Lastly, you can make life more convenient for your staff and patients by digitally setting up appointments. This option allows your patients to forego calling your receptionist to set up their meetings.
Why iinsight?
Many physical therapy software providers can offer some of these benefits. So, why choose our software?
Our iinsight software allows users to spend more time with people and less time managing data manually. You can significantly reduce the number of errors entering your system.
Moreover, our software utilizes an intuitive, user-friendly interface that makes it quick and convenient to use. You can always access your information so long as you have a web-connected device.
Check Out Our Services Today
If you want the best pediatric physical therapy software, check out our services! Our system helps solve several clerical problems that occur in practices and clinics around the world.
Contact us today to schedule a 15-minute talk with our team!