How much do you know about rehabilitation case management software? Read on to learn everything that you need to know on the subject.
By Renato Parletta
October 21, 2021
Table of Contents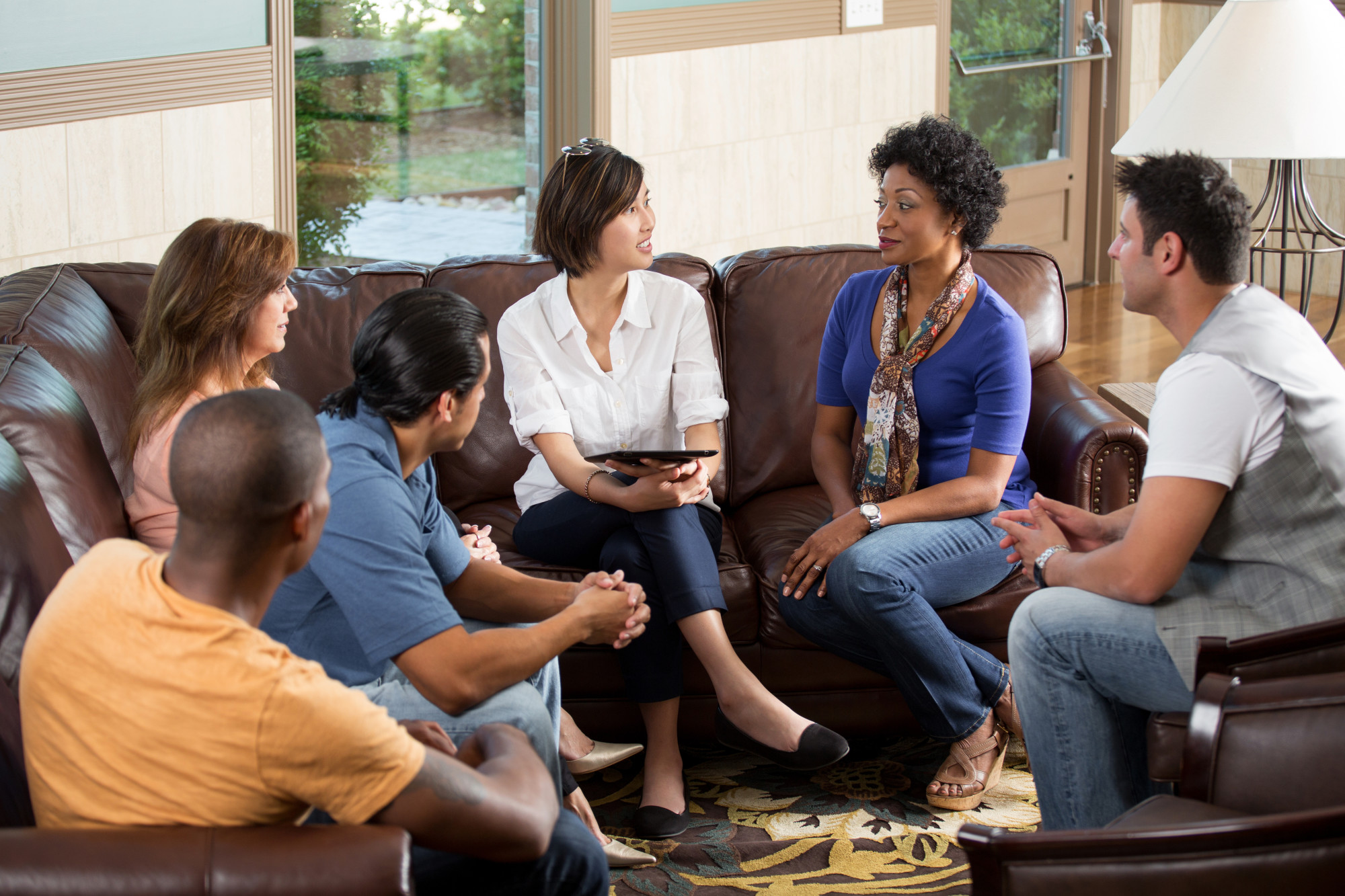 About 2.4 billion people in the world suffer from a health condition that could be rehabilitated.
The goal of rehabilitation is to improve the lives of those with health conditions. Unfortunately, its effectiveness can be dragged down by time-consuming administrative tasks.
Through rehabilitation software, care teams can spend less time on paperwork and administration. This provides teams the opportunity to focus more time and attention on patients.
Read on to learn about rehabilitation case management software and improving patient care.
What Is Rehabilitation Case Management Software?
Rehabilitation case management is designed to assist care teams. It helps organize and boost the effectiveness of patient rehabilitation by:
Assessing patient files
Delivering custom healthcare services for patients
Tracking of patient progress
It helps keep patient cases organized, accurate, and updated.
Case management software automates repetitive tasks and simplifies complicated ones. This helps remove user error and allows a care team to focus more of their time and attention on patient care.
What are its Benefits?
Rehabilitation case management software helps improve:
Care team performance
Rehabilitation effectiveness
Your practice's profitability
The software organizes case files so teams are more effective in treating patients. This lets teams better help patients overcome the condition's effect on their lives.
How Does It Work?
Patient rehabilitation improves the independence and functioning of an individual.
Care teams address a patient's condition and the difficulties it causes through interventions. These interventions can help improve the independence and functioning of an individual.
This may include:
Speech, language, and communication exercises for those recovering from brain injuries
Adjusting the home environment of an elderly person to increase safety and independence
Psychological support for those with mental illnesses
Guidance on healthy living and exercise to those with health conditions
Making and fitting a prosthetic for those with amputations
Using medical techniques to assist in surgery recovery
Prescribing medications to those with chronic conditions
Benefits of iinsight® Software
Our iinsight® software allows care teams to access an intuitive, secure management system. The software is:
Secure
Easy to use
Effective at reducing the frequency of user error
It allows providers to spend more time focusing on patient care. This increases productivity, saving both time and money.
With its drag-and-drop capabilities, it automates information updates from a computer's documents. This is especially helpful for repetitive tasks that are easy to make mistakes on, such as data entry.
Our software is cloud-based. It saves all information in one centralized area that is secure and accessible. The care team can access this area from any location as long as they have a web-connected device.
It is effective for allied health and NDIS service providers. This allows client files to stay secure, no matter where or when they are accessed.
It has no restriction on the number of user licenses and cases, so it will scale to any size organization.
The software also provides an invoice grouping module. This module helps ensure your invoices meet the requirements of more insurance companies. By meeting these requirements, you may receive more referrals from them.
Managing Records
With iinsight® rehabilitation software, you can organize and manage:
Budget and documents
Appointments and reminders
Medical billing software
Electronic medical records
Software for bulk email invoicing
Custom forms and e-signatures
Our software can make instant conclusions on certain data sets. This decreases the amount of time you have to spend going through paperwork.
Case Management
Patient updates and paperwork are also easier to keep track of and collaborate on.
The software will receive, keep, and secure all:
Appointment reminders
Invoices
Paperwork
This allows the care team to access a patient's records from any location.
This helps the team collaborate and keep patient information updated and accurate. By doing this, the team has an easier time providing more effective treatments.
With iinsight®, clients will receive all appointment notifications through email and SMS messages. This makes appointment confirmations easier and more convenient, helping reduce no-shows.
Staff Management Benefits
Our software can help keep track of staff schedules and attendance. This makes it easier to synchronize salaries.
It can also track staff performance. This helps measure a care team's effectiveness and track key performance indicators (KPIs).
Through KPIs, you can have more insight into your practice's strengths and weaknesses. This allows you to know what areas your practice is thriving in and what areas could use improvement.
Security
Our rehabilitation case management software exceeds privacy and data protection requirements. All data is secured, encrypted, and monitored 24/7.
Our software also has multi-factor authentication (MFA). MFAs prevent hackers from accessing sensitive information on your devices and network.
This may help reduce the risk of being hacked by up to 75%. MFAs may also boost staff productivity, as employees will be able to work at any time, anywhere.
Data is backed up every five minutes and stored for thirty-five days. The document repository is backed up every hour and stored for 120 days. This decreases the severity of incidents like data corruption.
Making Rehabilitation Case Management Easy
Our software allows teams to spend more time on patients and less time on administration.
Rehabilitation case management software allows you to better manage and update case information. This includes appointments, paperwork, staff performance, and so much more.
It automates repetitive tasks and simplifies more complicated ones. This quickens the process and reduces how often human error and other mistakes occur.
Contact us today to learn how iinsight® can benefit your practice and its patient care.