How to Choose the Right Allied Health Billing Software
By Renato Parletta
March 7, 2022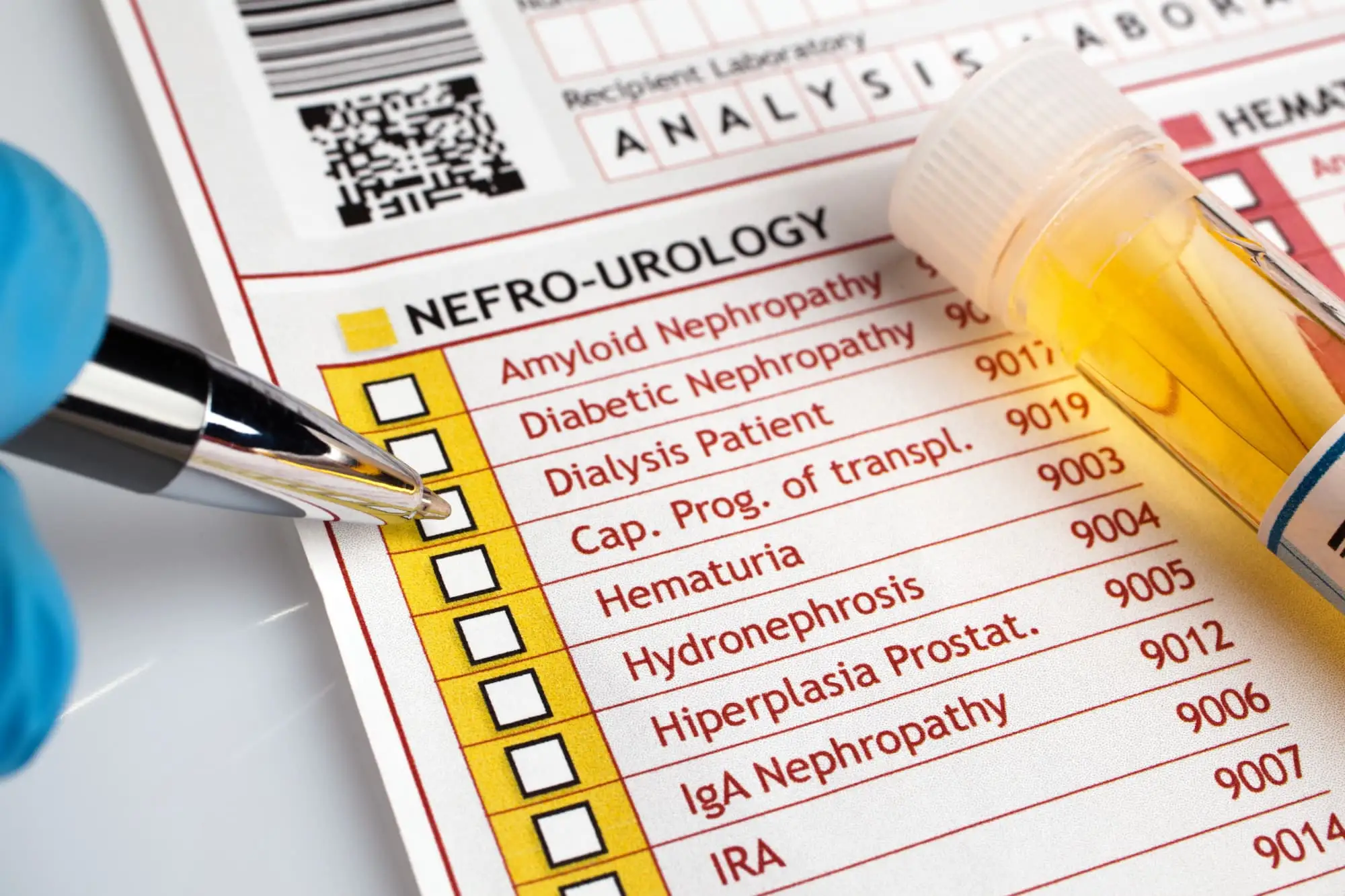 The global healthcare industry is expanding rapidly, with the sector's value expected to reach an estimated $11.91 trillion in 2022. That's almost $3.5 trillion more than the industry's worth in 2018.
One area of healthcare that's experienced growing popularity is allied health. Allied health focuses on the delivery of health and related services that pertain to identifying, evaluating, and preventing diseases and disorders, among other things.
If you run a busy allied health practice, investing in allied health billing software is one of the smartest business moves you can make. That's because billing is one of the top tasks you do every day, and adopting a manual system can prove both tedious and time-consuming. Billing software helps make everything faster and more accurate.
But how do you choose the right system for your practice? Follow these five allied health billing software tips to get everything right.
Consider The Developer's Primary Area Of Focus
The healthcare software market is huge, with over 350,000 digital health platforms currently. Thousands more join the market every month, giving health practitioners endless options.
What you need to keep in mind is that different healthcare solutions are meant to serve different fields in the healthcare industry. Moreover, these software solutions are meant to serve different specific tasks within a healthcare facility.
To get the ideal software for your practice, look for a developer who focuses specifically on billing solutions for the allied health sector. Don't assume that vendors who sell general billing software are equally good. Only a vendor who focuses on allied health has a thorough knowledge of your billing needs and can thus provide a solution that meets these needs completely.
Consider User-Friendliness
A billing software solution that's too difficult to use is not good. On the other hand, solutions that are intuitive and simple to use generally prove helpful in growing your medical practice. That's why you need to check whether the software has a great user interface before you purchase it.
One of the best ways to find a user-friendly billing solution is to talk to other allied health professionals to find out which solutions they use. They may be able to recommend some good options you can try. These users can also let you know what to expect from certain allied health billing solutions, so you don't get surprised along the way.
You can also read online reviews on different billing software solutions. Pay attention to software that gets glowing reviews for how easy it is to use.
Check Customization Options
A big part of understanding allied health billing software is knowing what a particular solution can do and what it can't. Don't assume that one billing solution is perfect for all allied healthcare practices in the world. While two allied health facilities may offer exactly the same type of services, their billing processes may differ.
A highly customizable software means it can be tailored to perfectly fit your institution's needs. For example, you may want software that allows you to custom-make invoices, so they include the name and logo of your allied health practice.
Consider whether the billing software allows you to add special instructions to fit your needs. For example, does the system allow you to automate repetitive tasks?
Evaluate Scalability
A common mistake allied health practitioners make when buying billing software is focusing only on their current needs. If your practice is still small, there's a good chance that it'll grow over time, and you need software solutions that grow with you.
Thus, our next point in this allied health billing software guide is to consider a solution's scalability before you purchase it. Choose software that will easily handle your billing needs as the number of your patients starts to grow.
Of course, there's also the possibility that your billing needs will decrease, for instance, if you decide to downsize your operations. A flexible solution should be easy to scale down to your needs.
Ignoring the future of your allied health practice may force you to go back to the market and start the hunt for a suitable billing solution when your needs start to grow or reduce. Avoid that hassle by choosing an easy-to-scale billing solution the first time around.
Consider Compatibility With Other Devices
In an era of interconnectedness, it's vital that you opt for software solutions that easily integrate with your current systems and devices. Avoid a billing system that only works with a few devices in your facility. This limitation can affect productivity in your allied health practice.
The best billing software is the one that can work with just about any device. It is easily accessible via the internet using multiple devices. That makes it easy for you to track your patient's payments even when away from your office.
Cloud-based billing software solutions are especially good. They're easy to access from any location, and you never run out of storage space for your data. And since your data is secure in the cloud, you'll hardly ever need a physical backup.
Purchase The Right Allied Health Billing Software For Your Needs
The right business tools can help your allied health facility thrive in today's growing healthcare industry. One particularly useful tool you can invest in is a top-grade allied health billing software solution. Use the advice we've provided in this guide to purchase a billing solution you'll be happy with for a long time.
Are you in the market for a highly reliable allied health billing system? Get in touch with us today and learn what we have to offer.