How to Save Time When Updating Patient Records: Your Complete Guide
By Renato Parletta
July 8, 2021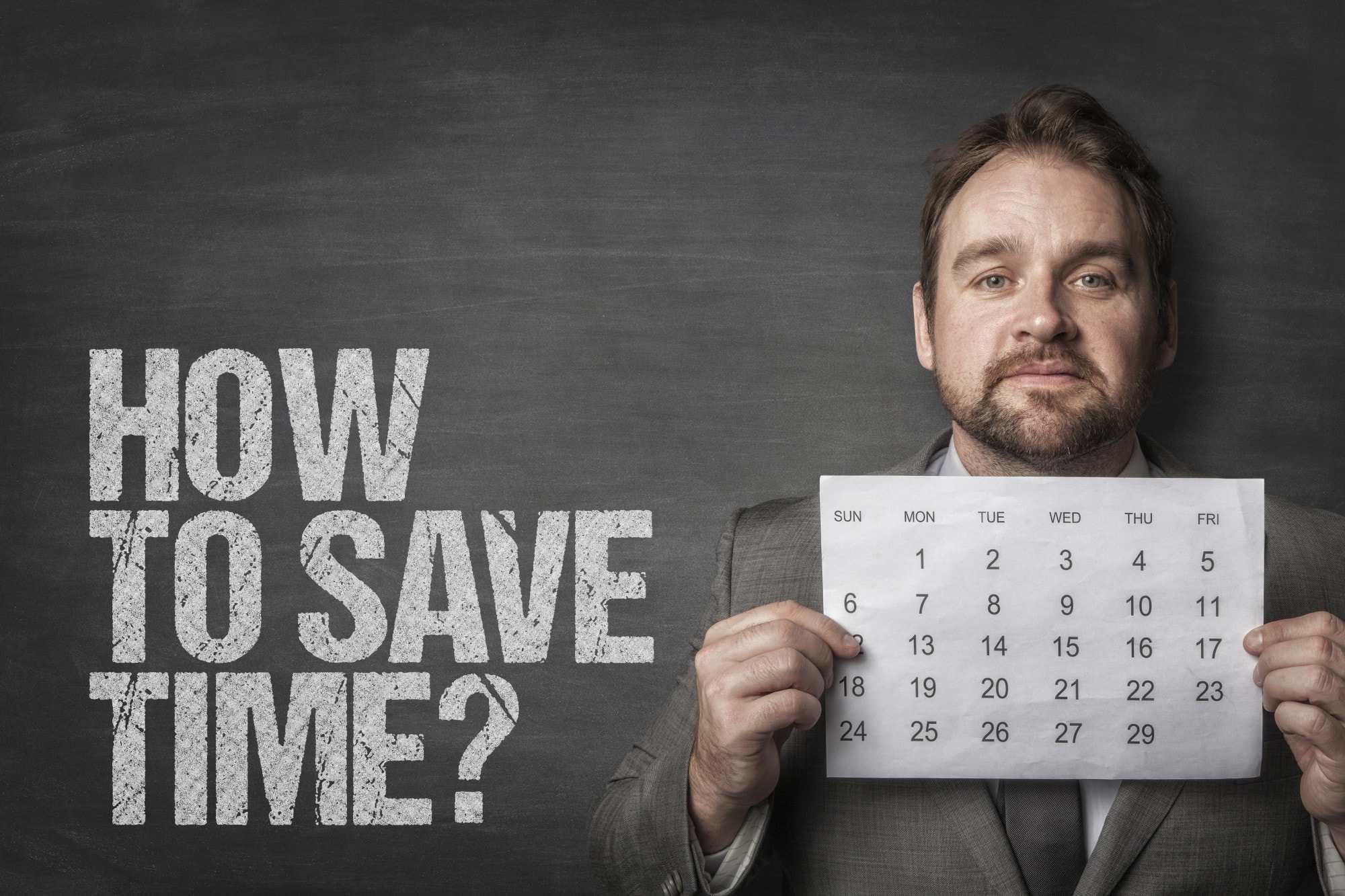 How to Save Time When Updating Patient Records
Updating your patient's records can be a long and arduous process. Click here for some tips on how to save time and make it easier on your staff.
Imagine this: you're getting home at a decent time every day. All of your patients' charts are done on time. And, you didn't have to take any shortcuts around quality patient care.
You may think that's just a dream. But, it could be your reality.
Learning how to save time while updating patient records is essential to any healthcare professional. Patient record management takes a long time. Sometimes, it's even more time-consuming than caring for the patient themselves.
That's why our team has compiled a list of time-saving tips that you should know to update patient records quickly. Just keep reading to learn more.
How to Save Time and Update Patient Records Quickly
Manually entering chart details into your computer isn't cutting it anymore. Patient volumes are higher than ever, and healthcare professionals can't keep up. We're jotting down more charts than we ever have.
And, this is leading to more errors. In fact, 25% of patients have found errors in their medical charts. Among those individuals, 84.7% found that these mistakes were somewhat to very serious in nature. These are the kinds of errors that can lead to patient fatalities.
Physicians characterize some patients as having a disease they don't or not having a disease they do. Some physicians have listed incorrect medications or made orders for the wrong treatments. They're mixing up body parts and treatment plans.
And, it's all harming the patient.
So, as we're looking at how to save time in patient record management, we should also be looking at how to reduce mistakes.
Cloud-Based Patient Record Management
Most charts are online now. In fact, 85.9% of office-based physicians are using electronic medical records that store patient charts via the cloud. So, we have to look for cloud-based management techniques that can help with cloud-based patient records.
That's why we recommend drag n' drop files software when you're handling patient charts.
What Is Drag n' Drop Files Software?
Our Drag n' Drop Files Software can help your medical team keep track of and fill out patient charts faster than ever.
This solution for medical records management allows you to drag and drop files from your computer. You can put these files into a case management folder. Then, the system will automatically update the case with the new files.
So, if you're handling a patient case. You can drag and drop their old files into their new chart with your organization. Then, this chart will update, including all of the old information.
With everything in one place, you can see whether or not there have been any discrepancies in the patient's chart over the years. Then, you can remove any incorrect information. Thus, you'll be saving the patient from suffering as a result of incorrect charting in the future.
Often, this kind of software is hard to get. You may have to check whether or not it's compatible with your electronic records system.
Then, you may worry about paying for multiple systems. This can become costly and time-consuming.
Plus, you may only be able to access this kind of software on the devices that you install it. This means that you have to spend the time and money putting it on every single computer for every single employee needing to access it.
It's almost impossible.
But, not anymore.
Our software is an all-in-one solution to everything your healthcare system needs.
All-in-One Health Management Software
Our software is made for people just like you. You want to update patient records quickly, get access to old records easily, and care for the patient more than you're charting on them.
It's not a lot to ask, but it seems like no one understands. But, we're going to change all of this.
Our all-in-one solution can make medical charting easier, more convenient, and more.
Convenience and Usability
Our Drag n' Drop Files Software is scalable and made specifically for healthcare facilities like yours. So, it's fashioned to anything and everything that your healthcare establishment wants and needs.
Thus, you don't have to pay for features that you aren't going to use.
Plus, our software is based in the cloud just like your medical charts are. Thus, you can access the software wherever there's a secure Internet connection.
It works for Mac and Windows. Plus, there's even a phone app on iPhone and Android for allied health professionals on the go.
Updating Patient Records
When patients have consults, treatments, and tests, documentation builds up. There are too many files to keep up with, and the files can become jumbled in the rest of the medical charts.
But, with our software, you can easily move and organize files as you see fit. And, when there's a new file to add, you just have to move it over the folder you want it in. It's that easy!
From there, the file uploads and automatically attaches to that patient's file. You don't have to worry about waiting for hours while the file uploads into the patient's chart.
And, you can upload as many files as you want without having to worry about having too little storage. If you have a patient with a complex medical history, you can keep adding files as you need them. And, they'll all be saved securely.
Only users that you authorize will be able to access the files. And, they'll all be tamper-proof.
So, your clinic won't have to worry about losing patient files or violating confidentiality.
With the boost in productivity along with our safety features, you'll be managing patient files like never before.
Take Advantage of Our Cloud-Based Solution
Now that you know everything there is to know about our Drag n' Drop Files Software, it's time to take advantage of everything it has to offer. With it, your medical facility will know how to save time. And, you'll be able to organize everything securely.
So, what are you waiting for? Just think about all the free time you'll have!
Get started with a 14-day free trial and see how our software can make your facility better.