How to Spend More Time On Patient Care
By Renato Parletta
July 29, 2021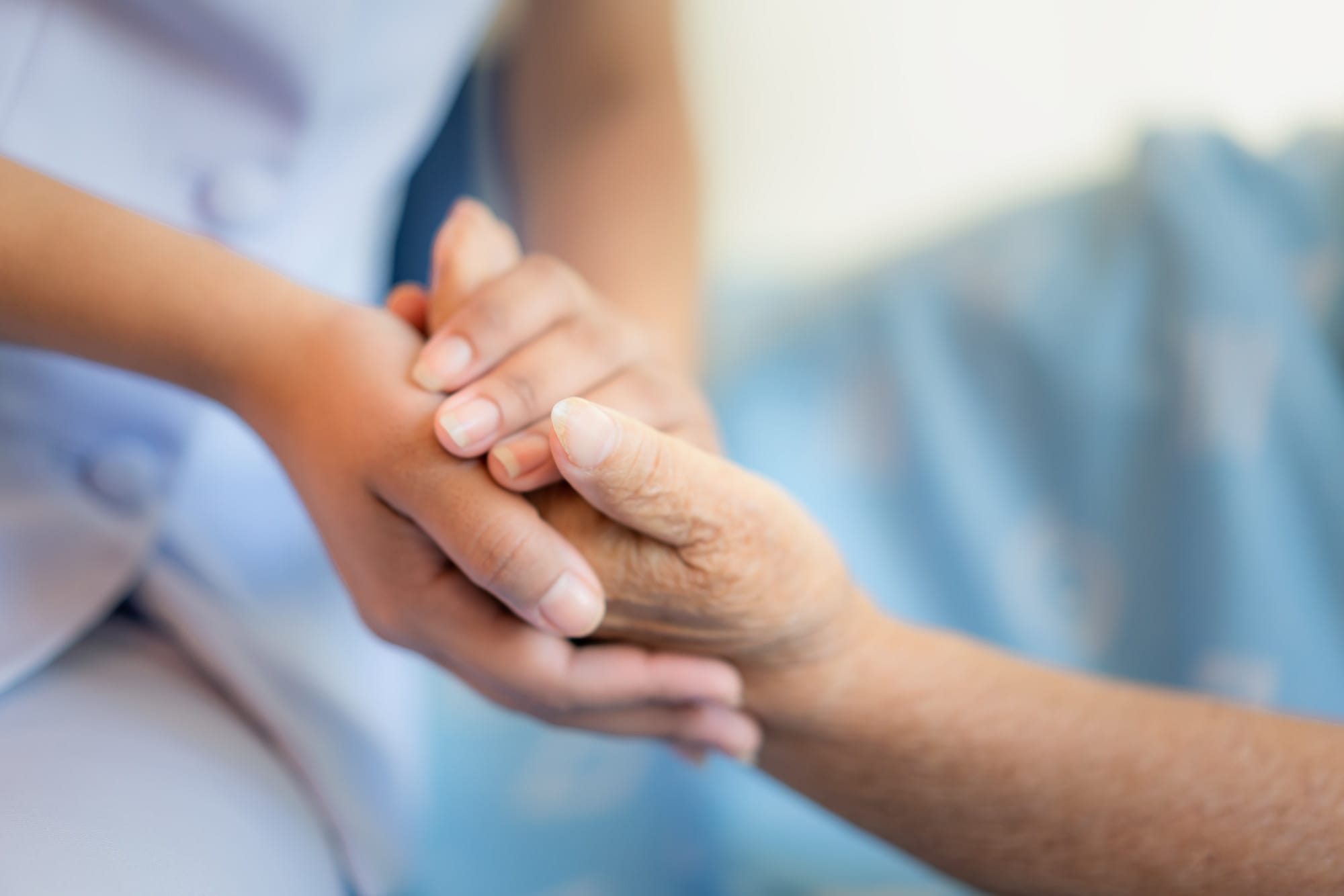 How to Spend More Time On Patient Care
How to Spend More Time On Patient Care
Your patients deserve all of your time and attention; they do not deserve a distracted, overwhelmed practitioner. Learn how to prioritize patient care today.
As a healthcare provider, your utmost priority is to take care of your patients. This is the way it has been for millennia, with doctors swearing to 'do no harm.' Modern medicine takes it one step further by elevating patient care to the next level.
Providing the best patient care is the most significant way you can make a difference in the lives of your clients. In addition, it is one of the key ways to stand out as a practitioner.
The effort to maximize time with patients can go a long way, particularly in a time when physicians are notoriously overworked.
Want to learn how you can deliver higher-value care to your patients? Read on for our best patient care tips.
Understanding the Patient-Doctor Relationship Today
Medical appointments today are shorter than ever before. Rushed appointments fail to provide clarity to the patient. But a more dangerous downside of this phenomenon is that it can lead to misdiagnoses.
In fact, GPs in the NHS admit that 1 in 3 cases remain misdiagnosed. This is due to missed symptoms caused by short appointment times.
The reality is that the patient-doctor relationship needs serious revival.
Patients wait a long time to meet with their physician and are often anxious or worried about their condition. A short appointment can then feel unjustified after all the effort. Your client certainly deserves better.
Why Are Physicians Unable to Spend More Time With Patients?
The answer is simple.
Medical care practitioners are under immense pressure to increase the rate at which they see patients. Governmental administration and managed care plan demands have reduced the time available for each appointment.
This has lead to a fall in patient satisfaction after a doctor's visit. The most common complaint about doctors is that they spent insufficient time with their patients.
Thus, the best way to provide value to your patients is to ensure extended visits and increased appointment times.
How to Spend More Time on Patient Care
Reconciling the pressure to see more patients while simultaneously spending more time with each patient can be challenging. However, balancing the two oppositions is the key to efficient patient care.
Let us now explore some strategies to ensure patients have your time and attention.
Outsource All Administrative Tasks
Due to insurance plans and government pay for medical care, doctors are spending an increasing amount of time on documentation.
Inputting various documents, reports, and results can be a time suck. These simple tasks take away from the time spent in interaction with patients. The solution to this is to invest in administrative resources that allow doctors to do what they do best – treat clients.
The great news in today's medical industry landscape is that there are tools that manage these tasks with ease. Cloud-based management and reporting systems are designed to provide value to practitioners.
Utilize case management software for the following requirements:
Tasks and reminders
Medical billing software
Unvoice grouping options
Document management
Managing client records
Good software will handle these tasks for you, as well as help with data retention. This way, you'll be able to focus all your needs on your patients.
Build a Strong Team
Doctors cannot be in two places at once. Hiring the right staff to take care of some of your tasks is an effective way to increase efficiency.
They can take some of the more time-consuming responsibilities off your schedule. Remember to ask for help when you need it – your team is there to help you!
Hire Scribes for Note Taking
One of the most time-consuming tasks a doctor has is to take notes. Consider outsourcing the notes to a professional scribe.
This will allow you to spend valuable time with your patient, rather than spending the appointment scribbling away. You will also be able to concentrate wholly on the patient in front of you.
This increases the doctor-patient bond, which is an effective patient care method.
Connect With Your Patient
It can be easy to view an appointment as a mechanical transaction between two parties. However, a medical appointment is so much more than that. It offers potential for deeper connection and understanding on a human level.
Spend some time chatting with your patient about something unrelated to this care. Even a quick two-minute chat can go a long way in enforcing the relationship with your patient.
Ask your client about their hobbies, children, or job. It will deepen the level of trust the patient affords you and ensures they will continue to entrust their care in your hands.
It will also increase the level of comfort your patient has with you. Understanding their background and values can help you understand how to provide the best care for their medical situation.
Your Patients Deserve Your Time and Attention
Good medical care depends on ensuring your patients are comfortable and well provided for. Reducing appointment times is simply not the way to go about winning their trust. Invest in spending more time with your patients, and you will reap the benefits twofold.
Looking to increase your practice's efficiency? The best way to ensure this is to use case management software.
At IInsight, we provide the best intuitive and scalable system designed specifically for health care providers. Outsource and automate all your administrative tasks to maximize time with patients.
Our blog has lots of information on providing the best patient care. You can also check out the main features of our case management software here.