How To Use Case Management Software for Your Motor Vehicle Accident Practice
By Renato Parletta
July 6, 2022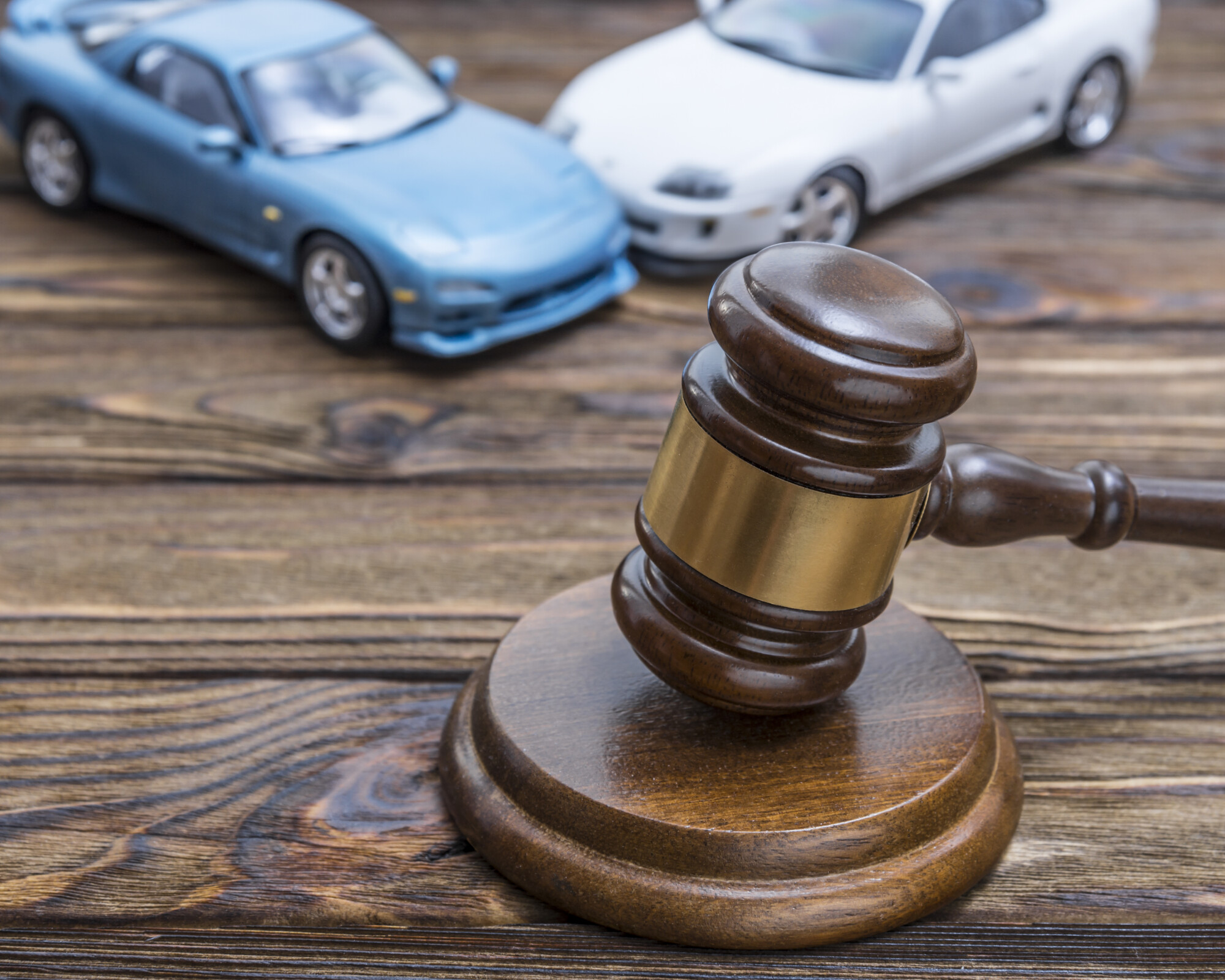 According to research by the NSC, 2022 has seen 13,520 Americans die as a result of a motor vehicle accident. This shows that despite advances in medical care, motor vehicle accidents still present a significant public health risk.
Are you a motor vehicle accident attorney looking for case management software to streamline your processes? Maybe you want to know how to get started with case management software to manage your motor vehicle accident clients?
Then this article is for you. In this article, we list the benefits of using case management software and show you how to choose the best software to help you. Let's get started!
Getting Started with Case Management Software
So, firstly, what is Case Management Software? In its simplest form, Case Management Software (CMS) gives you one place to store all the information related to your clients and their particular cases.
This could include data such as contact info, notes, scheduling and history, billing, and even client communication. Typically, a good CMS provides even more functionality that's designed to keep your processes running smoothly, removing a lot of admin burden.
There are CMSs available for pretty much any size of organization and requirement.
What Does Case Management Software Do?
Preparing to work on a case involves a lot of time collecting information. Often, you'll be working with many clients at the same time, and you'll need data on hundreds of different points. Here are a few highlights of a good CMS.
Visualization and Reporting
Using a CMS, you can easily visualize client data, make reports and use the information you have to the best effect. Now that you have all the data in one place, it becomes simple to assess client metrics and give feedback.
No more sorting through stacks of files to figure out how far along a case is. Simply look at your CMS and access one of the built-in visualizations or reports.
Information Sharing
A good CMS helps you to work with other case workers as well, giving everyone involved quick and easy access to the right information.
For example, consider a case in which there is an element of motor vehicle accident rehab. Ordinarily, this would mean you would have to communicate outside of your organization and establish procedures, get information sent over, and generally perform a lot of manual admin work.
With Case Management Software, you can simply share the information you want the accident rehab workers to have, and that's it. No more following up with multiple people to make sure they've got what they need.
Just like that, keeping track of accident rehabilitation becomes a breeze.
Integrations
A good CMS will integrate with other software so that you never have to worry about keeping data up to date in different systems.
Imagine having all your client data immediately available in Xero without having to think about it. Billing just became so much simpler!
Scheduling and Appointments
If you'd prefer not to handle appointments and scheduling yourself, most good CMSs give you the ability to contact clients automatically. You should never have to manually write down schedules and appointments each week. Instead, integrate with SMS and email functionality to let clients know about openings or remind them of an appointment.
Case Management Software can link to Google Calendar, iCal, and even Microsoft Outlook.
Digital Invoicing
If you're still facing the nightmare of billing your clients ad-hoc or each month by hand, Case Management Software can help. Loading all your information into a system like LanternPay lets you easily see the status of invoices and claims automatically.
Using digital invoicing will also reduce double entry and the time wasted reconciling payments against some internal system.
What To Look For In Your Case Management Software
If you've done any research into this topic, you'll notice that there are many options. Not all Case Management Software is good, though, and some of it may end up damaging your reputation or even costing you in litigation.
Security
First and foremost, your software should be secure. Nobody wants to be on the receiving end of a cyber attack that loses client information. Privacy and security are absolutely essential when considering which CMS to work with.
The software you choose should be set up so that only specifically authorized staff can access sensitive data. This could include billing, client personal information, and accounting.
To ensure you're keeping up with the highest security standards, your CMS should also support Multi-Factor Authentication. An MFA system will also help your staff to work remotely if required, and you'll rest easy knowing that everything is kept safe and secure.
Support Multiple Clients
While one car accident may involve only one plaintiff and defendant, others are more complex. You may find yourself dealing with multiple of each. Your CMS should be able to handle the most complex cases with ease.
Typically, your CMS will allow you to link your clients together and establish a relationship. Each client is still treated as a separate entity, but you're able to draw information about all involved parties at once, rather than sorting through separate files and trying to find connections.
Better Medical Treatment
Whenever a case involves some kind of medical treatment, whether it's traditional visits to the doctor or accident rehabilitation, things get complicated.
You've spent many hours as a motor vehicle accident lawyer chasing up medical issues. And that's simply a waste of your time. A CMS can help you track injuries, recovery checklists, and even health liens.
Equip Your Motor Vehicle Accident Practice
The single greatest thing you can do to help your clients faster is to have an efficient system in place. That's why Case Management Software makes so much sense. In this article, we've highlighted some of the benefits as well as given you some idea of what to look for.
Once you're ready to take the next step and want to take your Motor Vehicle Accident Practice to the next level, contact us for a consultation, a 14-day free trial, or even to arrange a demo.