7 Key Features Of Physiotherapy Practice Management Software
By Renato Parletta
June 30, 2020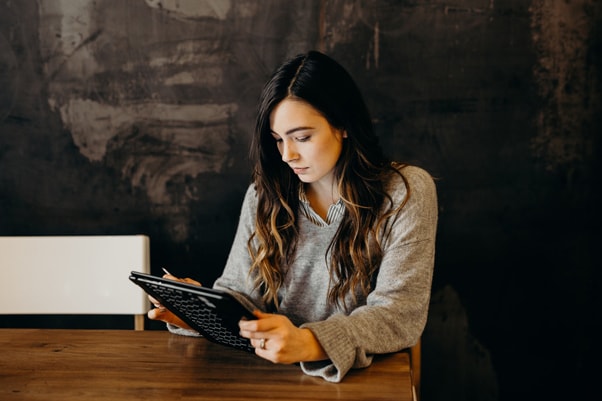 As a physiotherapist, there are many administrative tasks that you need to complete on a daily basis, along with seeing and treating patients. In a busy practice, it can become challenging to keep track of paperwork, files, and other documents, which makes it very important to use the right kind of physiotherapy practice management software.
In this article, we'll provide an overview of the core features of this kind of system, which can help in assisting allied health workers to manage their businesses more effectively.
7 Key Features Of Physiotherapy Practice Management Software
1. Budget Management
In the past, managing a budget was more of a manual process. However, with the right software, you can set automated reminders to send out when you draw near to budget thresholds or due dates.
You and your team can also receive daily KPI reports to better keep you on track with the allocated budget.
2. Document Management
In any business, managing documentation can become a nightmare if there isn't a central location where all relevant information can be stored and edited if necessary.
Therefore, instead of having to email copies of documents for approval, all document management can be completed within the software itself, with helpful drag and drop functionality that makes loading and attaching files to certain cases simple and easy.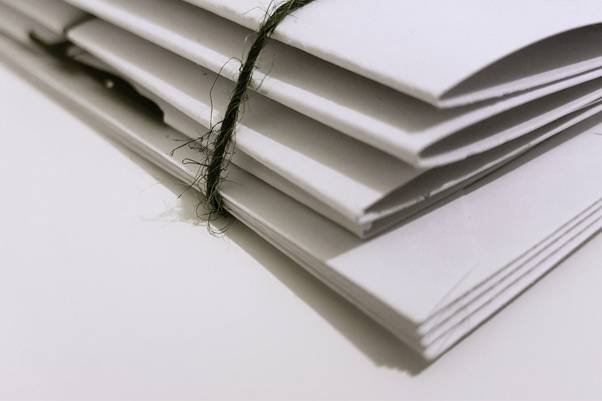 3. Custom Forms
Being able to manage documentation efficiently is one thing, but storing this information in a user friendly and scalable way can sometimes be a challenge.
However, physiotherapy practice management software allows you to create custom sub-categories to help organise your documents and make them easier to find and access. With this feature, you can organise and group documents according to their type, making better work of filing.
4. Calendar/SMS Reminders
A solid administrative system is the backbone of any business. However, being able to manage client information effectively is just one part of the process, as effective case and practice management also requires managing bookings and keeping appointments to keep the practice running and thriving.
By integrating with external tools like Google Calendar, iCal and Outlook, keeping appointments and reducing no shows becomes a lot easier. In addition to this, you can also send SMS reminders to make sure that no one misses their appointment.
5. Tasks and Reminders
In addition to reminding patients about their appointments, reminders can also be used in physiotherapy practice management software to alert other team members and therapists about important tasks they are due to fulfil. This could be administrative or related to other elements of the business, for example, running regularly reporting or billing.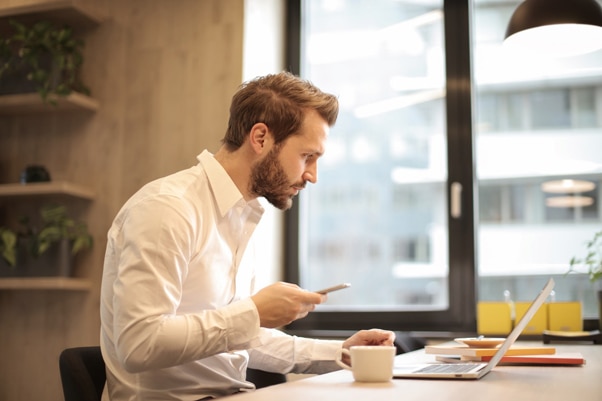 6. Customer Relationship Management (CRM)
When you are dealing with an extensive number of patients over a period of time, it can be difficult to keep track of every single one of them individually. Furthermore, manual paper records live in one location and don't give you access to patient details or records when you are out of office.
With the ability to use CRM features however, you can now easily keep in touch with a large number of people. You can also get an overview of which patients need to be followed up with, and those who you could reach out to again after not having seen them for a while.
7. Reporting
Allied health practitioners need to make sure that they perform reporting regularly to meet all compliance requirements. Using a specialised system, you can automate this, making it easier to keep track of what is happening in your allied health practice.
Not only can you print reports that track your team's progress, but you can also send out bulk billing requests to the NDIS directly to their portal. These features are important to help you ensure compliance in your business.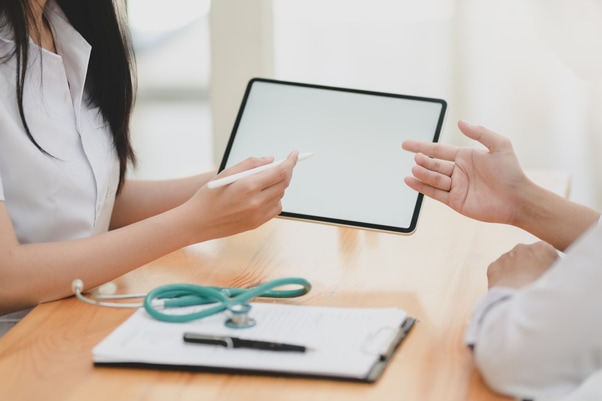 Final Thoughts
Running an effective allied health practice, especially as a physiotherapist, is complex. Your time is most meaningful and valuable when spent treating patients and by automating the administrative tasks, you can do exactly that. The features on a specialised case management system such as iinsight, can help you to run an effective practice by bringing all of your administrative tasks, documentation, and billing into one central location.