7 LinkedIn Networking Tips To Help Grow Your Allied Health Practice
By Renato Parletta
February 28, 2020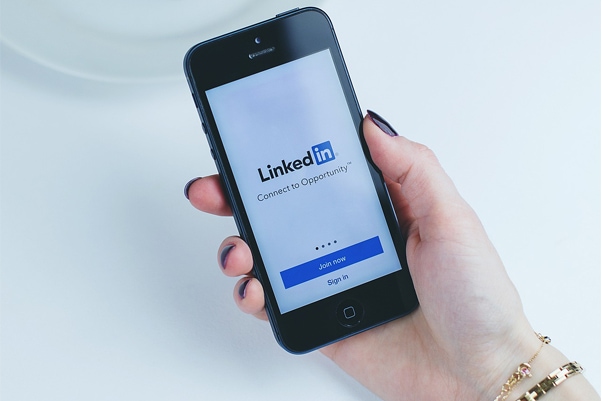 LinkedIn has always been synonymous with professional networking. It has also seen steady growth in the number of users signing up for a profile over time, surpassing both Twitter and Facebook recently according to Hootsuite.
Given that it's an expanding professional platform, the signs are certainly pointing towards utilising it to grow your allied health practice and career. As a platform that predominantly serves businesses and professionals, its better suited for networking than it is to attracting patients. Keep reading for 7 LinkedIn networking tips that will help you leverage the platform to benefit your practice and career.
LinkedIn Networking Tips To Grow Your Allied Health Business
1. Showcase Professional Achievements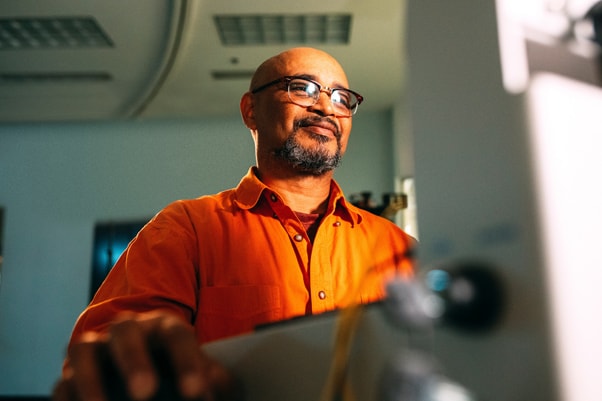 Your LinkedIn profile is a great place to showcase your career online. Fill out your education and working positions using as much detail as possible to highlight who you are professionally. This way, anyone searching your set of skills or services on the platform should locate your profile.
Ultimately, putting your credentials on display could potentially connect you with other medical professionals who subsequently send referrals. It may even attract patients searching the platform for a specific health care provider.
2. Network With Peers In The Industry
Building up your allied health network opens the door to opportunities. It's highly likely that you will be able to connect with industry peers, professors from college, mentors, current and former co-workers on the platform. Each connection you make could at some point help you to progress either your practice or your career. It may be to send on referrals, advance your learning through mentorship, or simply create awareness around your business.
3. Use The Platform To Assist With Recruitment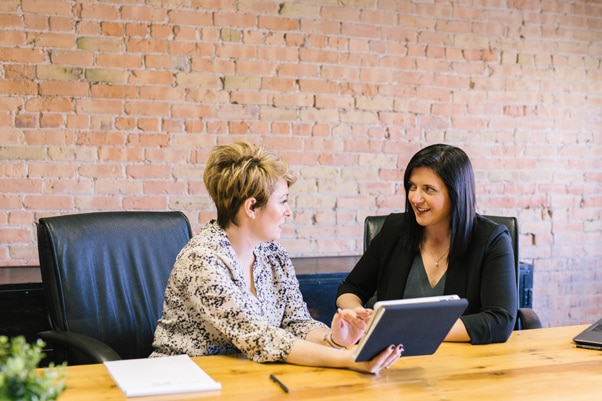 Besides networking and career showcasing, one of the primary drives for using LinkedIn is recruitment. A look at the platform's statistics page highlights that there are upward of 30 million open jobs listed on it.
Once you are ready to expand your team, recruiting via LinkedIn can give you access to the professional candidates you have in mind.
4. Keep Up To Date On The Latest Industry News
Your LinkedIn network can also be a source for the latest industry news and trends in circulation. If you're connected with the leading professionals or businesses in your field, you will get access to the content they share.
For example, you may come across articles on new products to hit the market, such as exercise equipment physiotherapists are seeing results with. Alternatively, you may see a post in your feed about case management software that has changed how an occupational therapist tackles administration tasks.
Whatever the case may be, knowing relevant information that is shaping your industry can help you to future-proof your practice.
5. Write and Share LinkedIn Articles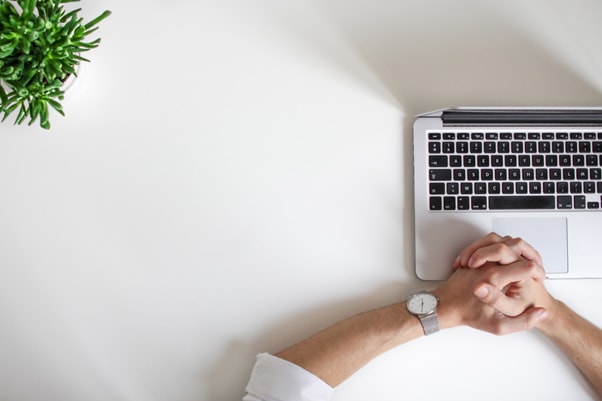 Statistics show that 91% of executives rate LinkedIn as the number one choice for professionally relevant content. If you're eager to get some traction for an authoritative article that you have just written, this is the platform to share it on. Publishing a well presented and researched piece can raise your status amongst your peers in the allied health industry.
6. Publish (Live) Videos
As video is easy for people to interact with, it is a successful format for generating PR for your practice. Currently, LinkedIn is testing live videos on the platform, allowing select people and businesses to apply for the feature. That said, even if you don't have access to live videos, it is still possible to upload a pre-recorded clip.
Why live videos are interesting, is that similar to a webinar, you can drum up interest, attract a viewership, answer questions live, etc.
Live or not, video adds value by giving the viewer a better take on you as a professional, your practice, your team, your services – whatever it is that you showcase in the clip.
7. Connect With Your Professional Association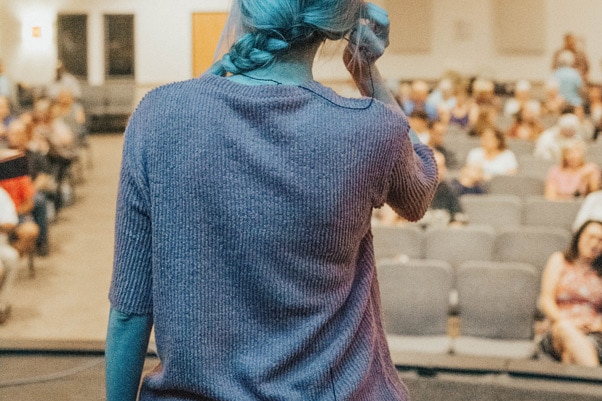 This is another way to network within your profession. From seminar invites to making connections to discovering industry news to learning – follow your regulatory body or professional association, be it AHPA, OTA, Speech Pathology Australia, etc., to put your practice on the map.
Final Thoughts
We are all for helping allied health professionals grow their business and career, so we hope you have enjoyed our LinkedIn networking tips.
Another way to grow your practice is to efficiently manage your workload and case admin. If your current system is restricting how much time you have to treat patients and promote your business, then take a look at iinsight. It's our cloud-based case management and reporting system, designed to help allied health practitioners better manage their caseload.