How To Maintain Patient Confidentiality and Privacy In A Connected Allied Health Ecosystem
By Renato Parletta
September 11, 2020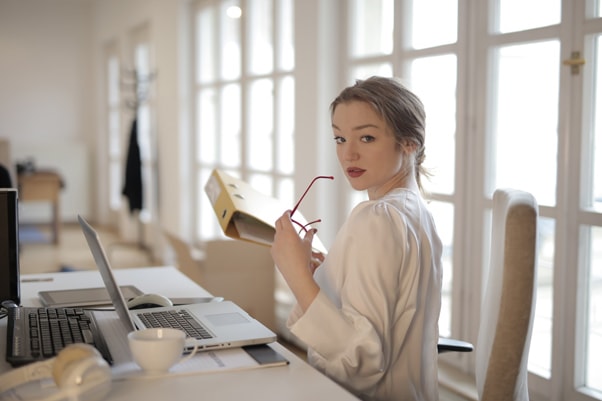 In the connected world that we live and work in today, data breaches are an unfortunate reality. As an allied health professional, you may be connecting your case management software to external portals such as Medicare or Workcover QLD. In accessing this connected allied health ecosystem, it's important to be aware of patient confidentiality and privacy, as well as understand how to maintain it.
In this article, we'll provide some tips as to how to go about ensuring that all of the patient data that you work with is kept as secure and as confidential as possible.
4 Ways To Maintain Patient Confidentiality And Privacy
1. Be Transparent
Today, regardless of what industry you work in, everyone is creating and sharing data every minute of the day. In the allied health industry, this information can be particularly personal and sensitive. This makes it even more important to be transparent about the fact that as a business, you are collecting and storing patient data.
There are many different ways to communicate this. You can let patients know in person when they visit your practice and have them sign consent forms. It's also a good idea to post your privacy and confidentiality policies on your website so that the information is easily accessible.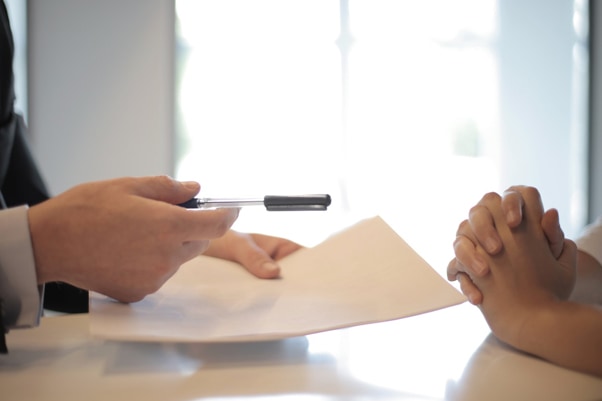 2. Educate Your Team
It is easy to take privacy and confidentiality for granted, especially in the connected allied health system where ethical standards are a priority by default. However, even though practitioners are always doing their best to maintain confidentiality, hacks and data breaches do happen. Therefore, it's important to educate your team about how the practice is collecting and storing data so that everyone is aware of the risks involved. 
For example, maintaining confidentiality can start with something as simple as maintaining secure passwords on all of your devices, and setting up different WiFi networks for your staff and visitors. This minimises the likelihood of a data breach across shared networks.
3. Regularly Update Your Policies And Software
As we mentioned above, privacy and patient confidentiality policy are important to include on your website. You can also include a physical form of documentation, such as a section in the patient sign up sheet. Be sure to draw attention to this when patients come to visit your practice for the first time.
However, as technology is constantly evolving, it's important to stay up to speed with new technology developments. This includes making sure that your software is up to date, and that all of the hardware and software that you use in your practice is regularly checked from a security standpoint. Letting updates fall behind can put your system at risk. 
This includes technical infrastructure such as firewalls, which help prevent malicious threats.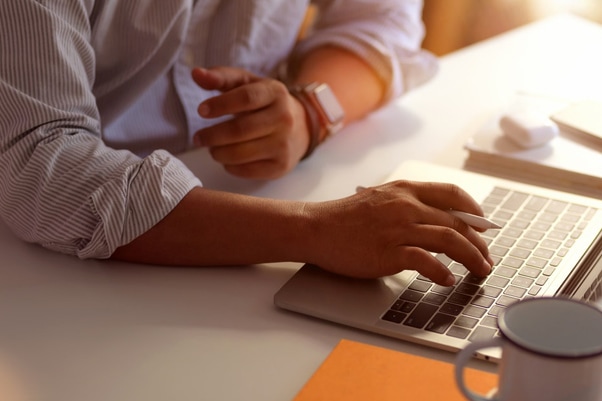 4. Prioritise Confidentiality With Your Partners
If you are sharing data with other organisations, such as Medicare, for example, it's very important to keep up to date with new software developments. This is to ensure that everyone you are sharing data with is maintaining the same standards of privacy and confidentiality that you do. 
This includes making sure that the way you share and transmit data between various systems is secure, and that you are only using software and applications that you trust. 
When it comes to communication, also make sure that you are aware of who you are sending data to. If possible, use encrypted methods to avoid sharing any personal information unwittingly.
Final Thoughts
If you are looking for a secure way to collect, store, and manage patient data, get in touch with us to set up a demo on iinsight. Our system is cloud-based, supports various external integrations, and all data is encrypted to the highest standards. We also monitor our clients' data 24 hours a day, 365 days of the year.   
Regardless of where your practice fits into the connected allied health ecosystem, our software is designed to help you maintain the privacy and integrity of your patients and your practice.