Managing Allied Health Appointment Reminders: Tips To Reduce Patient No Shows
By Renato Parletta
January 15, 2021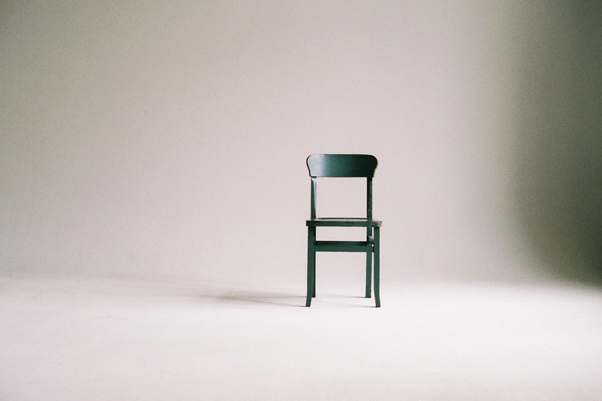 Patient no shows are a frustrating thing to handle. It's exasperating from a time-management aspect, as it means the allied health practitioner wastes minutes that could have been spent consulting with people who really need their expertise. 
It can also translate into below-standard or ineffective treatment for specific patients, as they miss out on receiving vital care in their appointment, which forms part of their recovery. 
No shows also impact billables, and reduce the amount of income that your practice brings in on a given day. 
All-in-all, seeing to it that patients attend their appointments is high on most practice manager's to-do list. 
This study found that one of the reasons why people did not arrive to see the provider is due to the practice's scheduling policy, among other things. With this in mind, we've compiled some tips to reduce patient no shows by developing an effective system around appointment reminders. The good news is if you are using iinsight case management software, the handy appointment and SMS feature will allow you to automate a lot of this.
To Reduce Patient No Shows, Use The Right Communication Channels
Emails, text messages, and phone calls have their relative benefits and drawbacks. While most patients can access multiple channels these days, they likely favour one over another. 
In this case, asking them for their preferred communication method will help you reduce the chance of a no show. It is as easy as including a question on your intake form, with the option to select one or multiple channels.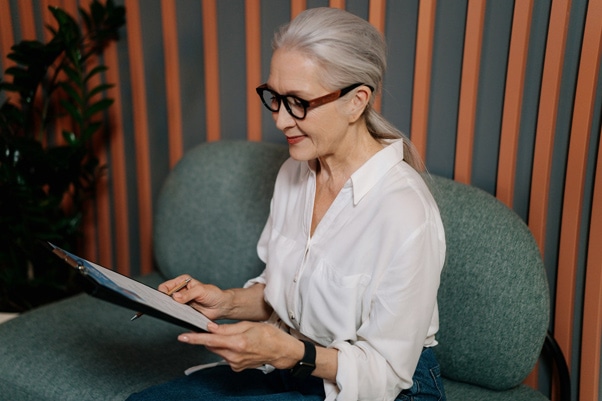 Email
You can convey a lot of information in an email, and because most people check email daily, they are very effective at reaching patients, as long as the matter is not urgent. 
Consider creating an appointment reminder email template that you can update with personal details and send out at the push of a button.
Text Message
Text messages are a great way to contact your patients quickly and efficiently. However, there is a limit to how much information you can fit in. Try to keep your reminder to 160 characters and under, or else you will have to send two separate messages, which can result in missed information not to mention costs more as well.
Phone Call
A phone call is one of the most effective ways to lower the number of no shows at your allied health practice. However, this can be disruptive for your patients and time-consuming for your staff. Therefore, you should make sure that the patients you are calling had selected this as their preferred communication method.
Create A Schedule For Sending Appointment Reminders
There is no getting around it – life is busy, for both you and your patients. With this in mind, consider what will be the most effective timing for sending an appointment reminder.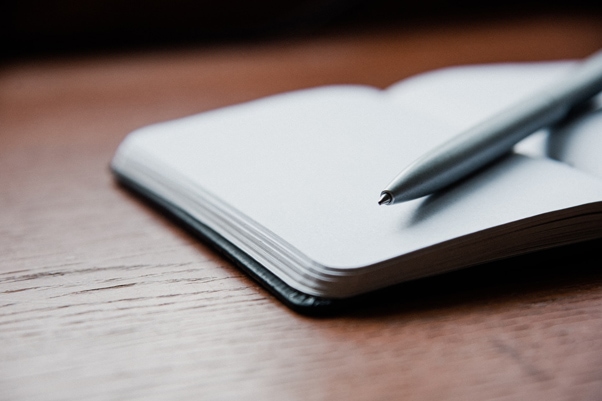 Sending a message three weeks in advance is a great run-up to consult and provides the person with an opportunity to cancel or reschedule if need. However, at this point time, the message can also be easily discarded and forgotten. This is where it's good to follow up with another reminder within a week of an appointment.
From there, increasing the messaging frequency the nearer you get to the date is advised. Sending out final reminders two days beforehand, followed by another the day before, can help keep the consult top of mind.
Be Smart About The Time You Choose To Send Reminders
Scaling this down a level; it is equally important to consider what time of day is best to send your appointment reminder. 
As a general rule, it is most effective to send them during regular business hours. In particular, the morning, when people are switched on, engaged, and checking their emails, for example, at 10 am, can be a safe bet. 
Adjust this as you go though. Depending on who your patients are and what your line of care is, there may be other optimal times to reach them. One way to work through this is simply to ask patients, where and when they prefer to receive communication from you.
The Bottom Line
With these simple tips, you can dramatically reduce the number of no shows at your clinic. See what works best for you and your patient base, as each allied health practice is different. 
Remember to be proactive, as it can save your business a great deal of time and money in the long run. This is also particularly important during the ongoing Covid-19 pandemic, where effective time management to regulate the number of people in your practice at any given point plays a part in patient and your safety.