Staff Timesheet Software: Which Platform Is the Best?
By Renato Parletta
July 10, 2022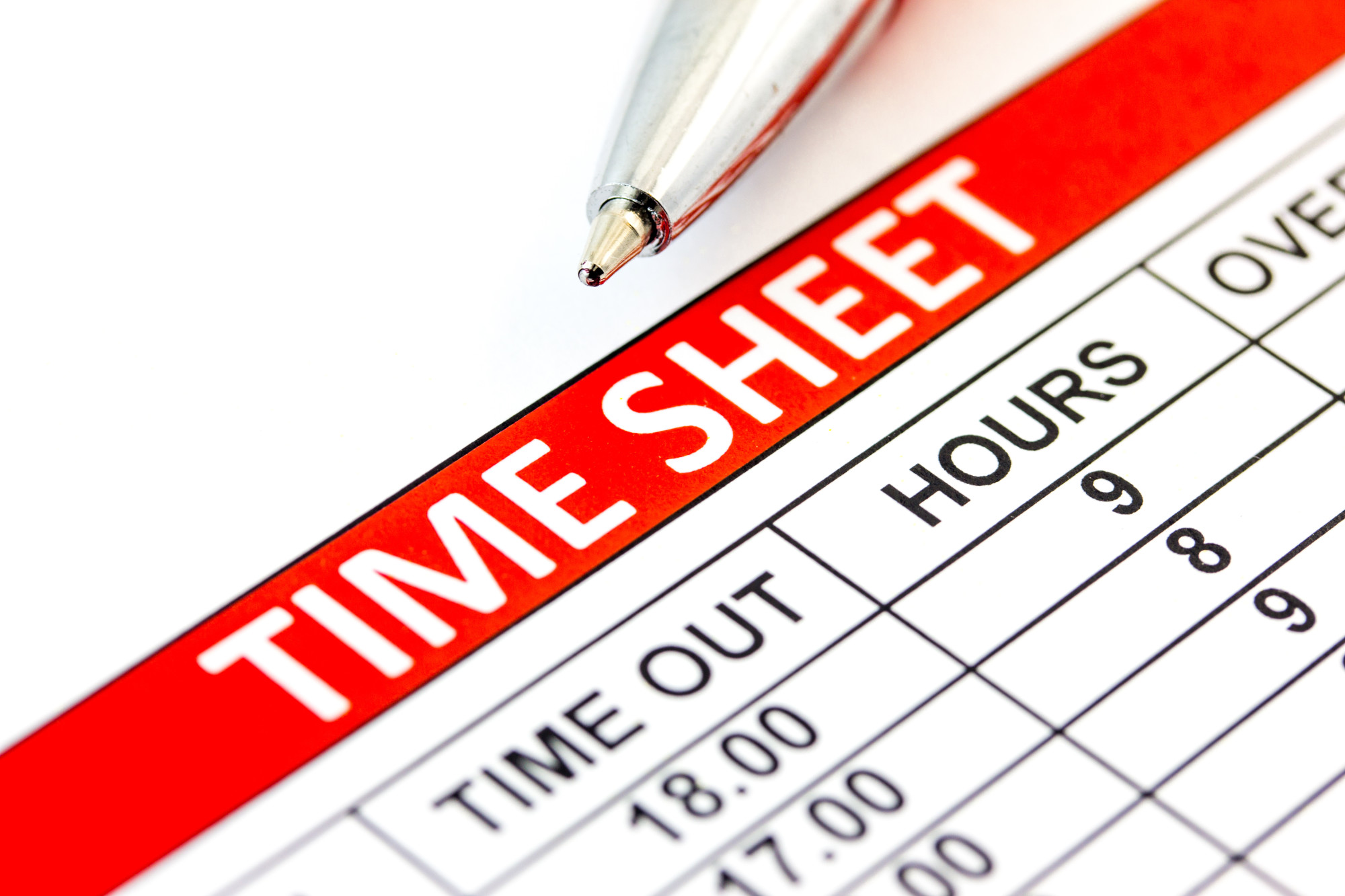 If you have a business, odds are that you need to use a timesheet software. After all, recording working hours on the clock is critical to ensure all employees get fairly compensated.
But keeping accurate timesheets is much more than preparing for payday. Timesheets can help make filing taxes easier as well as let you analyze your employees' productivity levels.
With so many software options on the market, choosing the most effective timesheet software can be tricky. Fortunately, with the right guide, you can be confident you've got the best software for your company.
Here's what you need to know when selecting the right timesheet software for your company.
The Problem With Spreadsheets
Traditionally, managers record staff timesheets manually in a logbook. Each person records their work hours in their own column. Eventually, this moved onto classic punch-in/out machines. Finally, spreadsheets became popular. For many years, spreadsheets were the ultimate timesheet tool.
Unfortunately, using a spreadsheet is not as effective as you might think. Spreadsheets can be edited, and data can be changed easily without your consent. Furthermore, spreadsheets keep all the collected data separate from other management tools. This leaves you missing valuable insight and analysis.
Spreadsheets also make it hard to track anything other than a person's time at work. Breaking down a person's schedule into how much time they spent on each task is complicated.
Spreadsheets lack many features more modern software can offer.
If you are still using a spreadsheet to track and plan staff hours, it's time for an upgrade.
Choosing the Best Timesheet Tracking Software
Proper time management software can streamline your staff's timesheets. It provides more accurate attendance tracking and business insights. Using the right software can help manage how your team spends their time. It can also be an efficient project management tool to keep projects on schedule.
But with so many options on the market, you need to narrow down what you want from your staff timesheet software.
Here are some criteria to consider before choosing your online timesheet software.
Automation
One reason to invest in timesheet software is to remove unnecessary manual tasks. Software with a high level of automation can help you save time and money.
Automatic updates and easy input and output features will encourage your team to use the new software. If it requires a lot of manual input to use, your team will be reluctant to use it.
Customizable
The best timesheet management system for you may not be the same as another company. Choosing a new software is personal. So, the more flexible and customizable it is, the more seamlessly it will integrate with your current systems.
Look for flexible interfaces, viewing modes, and customizable tracking and monitoring features. Bespoke software solutions will give you initial oversight. Then you can adapt how you manage each employee's time and input.
Cost
Tracking, monitoring and analysis tools are all good features of time management software. Yet, if you already have and use these tools on another management software, you could end up paying for features you don't use.
Check the cost per month of time tracking software. Compare the features with the price to ensure you get good value.
When considering your budget for new software, remember to think about future growth. Some software charges per user entry. As your company grows, you may find yourself paying for more than you signed on for. Look for fixed-cost software that won't charge you extra as you onboard new employees.
Integration
It's crucial that your timesheet software can be used alongside your other existing management tools. If you already use project management resources or other software, your timesheet software should work alongside these. Integration is important for passing data across platforms.
It's helpful if your timesheet software can integrate with your HR and payroll tools.
User Interface
As well as being functional, timesheet software should be practical and straightforward. The user interface for management staff and employees must be easy to use and understand, or your team may not accept the new software.
Good software is an extension of your existing operations and should make things easier, not harder. The design and logistics should feel natural to use. If you find it complicated or confusing, you'll stop using it after a couple of months.
Features
Timesheet management software comes with a whole host of extra features which may or may not be helpful to you. Consider what features and tools will be beneficial to your business aims. The software features align with these aims.
At iinsight, we offer a 14-day free trial of our software so you can try the features and be sure it's the right fit for you.
Some add-on tools include:
KPI reporting
Task and project management
Automatic payroll calculations
Vacation and sick day monitoring
Track benefit package contributions
Document storage
The Best Timesheet Software For Your Business
In the end, the best timesheet software for your business is one that you'll actually use and won't get forgotten about in a month. If you struggle to set schedules, manage your time and ensure that clients' time is balanced, a timesheet software can make a huge difference.
Cloud-based solutions such as iinsight make it easy to access data from anywhere. It can ensure all staff members have accurate, up-to-date information wherever they are.
iinsight is easy to integrate with your payroll systems and appointment software. It's fully scalable and grows alongside your business. This makes it ideal for companies of all sizes, from SMEs with 10 staff members to larger corporations of over 1000 people.
Choose iinsight For Your Timesheet Management Software
Choosing the right timesheet software for your business is incredibly personal.
The features and tools should complement your business strategy to make reporting staff hours easier. Cloud-based software like iinsight adapts to your current workflow, so everyone can use the new software.
For more information on how iinsight can help you keep track of your team, get in touch today.