What Are the Benefits of Using a Patient Reminder Software?
By Renato Parletta
March 18, 2022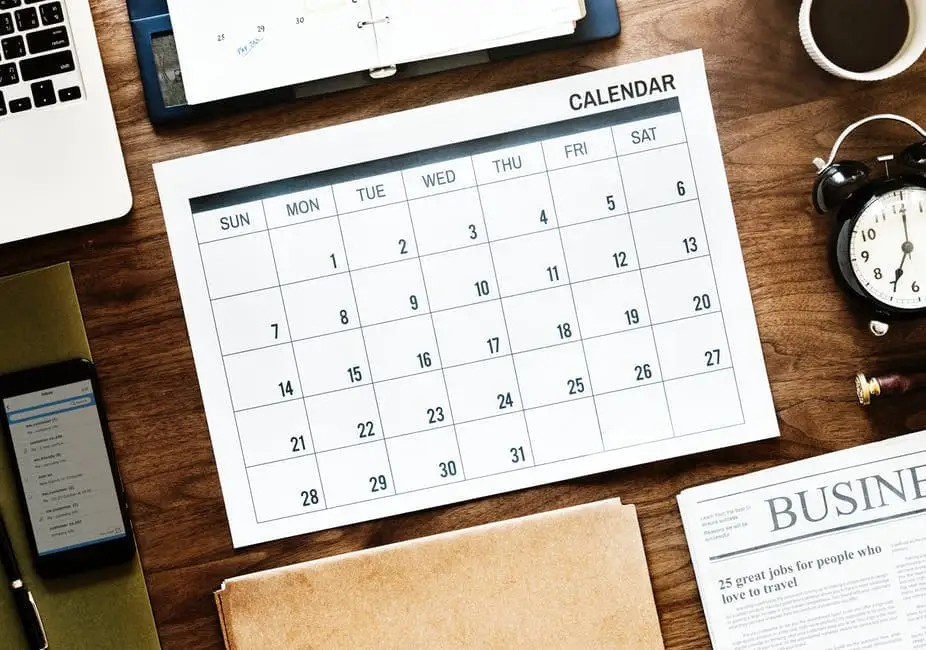 Telehealth visits for physical therapy were only approved by the Centers for Medicare and Medicaid Services (CMS) on March 17, 2020. The change to telehealth highlights a significant shift in the healthcare industry.
Mainly, allied health professionals have adapted to a changing world. Online resources are becoming a more critical piece of a successful clinic. Automated reminder software can help a clinic cut back on patient no-shows and improve productivity in the workplace.
A successful patient automated reminder system can help your staff focus on other vital tasks. They can also view real-time changes in scheduling. If you have an interest in learning more about how patient reminder software can benefit your clinic, keep reading on!
What Is a Patient Reminder Software?
At its core, a patient reminder software system is an automated system. It reminds patients of medical appointments they have coming up. There are a few ways that a patient reminder software system can work:
Text message
Phone call
Email
These options are completely automatic. Essentially, this eliminates the need for receptionists or health providers to reach out personally.
Patient Reminder Software Benefits
One of the main benefits was highlighted earlier. An automated system can reduce the time and stress on employees to remind patients of their upcoming appointments. Ultimately, this frees up time for employees and receptionists to focus on other important tasks.
It can also boost patient scheduling. Most patients still make appointments by calling the clinic. Staff members can have more time to help schedule upcoming appointments when the phone lines aren't in use to contact established patients.
Automated reminders help in reducing patient no-shows and boosting satisfaction. In a day and age where people thrive on to-do lists and efficiency, many patients find friendly reminders courteous and helpful.
Along those lines, it can also help identify free appointment times. The best patient reminder software guide will include an option to cancel or reschedule an appointment. If you have someone cancel via an automated system, a receptionist can contact patients who may be on a waitlist.
Patient Reminder Software Tips
What should a patient reminder consist of?
Brief text or voice message
Response request
Personalized
Confirmation request
Timing
Some software can send a patient confirmation and reminder a week or further from the appointment. Typically, a patient may receive another reminder the day before. Adding a response or confirmation can help businesses weed out cancellations and no-shows.
Additionally, the timing of your automated reminder can make a big difference. If you send a reminder too far out with no follow-up, the patient could likely forget. However, if you get in the habit of sending out too many texts, you might have higher volumes of patient complaints and a lack of confirmation.
Type of Reminder Software
Knowing what type of software works best for your practice or clinic may seem challenging at first. Some of the best patient reminder software will include more comprehensive case management software. Components of case management include:
Accounting
Billing
Documentation
Appointments
Additionally, you want a software system that eliminates pen and paper practices. The best system will be cloud-based, making it easier to use and install.
Appointments and schedules will automatically upload on the system and should be easy to read and adjust. These appointment schedules can work with Google or Outlook, two standard systems used in the medical industry.
Patients who cancel or are a no-show should also pop up automatically, and you can set notifications for any upcoming appointments. Opting for a system that incorporates accounting, billing, and documentation can seamlessly blend old systems.
HIPAA Compliance
Patient automated reminder systems are HIPAA compliant, and many clinics have implemented them for their ease of use. It also improves efficiency in the workplace. However, employees must understand the basics of HIPAA.
HIPAA was designed for the patient and helps protect sensitive patient information. If your clinic breaches HIPAA guidelines, it can create serious consequences that can cost money or an employee's licensure.
There are a few things that a clinic can do to help ensure that its automated system is safe and secure. First, make sure that the company you use for a patient automated scheduling system has a HIPAA compliance report and information on their security.
If you can't immediately find information easily accessible on their website, contact the company directly and ask for detailed reports. Next, provide education and training for staff members.
Patient information should always be verified and updated in the system. If you have old addresses and phone numbers, your clinic could be more at risk of releasing patient information into the wrong hands.
You can eliminate this problem by having patients verify addresses and phone numbers online or in person. This places the accountability onto the patient versus the clinic.
Lastly, keep automated messages brief and avoid detailed health information. At any point, someone else could get a hold of an automated message. Sending generic information can help keep the patient and your clinic safe and HIPAA compliant.
The Best Patient Reminder Software
The best reminder software for patients and clinics will include an easy user interface and compatibility with multiple systems. It should also have extensive case management software.
This software can make it easier for clinicians and employees to input documentation and billing. Healthcare thrives on the basis of efficiency and productivity. Cutting out the time to call and remind patients of appointments can make a clinic more successful.
Contact us today and get help setting up your new automated software – you can even try out a free 14-day trial.