Why Do You Need Management Software for Occupation Therapy Practice?
By Renato Parletta
January 2, 2022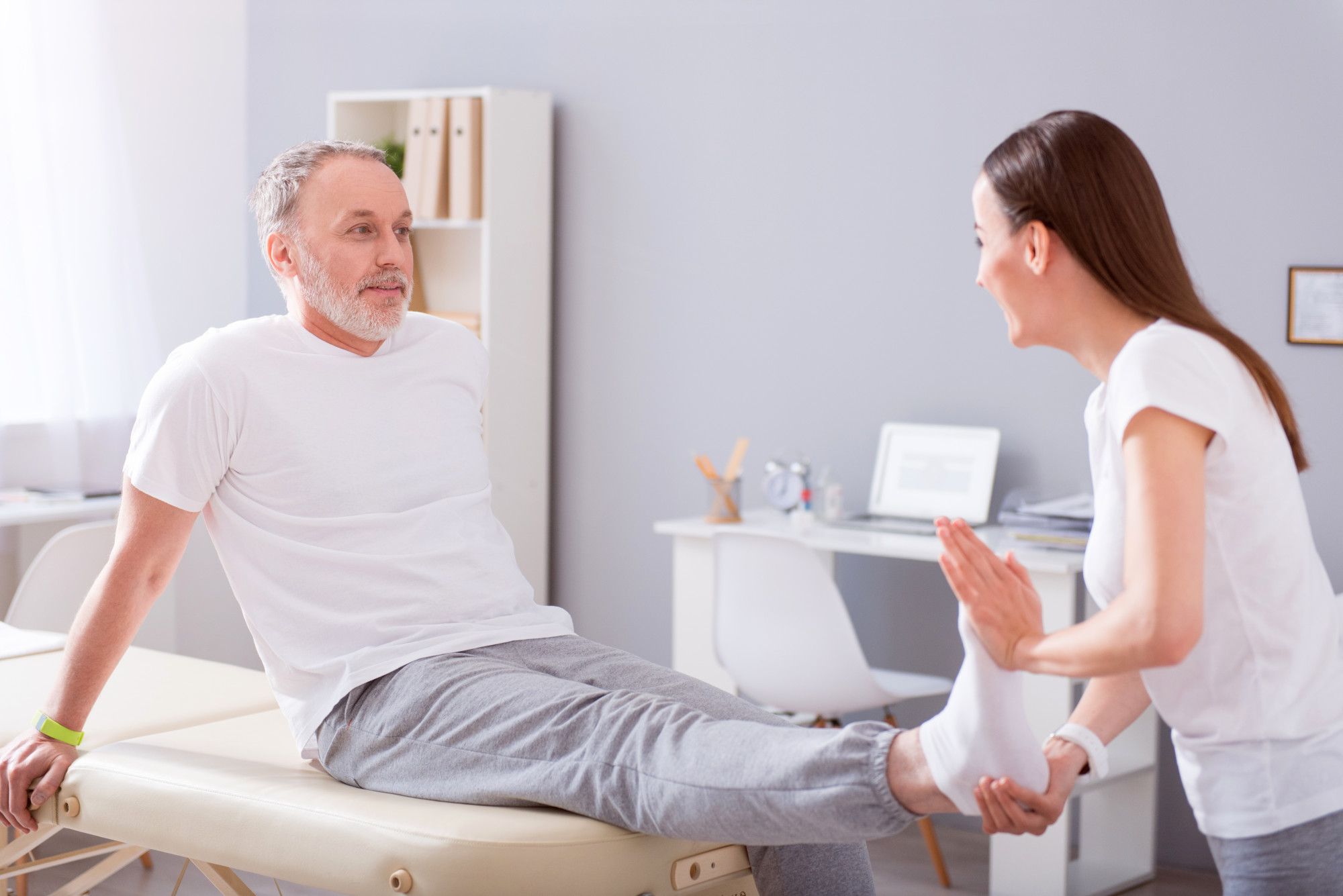 Automate your workflow with management software for occupation therapy practice. Read on for more information on this service.
Occupation therapy is a profession that requires a lot of time and effort.
That's why many occupation therapists use management software to help them stay on top of their workload. It can be hard to keep track of all the tasks you need to complete, so this software helps by organizing everything for you.
You won't have to worry about forgetting important deadlines or missing an appointment because your schedule will automatically update with any changes made in the system. Plus, it makes billing easier than ever before!
Keep reading to learn more about management software for occupational therapy practice.
What Is Management Software?
Management software is an online tool that makes it easier to manage your practice. It takes the stress out of running a business and streamlines the entire process, making sure you get paid on time and never miss a deadline.
By using this type of software, you can easily keep track of every aspect of your business, from billing to patient information. Plus, since the software is cloud-based you can access files from any device!
What Features Should Occupational Therapists Look For?
The most important feature to look for when choosing a new management system is its ease of use. You don't want to waste crucial time learning how to navigate through your new software.
That's why it's important to get something that's tailored specifically for an occupational therapist practice. This way, you can find solutions to common problems and workarounds for issues you might encounter while doing your job.
The most effective systems are also compatible with other software programs you use on a regular basis, like your practice management software and billing services.
Other important things to consider are privacy and security. Does the company you choose give you control over how much information gets shared? What about backups? If there's a server crash, will your files be safe until they can get everything back up and running?
Here are a few of the most important features for OTs:
Automated Insights for Practice Management
When you have a busy schedule, it can be hard to keep track of all your appointments and tasks. And when every minute counts, who has time for making spreadsheets?
Automated insights provide a way to simplify processes in occupational therapy practice management software so you don't have to waste time on tedious tasks. It can tell you how busy your schedule is, who's coming in next, and what tasks you need to complete in the following week.
You can also add notes for each client that will automatically update on their profile when they arrive or when you complete an activity with them. Plus, the software logs all of this information so it's easily accessible when you need it.
Compliant Access To Client Records
Are you unsure how to secure your client records? It's illegal to store them on one device, so if something happens to your laptop they can get in trouble!
Management software stores everything online, which gives you the peace of mind that comes with knowing you won't lose your data. You'll be compliant with HIPAA regulations and ensure your clients' records are safe.
This is important for OTs because you'll be able to access your client records with just a few clicks. You don't need to waste time searching for the right file every time you need it. Your clients can also log in with their own interface and access information regarding their sessions, billing info, etc.
Seamless Billing and Claims Process
While it might be tempting to handle everything on your own, dealing with insurance is a complicated process that takes away time you could spend with patients.
With an automated claims system integrated into your practice management software, you eliminate the need to log all of your information by hand. Fill out one form and let the system take care of the rest!
You'll also save time by cutting down on things like data entry and phone calls. This will allow you to focus more on the patients and less on trying to figure out an increasingly complex billing system.
An All-In-One Solution
The best management software for OTs eliminates the need to juggle multiple different programs. It should have everything you need in one place, from scheduling and billing to notes, tasks, and file storage.
This way, there's no need to waste time on separate programs that don't integrate with each other or require a ton of workarounds.
Instead, you can spend more time with patients and less time on tedious tasks. This will ultimately make your practice more efficient, which means you'll be able to improve patient outcomes while enjoying a better quality of life.
An increasing number of healthcare organizations are using case management software for occupational therapy practice because it prevents errors and streamlines the workflow. Benefits of OT practice management software include accurate data tracking, compliant access to client records, and automated time-saving features that ultimately produce better patient outcomes.
You Don't Have to Do This Alone
In addition to software, you should consider the other services that the company provides, as well. If they offer a helpdesk or customer support service, this can be a huge benefit! They can answer questions and walk you through any issues you might have so you don't have to worry about it.
It's important to choose a company that is reputable and has positive reviews. After all, they are going to be storing your data so you want an organization you can trust!
Having access to the cloud also eliminates the need for extra software or devices since everything will be accessible through one login. You can provide more information on how clients can log in and access their records.
Management Software for Occupational Therapy Practice
Now that you know a bit more about management software for your occupation therapy practice, you can decide if this is a good option for your business. It is important to know what makes it beneficial and how it can make your life easier!
To learn more about how management software for occupational therapy practice can drastically change your business, give us a call or start your free trial today.