How much do you know about occupational therapy practice management software? Read on to learn everything that you need to know on the subject.
By Renato Parletta
November 2, 2021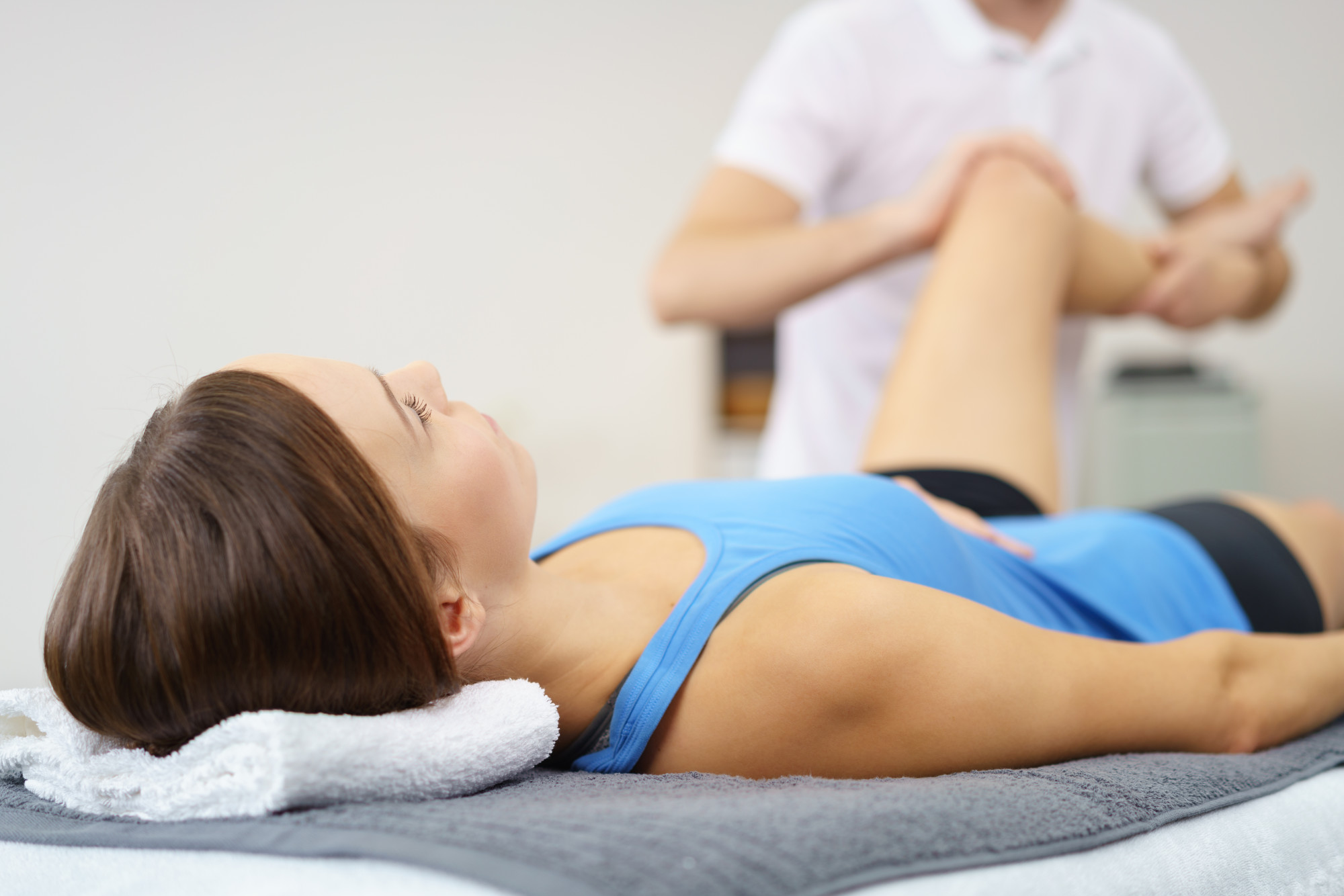 If you are an occupational therapist, you want your clinic to stand out and run as well as possible. And if you are a patient, you want to find the best occupational therapy clinic. But how do you do these things?
Occupational therapy helps many people develop and restore skills to live their lives. There are over 130,000 occupational therapists in the US. They treat patients in a variety of settings, including pediatric occupational therapy.
But there are ways to improve patient care. One of the main ways is with occupational therapy management software. It is one of the best ways to run an efficient clinic with quality care.
Read on to learn everything about occupational therapy practice management software.
What Is Healthcare Management Software?
It is challenging to keep track of healthcare paper trails and different systems. Healthcare management software provides one platform that has all data in one place.
The goal of healthcare management systems is to streamline patient care. There are different features depending on the software you choose. In general, systems store patient healthcare information and offer features to improve efficiency.
Healthcare management systems are online and usually cloud-based. It means providers do not need to rely on internal systems.
There are various types of healthcare management systems out there. For example, there are occupational therapy practice management systems. These systems provide more features tailored to the specific job role.
What Is Occupational Therapy?
Occupational therapy helps people manage everyday tasks. Tasks can include self-care, eating, and other meaningful activities such as leisure activities. If you search, 'occupational therapy near me,' a whole range of services will come up.
For example, they help with injury rehabilitation. They help a person relearn specific skills to adapt to their injury. Tasks could include getting dressed or cooking a meal.
They also help children have the tools to enjoy school. And they allow older people to adjust to cognitive or physical changes. It involves different tasks, including:
Frequent assessments to check patient progress
Equipment recommendations such as shower seats or car modifications
Inspections of workspaces and homes
Developing treatment plans
Occupational therapy prevents unnecessary hospital readmissions, unemployment, school dropouts, injuries, and more. It prevents a general decline in quality of life. Instead, it helps people maintain and gain independence to live their lives to the fullest.
Occupational Therapy Practice Management Software
Occupational therapy practice management software uses the features of healthcare management systems. But there are also specific features for occupational therapy.
Technology and systems vary. But generally, the software helps with every part of the occupational therapy practice. This includes assessments of administrative duties.
Cloud-Based Software
Occupational software is often cloud-based so that you can access it on any device. Occupational therapy usually involves home and hospital visits, so the software makes it easy to access data on the go. It allows you to update and access information whenever you need it.
Automatic Insights for Assessments
Systems such as iinsight's make it easy for therapists to track patient outcomes. Measuring patient outcomes is essential in occupational therapy. It helps to connect with patients, provide efficient care, and tailor to patient needs.
Automatic insights track patient changes without staff spending hours analyzing data. There is always the risk of human error without a management system too.
Staff can instead use their time to create personalized patient care with data to support decisions. They can make longer-term predictions and reduce risks.
All Client Records
Streamline patient care as everything is in one place. The system has the ability to store all patient records securely. Keep track of everything, including:
Invoices
Appointments
Care plans
Assessments
medical data
There is no worry about misplacing a record as everything is secure online in one place. And there is no risk of wasting time searching for information. Clients will appreciate the efficient and organized service.
Occupational Therapy Clinic Details
It is not only patient information that the occupational management systems manage. It covers all aspects of running an occupational therapy clinic.
The iinsight system also offers practice-wide reporting. It can manage staff timesheets, appointments, and any other tasks. You have control of your clinic all on one system.
Financial Management
One important task that makes or breaks an occupational clinic is financial management. An occupational management system allows all finances to be in one place. Manage clinic budgets, cash flow, contractor costs, invoices, claims, and all other finances.
Compliant Design
Occupational therapy practice management software is built to meet compliant measures. Do not worry about software being out of date or processes incorrect. The system ensures staff can prioritize the clinic and patient recovery.
Secure Access to Patient Records
A study found 70% of hospitals had a significant security incident with their cybersecurity. Luckily, occupational therapy practice management software reduces this risk. There is multi-factor authentication to prevent data breaches and other security threats.
Benefits of Management Software
Occupational therapy practice management software offers many benefits. Practices that use it have everything on one system, which makes it easier for staff and patients.
Other benefits of management software include:
Relieves staff from time-taxing tasks
More time on patient care
Less risk of human error
More satisfied staff
Accurate, personalized care plans
Risk reduction
Keeps up with digital health trends
The result? The occupational therapy clinic tasks are streamlined, and everyone is happy. Staff will be more confident in their jobs, and patients will appreciate the personalized care.
The Best Occupational Therapy Clinic
Occupational therapy practice management software provides efficiency and accuracy. All clinic tasks are in one place, which is easy to access and use. But not all management systems are equal.
You need a system that provides excellent customer care and the best features. There is no use investing in a system that does not support you or your staff.
Look no further than iinsight's occupational therapy practice management software. We provide training, many features, and the best platform for your practice. Arrange a demo to get started.