5 Major Types of Case Management Software for Allied Health
By Renato Parletta
November 14, 2022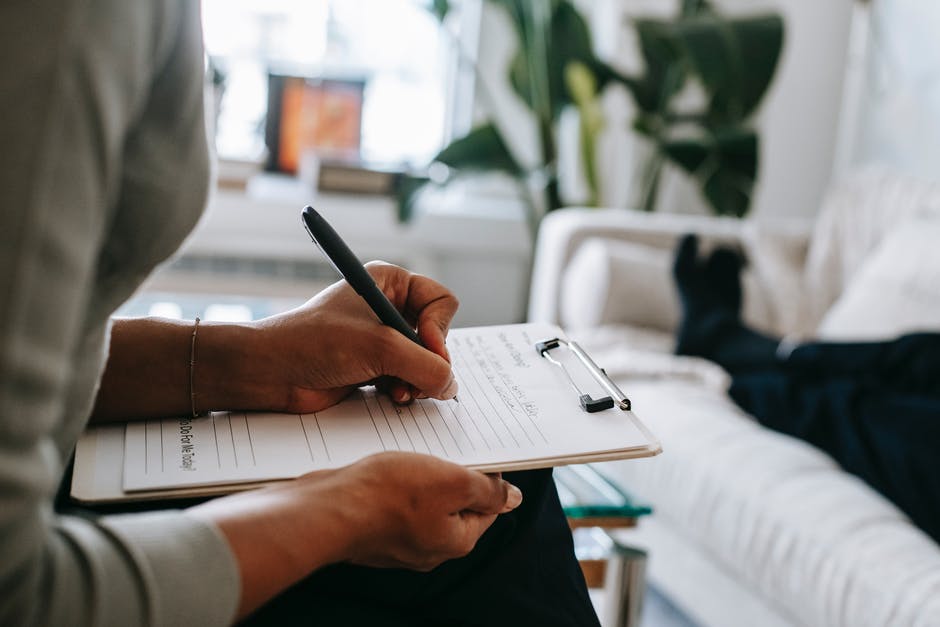 In the United States, healthcare occupations have a 16% growth projection between 2020 and 2030. Some of the fastest-growing sectors are allied health professions.
What is allied health? It is a subfield in the medical industry, including various health professionals that provide rehabilitative and therapeutic services to patients. They fall outside the criteria of doctors, nurses, and dentists.
To grow your allied health clinic, you need a software system that manages data, patient information, billing, metrics, and much more. You want an all-in-one system that grows with your business and has the most up-to-date security features.
At iinsight, we have compiled a complete guide on the five most common case management software systems for allied health professionals and why cloud based is the best one on the market.
Keep reading on and learn more!
What Are Case Management Systems?
Case management systems are the wheel that keeps the wagon rolling, so to speak. They are essential for tracking data, billing, appointments, and patient health information. You can also use case management systems to communicate with employees, track invoices, and schedule appointments.
As allied health professionals, it is critical that you have a reliable and reputable company backing your software system. HIPAA compliance and tracking data access prevent fines and ensure your clinic remains patient-driven.
1. On-Site Case Management Software
Traditional or on-site case management software includes hard drives and data centers at your facility. It may be something as simple as the hard drive on your computer. Traditional software requires manual back-ups and an on-site IT department that can handle any issues that arise.
For more robust software systems, you may need a room or building that houses your data. While this type of management software is widely used but has a few faults. For starters, if it doesn't have more than one power source, you risk losing data.
On-site storage is also costly and limited in scalability. Additionally, it may not have the security needed to keep your storage safe. In 2020, there were 100 ransomware attacks on health providers, nearly double the numbers from 2019, and putting many on-site software systems at risk.
2. Hybrid Software
Hybrid case management includes onsite and offsite storage. This is ideal for projects you want to keep close at hand. Some allied health professionals and organizations also use hybrid software when transitioning from one system to another.
The downside of hybrid software is that it can become complex and reduce productivity. Your employees may spend more time switching between different software systems and less time working directly with patients.
3. Paper Filing System
An outdated and minimally used case management system is a paper filing system. It wouldn't necessarily classify as software, but it is essential to mention. If your organization uses a paper document management system, you are limited in:
Physical storage space
Security
Transportation and access
Human errors
Costs
Making the switch to a new software system streamlines information and allows more access to employees. It can also save time on documentation, billing, and insurance claims.
4. Automated Case Management Software
Automated case management software can fall into traditional or cloud based systems. They help with daily clinic tasks, like:
Patient scheduling
Appointment reminders
It can organize emails, invoices, and send an automatic SMS or email to patients. The latter can reduce no-shows and cancellations, saving your clinic time and money. Your check-in staff and front desk personnel will spend less time making phone calls to patients and more time working on other pertinent clinic tasks.
5. Cloud Based Case Management Software
Arguably, the best case management software is cloud based. The benefit of cloud based systems over traditional ones are:
Scalability
Flexibility
Cheaper
Safer
Cloud based systems combine your allied health software into one server, which ensures your employees can work on documentation, billing, and reviewing patient data in one accessible system. Additionally, it also provides your clinic the opportunity to expand into telehealth or remote work.
As you implement a cloud base software, employees can access systems from any device through multifactorial authentication. The device is encrypted, ensuring your patient data is completely secure.
Cloud based systems are stored off-site. They are managed directly through an outside company that offers extensive security and frequent data backups. Even if a power outage arose, you could retrieve data within just a few minutes.
What Allied Health Organizations Should Use Cloud Based Systems?