What Do Case Management Systems Do? A Guide
By Renato Parletta
May 14, 2022
Table of Contents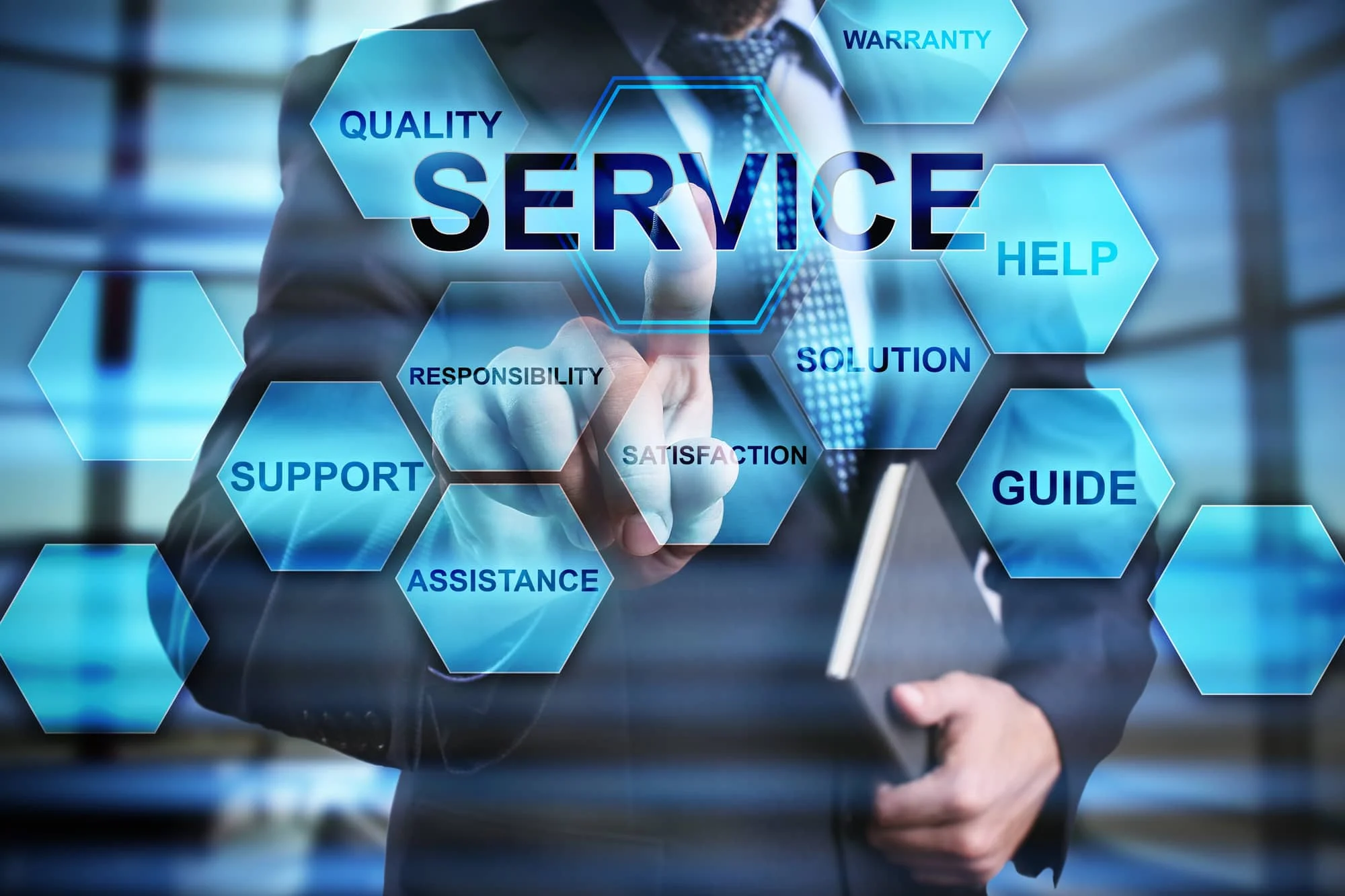 Did you know that annual maximum penalties for HIPAA violations can top $1.5 million? Many HIPAA violations happen unknowingly from poor training and data hacks. One way you can prevent HIPAA violations is by updating case management systems in your organization.
As allied health professionals, you are responsible for treating patients, protecting their data, and delivering quality care. The last thing you want to worry about is managing all the nitty-gritty details of keeping an organization up and running.
Are you curious about how a cloud based case management system can help your organization? Luckily, we have put together a complete guide on what case management systems are and key characteristics to look for, so keep reading for more information!
What Are Case Management Systems?
Case management software is the brains behind your business and operations. It can centrally store data, billing, appointments, communications, and more.
Case management systems are widely used across various industries. In the allied health world, case management looks at the entire patient process and timeline. The main focus on case management software is:
Planning
Processing
Monitoring
It can include an overview of care, patient history, and daily notes. The best software will let you see the whole picture without switching between different systems.
It can also pull up relevant medical records, evaluations, and eSignatures. Case management systems can adapt medical supply inventory, shipments, and budgets.
Case Management vs. Case Manager
A case manager functions a bit differently. These are usually individuals that are hired by the business. Their primary role is looking at patient outcomes.
They may also be involved in the process of case management and facilitate patient care. Insurance companies or hospitals hire case managers.
They are often nurses, but it is not uncommon that your allied health field will have a case manager assigned to a patient or group of patients. One of the main roles of a case manager is looking at costs and expenses.
They want to ensure the patient receives quality care while keeping costs as low as possible. They may look at medically necessary treatments and facilitate the transition of care. For example, a patient may move from home health physical therapy to an outpatient physical therapy office.
Management Software Details
What should you look for in the best software for an allied health organization? For starters, you want something that is cloud based.
This feature ensures that all your data and information is backed-up and secure. Here are some other key features to look for in case management software:
Easy-to-use data entry
Track contractor costs
Automated invoices and payments
Medical billing software
Document organization
Scan to email
Customize forms
WorkCover QLD system
Appointment setting/notification
Full integration (e.g., Microsoft Outlook, Google calendar)
Invoice grouping for insurance
Advanced search features
This list isn't completely comprehensive, and there are many add-ons and customization you can choose in your management software.
Importance of Cloud Based Systems
Protecting patient data is one of the most important roles of an allied health company and organization. You deal with an influx of new and existing patients and need somewhere you can store patient information, charts, and billing.
Additionally, the Health Insurance Portability and Accountability Act (HIPAA) places regulations that limit using patient data. Breaking these rules (even unknowingly) can result in hefty fines.
Cybercrime has become more popular in the digital age, resulting in almost $25 billion lost over the past seven years. The best storage site for patient information is not physical. Instead, keeping data online through a secured 24/7 software system provides the best protection and keeps you compliant with state and federal laws.
Security requirements and encryption are handled by cloud based CRM software workers who must verify any new employees before giving access to the portal. Cloud based systems can also help with:
Tracking patient data access
Quickly identify threats
Preventing data hacking
Automatic HIPAA compliance
Ultimately, these systems take the stress and headache out of taking the time to figure it out yourself. The days of paper storage and filing cabinets are long gone. You can boost productivity, compliance, and efficiency through online software.
Improving Allied Health Productivity
Productivity is a gold standard practice in the allied healthcare profession. You want your employees to treat more patients and spend less time dealing with incompatible software.
Finding the right platform can give you KPI reports that help you see real-time data. KPI reports provide you with insight into:
Current caseloads
Performance
Process automation
Workflow
And more!
You can identify budget restrictions and quickly pull up low inventory. Rather than sifting through papers and invoices, iinsight's software can boost productivity, efficiency, and patient interactions.
Automating appointments and reminders is another critical component of productivity. Medical assistants or front-desk personnel can spend less time making phone calls. Instead, SMS software sends out appointment reminders.
SMS software can help reduce no-shows and canceled appointments. It also enables you to identify any upcoming appointments you or your employees may have, and it can work from any device.
Managing Allied Health Organizations
You can start better managing your allied health organization and employees through cloud based case management systems. Upgrading technology in the workforce can help boost efficiency and protect patient data.
Everything stored in one place makes finding reports, adhering to HIPAA standards, and medical billing much easier! You need software with 24/7 support and data security for the best results. At iinsight, we specialize in allied health case management software that can be customizable for you.
You don't have to wait to get started – check out our 14-day free trial and see how iinsight can help you!