5 Recent Trends Among Case Management Systems
By Renato Parletta
July 2, 2022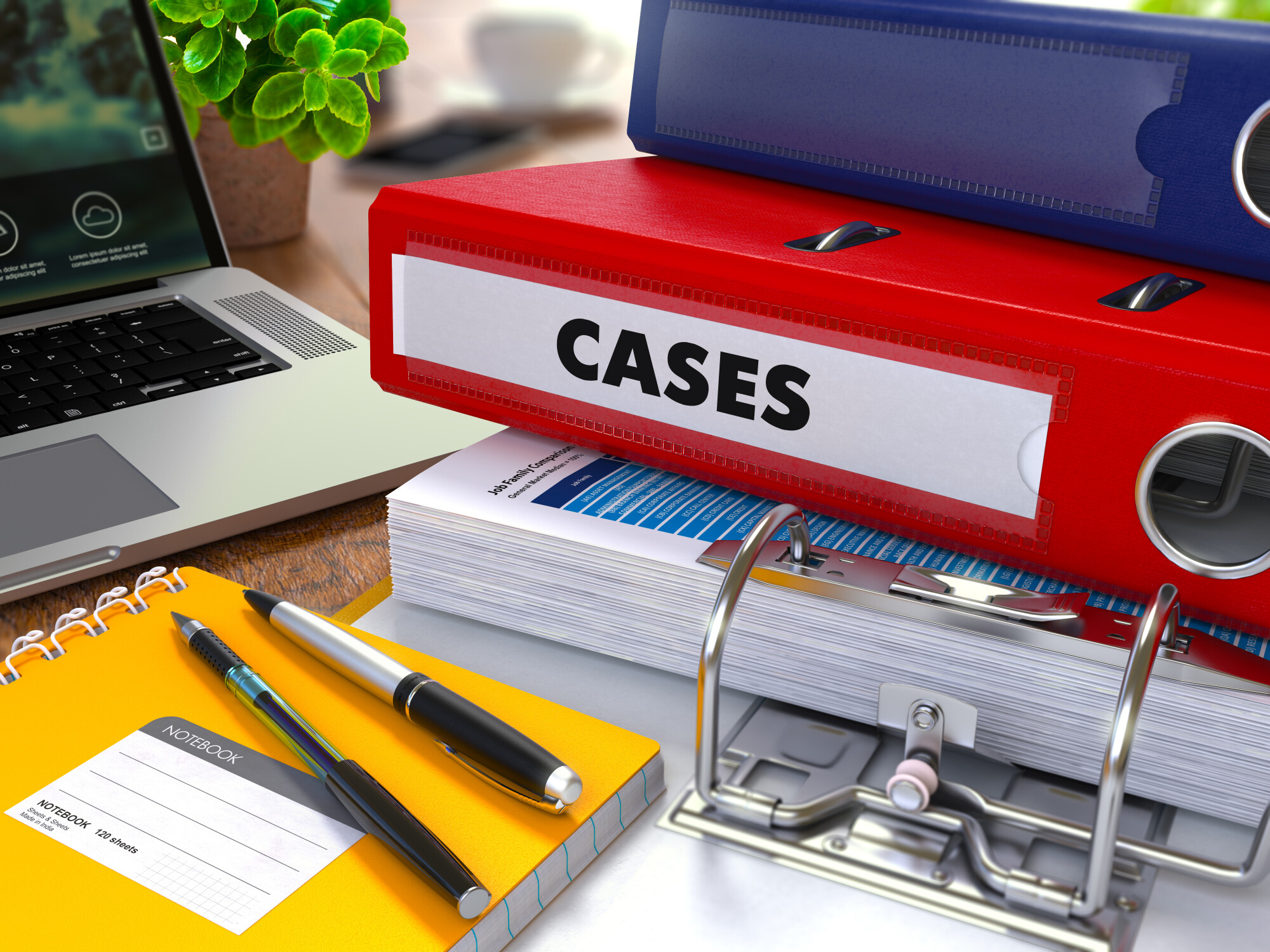 As the worst of the pandemic winds down and society is opening up, there is a dip in the demand for telehealth services. Patients and professionals alike favor in-person appointments when given the option.
But, the investment in telehealth during the pandemic led to innovations in case management systems. And now, healthcare is more available than ever.
The truth is, the dip in growth means nothing in the climbing power of telehealth. The stress many feared was avoided with practice management software. Workflow tasks, patient records, and scheduling were all streamlined and secured with ease.
As virtual health continues to climb, practice management continues to grow and expand. Keep reading to discover 5 new trends taking case management beyond telehealth.
1. Virtual Health
Many patients were left wondering how to receive care during the pandemic. Healthcare professionals everywhere reacted immediately. Telehealth, something associated with mental health, became the answer.
Virtual health appointments take place in the patient's home over a webcam. These appointments are for follow-ups, referrals, prescription refills, and even a regular visit.
A recent study found that 78% of patients reported feeling satisfied with virtual healthcare. Telehealth shows no signs of going away any time soon.
Case management system software continues to push the limits of virtual health. Patients make their appointments online and receive automated reminders before the date.
Practice management software automates everything. Human interaction occurs only when logging into the meeting space. Front desk personnel are free to focus on in-person patients and other tasks.
Case management software systems incorporate a virtual healthcare option for your patients with ease.
2. Equipment Ordering and Inventory
Care management continues to evolve integrating itself into every aspect of healthcare. Managing and automating ordering medical supplies is a natural result of that evolution.
Practice management software catalogs and orders supplies. When an item falls below a certain quantity, the system automatically places an order with the vendor.
Administrators receive reports on trends in usage versus waste. This helps highlight changes to make on future orders and save money, ensuring proper distribution of equipment.
Ordering equipment for patients is also becoming easier. Doctors can now order and have equipment shipped to patients' homes. Patients can order prescription refills and equipment replacements from their homes.
3. Societal and Population Trends
Practice management reports on trends in patient care as well. The system can help to track rises in illnesses and injuries and detect when abuse is occurring.
These trends influence how best to remove barriers to patients' care. Knowing a population of patients living in a certain area are reporting the same symptoms can have many benefits.
This could indicate abuse if the population are all residents of a nursing home or other group home. A similar report could mean there is tainted water where those patients live.
Trends like these are also used in mental health to assist in providing needed services to targeted areas. Case management system software helps determine housing for the homeless locations and public service fund allocation.
4. Patient Engagement
A proper case management system takes patient engagement to the next level. Patients have more control and autonomy over their healthcare.
Ordering prescription refills and equipment takes place in the patients' homes. Patients make appointments online. Reminders are auto-generated and sent to patients. There's no end to a patient's involvement in their healthcare nowadays.
Virtual healthcare helps patients to embrace their health and take control of it. Seeking treatment or care no longer seems like a trial or chore. Patients don't need to drive hours to an office for a regular visit or follow-up.
Patients are also more empowered than ever to actively engage with their providers. Doctors can respond to their patients' questions and concerns without stress. Case management software organizes and streamlines the messaging process.
Rises in patient engagement also show an increase in new patients. Patients once housebound or unable to travel are now receiving the care they need. Care management simplifies taking on new patients, allowing more people to get care.
5. Artificial Intelligence
Artificial intelligence (AI) is the biggest trend emerging in healthcare. AI streamlines the diagnosis process as well as pharmaceutical advancements.
AI can cross-reference a large amount of data focusing on one illness only. Doctors use this technology to speed up diagnosis as well as finding treatments.
AI can be programmed to do the same thing in scanning equipment, focusing on signs of one illness or another. AI quickens the time it takes to receive results.
Cancer patients see the most benefit from the use of AI. The speediness of scans and results allows for quick diagnosis. Cancer researchers also have access to more patient files than ever before. Research into treatments and cures is better than before thanks to case management software.
Trends can be detected among patients and various treatments. Researchers review these trends for how effective a form of treatment is and for whom.
AI can also learn and adapt to trends on its own. Administrators will be able to automate adjustments to supply ordering with little human oversight.
The Future of Case Management Systems
Case management systems continue to adapt to healthcare needs. They streamline the appointment process as well as increase patient and doctor engagement. They also ensure supplies and equipment get to where they need to go.
Healthcare can even make use of AI technology to better meet the needs of their patients. Care management will continue to influence how we view healthcare for years to come.
Choose the right plan to provide the best quality care for your patients today!