What Is Targeted Case Management? What You Need to Know
By Renato Parletta
May 10, 2022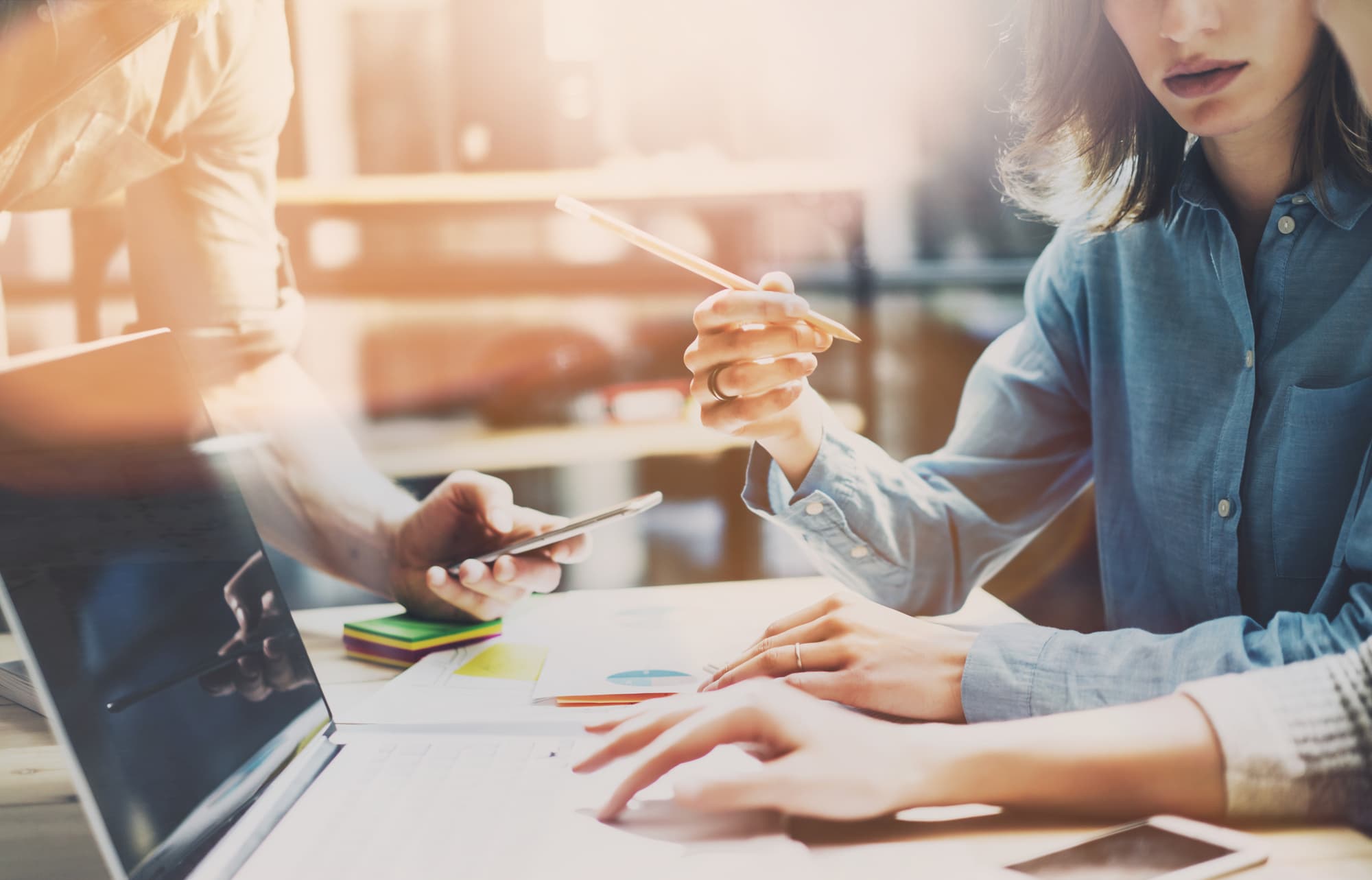 Why does the government spend 35 billion to combat substance abuse every year?
It is spent each year so people with substance abuse or mental illness can receive the care they need without worrying about the cost. Because of this, Medicaid created targeted case management in 2007, so these patients could receive the proper care they deserve. However, not many are aware of these services and think it's just a fancy saying of case management.
As a health professional, you know how necessary it is to act as a case manager for your patient. It's part of your job to gather resources for your patients to help them thrive.
Although, it's hard to do this when you don't have a cloud based management software to help you gather these resources. Read on to learn more about the best software for targeted case management.
What Is Targeted Case Management?
With the help of case management services, clients can improve their situation. Unfortunately, suffering from any disorder keeps a person from taking control of situations. When lacking the ability to control a problem finding the right resources can be tricky.
Targeted case management aims to remove barriers to treatment by addressing three areas. Eliminating barriers will help meet clients' social, educational, and employment needs. A health professional can use management software to find resources for their clients.
Targeted Case Management for Adults
Adults with certain health conditions may need help finding resources for themselves. Their disorder stops them from connecting with services within their community. Those with severe mental illness often have difficulties coping with daily tasks.
For example, someone with depression may find it hard to buy groceries from the store or ask others for help. But, they can find a support system through targeted case management services. The case manager can find someone willing to do the grocery shopping until they improve.
Targeted Case Management for Children
Parents may find it challenging to access all of their child's resources to thrive in society. As an occupational therapist, you may have to assist parents in finding these resources.
Children between the ages of 0-17 may need targeted case management services based on the criteria below:
Individuals who suffer from behavioral or emotional difficulties both at school and at home
Those suffering from mental disorders such as childhood schizophrenia or pervasive developmental disorder
Children who behave in destructive ways, such as self-harm, eating disorders, or drug abuse
One of the goals of a case manager is to empower parents to be their children's biggest advocates. Another goal is to learn how to deal with different challenges.
The worker will develop a plan to help tackle situations, manage stress, and reach goals. Some of the resources families can gain are counseling, evaluations, and mentorship.
What Does the Case Manager Do?
Case managers help clients and their families navigate health care. Their role also includes advocating for their needs across various functional areas.
The focus is to help people get the support they need to succeed in their communities. Some of the ways case managers do this are listed below:
Find social support to improve socialization
Make referrals for medical, dental, and mental needs
Offering educational support
Provide help for housing, food, clothing, and transportation needs
Assists in gaining government benefits
Create plans for crises and offers support
Case managers can track the progress of patients to discover their strengths. When seeing how far they improve, they are more willing to continue on the path of recovery. In a sense, case managers are patient's cheerleaders.
What's the Difference Between Case Management and Targeted Case Management?
It might seem case management and targeted case management are the same. You may find there are no differences in the services for clients. In a sense, they are the same, but there are still differences between the two services.
Case management involves helping clients gain access to basic needs. These needs may include medical, educational, and social services.
A case manager can find the tools to help patients meet their needs. Anyone can get these services as long as their income levels are below the poverty level.
Targeted case management services are specifically for people with disabilities or chronic illnesses. For example, those with sensory processing disorders can find resources to improve their home environment.
How Can Our Case Management Software Help You?
Health workers know how valuable it is to maintain an organized workflow. One of the best ways to accomplish this is with cloud-based tools. If you provide case management, you will appreciate a system that reduces the need to use multiple platforms.
Iinsight offers professionals all the tools they need in one software. The product allows you to handle paperwork quickly and focus more on patient needs.
Some of the benefits the best software provides for allied health workers are:
Management of clients' records
Appointment setting
24/7 database monitoring
Integration with Google and Outlook
Ability to set tasks and reminders
Bulk invoicing capability
You can enjoy not using many spreadsheets, applications, and other documents. Furthermore, you can lower your number of subscriptions, saving you money long-term.
Our services do not only benefit professionals but patients as well. Patients can receive updates on appointments with the patient reminder software. The target case management services can benefit from this feature as they may have many health providers as part of their healthcare.
Start Your Free Trial Today for the Best Case Management Software
With iinsight's platform, any health professional can find all of the right resources they need to assist their patients with targeted case management. We provide unlimited licenses for our free trial, and there are no limits on the number of cases you can put into the system.
Make your work ten times easier using our cloud-based software. Start your free trial today to experience case management efficiently.