5 Tips for Choosing the Best Practice Management Software for You
By Renato Parletta
November 25, 2021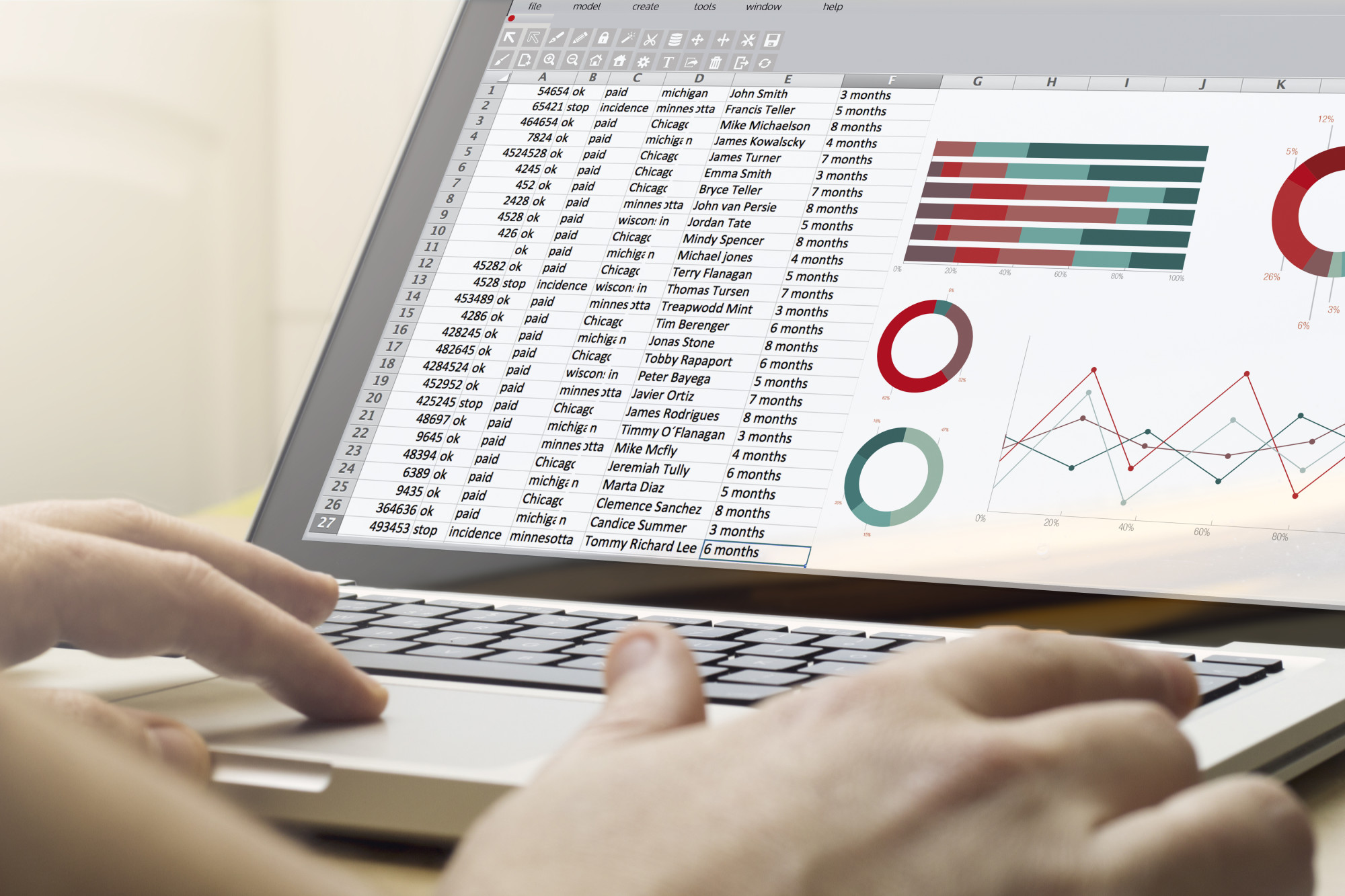 Choosing the best practice management software for you can be difficult if you don't know what to look for. Learn more here.
Did you know that practice management software is vital for the success of any medical facility or practice? This is because it makes running daily operations easier and much more efficient.
The best practice management software incorporates electronic records to ensure great customer service.
What Is Practice Management Software?
Before you talk about software, you need to know: what is practice management? Any practice needs to ensure that they streamline their operations to make their service flawless.
From record-keeping to booking appointments and filling forms, work flows smoothly. Practice management software helps to reduce the workload. It also coordinates the smooth running of a practice.
Some of the benefits of using practice management software are:
It helps to streamline the functions and logistics in a practice. The automation of records and books makes it easy for patients to book appointments. The clients can fill appointment forms online.
Billing is accurate and the claims are easier and faster for the customers. The clients can communicate easily with the firm. They can also get any information they want faster.
1. The People Using the Software
The practice management software allows you to run various tasks in the practice. It is therefore important to put into consideration the persons who will use the software.
Find out the different needs of the PMS users and get one that is efficient. You need to ensure that the software will meet the needs of your staff, clients, in any category that you need.
In a practice, you might have people from different areas using the system. You need to ensure that the software allows remote connectivity.
This will make it easier for your patients to fill forms and book appointments from anywhere. Make sure that you cater to your client's needs even if they are not visiting your practice.
2. Consider Your Practice's Needs
When choosing a PMS, you need to ask what you need in your practice or firm. This will help you determine what outlines and categories you want the software to cover.
You should take into account various things like the size of your staff, your clients' unique needs, and the type of accounting system you use.
After you narrow down the unique needs of your firm and potential or existing clients, you will know which software will work best. The software can be designed for small to mid-sized or large practices.
The needs of your practice will determine which type of practice management software will work efficiently for you.
3. The Cost of the PMS
Even as you choose the best practice software system for your practice, you need to consider the real cost of using it. You can ask to have a demo so that you give the software a test before you buy it.
This can give you a chance to sample different software and choose one that is efficient and also affordable for your practice.
If you have a small or mid-sized practice, you need to ensure that you consider money-saving options. Pick the software with the features that you need and check what the charges are for before purchase.
In most cases, you will encounter charges like maintenance costs, registration, and many others.
Make sure that you make a clear difference between what your practice needs and what you can afford to pay for.
If your practice is growing, you can upgrade the software according to your needs. You should also look out for any hidden fees that come with the software you choose.
4. Integration of the System
As you choose the management software you want to use, you need to ensure that it will integrate with your current systems. When your software is assimilated well with other systems in the practice, you have a better chance of streamlining your practice.
This will make it easy for you to transfer information and other software.
You need to ensure that the functions in your practice are efficient and run smoothly. From booking appointments to the time you do your billing, every system should merge and complement each other well.
Ensure that you can upgrade the software as your practice grows so that you will not have to get a new one.
You can ask the provider to let you test the practice management software. This will ensure that you choose the one that will work well in your practice. The right software should have features that will fit the practice's needs.
5. Ease Of Use
When you have a new system in your practice, you need to ensure that you and your staff can use it well. Ask yourself how tech-savvy you and your employees are and if you have the resources to train the staff on a new complicated system.
Make sure that you choose software that is efficient but also easy for you and your staff to use. Remember that your clients will also use the system when making appointments and during billing.
Make it easy for them to use the software without needing too much help.
Most companies will give you time to check out different software to find the best for you. Keep in mind your practice and your needs because you might not have the time and resources to teach everyone using the system.
Your clients should be able to access it using different gadgets too.
Upgrade Our Practice With the Best Practice Management Software
The best practice management software for your practice should be practical and efficient. Be keen when you are choosing the software so that you get one that you like.
This will make it easy for you, your employees, and your clients to use and like it too. Talk to us about getting software that will make your transition easier and running your practice easier.