5 Ways Physical Therapists Can Improve Their Patient Management System
By Renato Parletta
April 8, 2021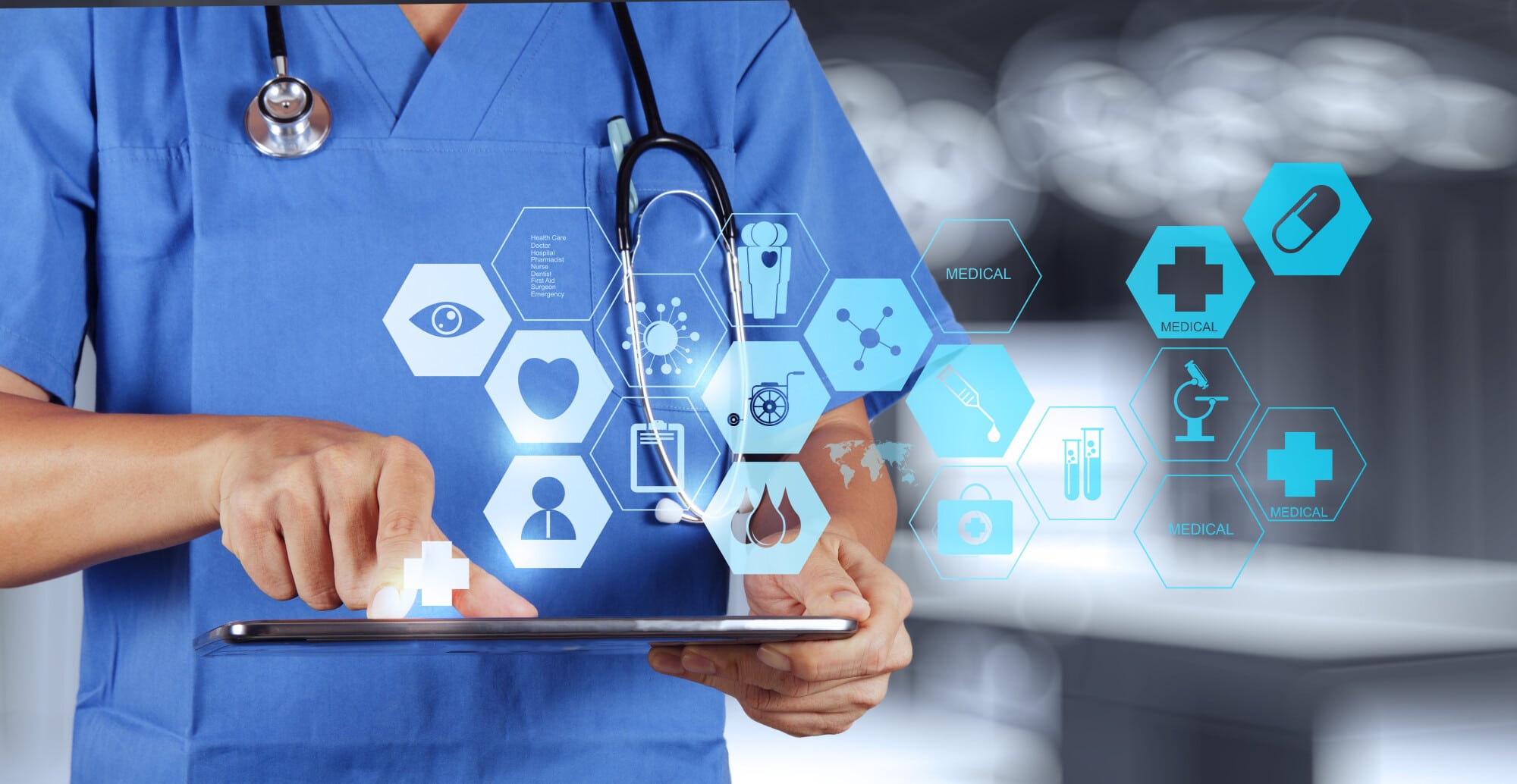 Patient management systems are great for keeping track of staff, patients, invoicing, and more. How can you improve yours? Learn more here.
The best patient management systems are those that you never notice working. They disappear and allow you, the physical therapist, to connect on a deeper and more meaningful level with your clients.
Still, despite the importance of a great, intuitive patient management system, we see too many people relying on paper calendars. We also see many different customer-therapist communication tools used at once as a piecemeal solution.
While a patchwork solution can work, they aren't as effective as a purpose-built solution. Let's take a look at how you can you improve your patient experience.
1. Make Appointment Scheduling Easier
One downside of a piecemeal solution is that you will often be using a scheduling solution like Google Calendars to map out your patient visits.
A sample workflow would look like "Patient calls about meeting and then your receptionist makes an appointment." Even though this process is only two steps, it introduces a lot of friction.
First, your clients need to find your number, and they need to have the courage to approach you. Second, because the scheduling process is manual, the chance of double booking and other mishaps increases.
Both of these friction points disappear when you use an automated allied health management system like iinsight.
As any good business person knows, reducing friction in a customer's journey makes them much more likely to buy.
2. Send Automated Reminders
Reminders are important. Sending your clients reminders about upcoming appointments help them plan. That means factors like transportation and scheduling conflicts disappear.
Reminders like these used to be the job of a receptionist if they have time during their workday. The keywords here are "if they have time."
The best solution for a reliable reminder system is an automated one. That means automated texts, email reminders, or calls.
These solutions are vital for senior citizens or patients who might have difficult memories. Automated appointment reminders are a central tenant of patient-first care. If you haven't started using them, you should soon!
3. Automate Your Feedback
Speaking of patient-forward care. You can't forget to ask for feedback! This is essential for improving your patient experience in two ways.
First, gathering feedback helps you turn your office into a place that customers feel comfortable trusting. Adapting to fit your customer's needs also shows how much you care.
Second, gathering feedback helps you find new customers.
The more feedback you have and display, the more likely you will find new customers that trust your expertise before they ever meet you! In fact, 84% of customers say they trust online reviews as much as in-person recommendations.
Ultimately, recommendations help you get new customers, and they help you keep the customers you already have. Here are two easy ways to gather suggestions from your customers.
Send a Request After an Appointment
After a meeting, send out an automated text asking your patient for a review. This can be either a Google review or a review on a confidential review form.
Create a Confidential Feedback Form
Some people may not be comfortable leaving public reviews, and that's OK!
Instead, put together a confidential review form using your case management systems. This should help your clients can feel comfortable being honest. This method also helps you gather crucial negative feedback as well.
4. Use Digital Invoices
If you've ever been to a hospital and gotten a paper bill in the mail, you know how much of a pain paying your bill can be. This is especially the case if you misplace your invoice on accident.
Many hospitals and other businesses are still using mailed invoices, and it doesn't make any sense. If you're still using paper invoices, you increase the chance of your client misplacing their invoice, claiming it never arrived, or otherwise failing to pay.
So, while some clients prefer paper invoices, it's smart to switch to an electronic solution for a more stable cash flow.
Here are two more reasons why you should consider electronic invoicing.
Automated Invoices are Easy to Track
With normal paper invoices, there's always a feeling of uncertainty around whether the invoice was delivered to your customer.
Was there water damage during the trip? Was the mail lost? Did your customer throw the bill away on accident?
With an online invoice, you can rest easy because you get a success message after sending the invoice to their email. You also get a failure message if the email bounces.
This automated feedback helps you know exactly who has been billed, when they received the bill and when you can expect payment.
You Don't Have to Worry About Saving Receipts
With an online invoicing solution, you won't have to worry about manually recording the payments you receive.
This benefit is probably our favourite advantage of an online billing solution. Once your customer pays the invoice, your income will automatically be recorded in the cloud system you're using to manage your customer-business interactions.
All-told, electronic invoices are an elegant upgrade to your payment solutions.
5. Offer Case Management Help That Others Don't
It's important to stand out from the crowd, especially if you run a physical therapy company in a relatively busy area.
A great way to stand out is through your patient-therapist communication. The more reliable your communications are during the management of your customer's case, the more reliable you will seem to your customer.
If you think back to the very first paragraph in this blog, you'll know that the best patient management services are ones that disappear. The more you can automate your messaging, the more reliable your public image will be.
Upgrade Your Patient Management System Today
Online patient management solutions that help you automate your admin tasks are incredible boons to your business.
What do you say? Is it time to start shopping around for the future of your physical therapy practice? Start converting lifetime customers today with iinsight case management.