5 Ways To Shift The Focus To Patient-Centered Care In Your Allied Health Practice
By Renato Parletta
March 26, 2021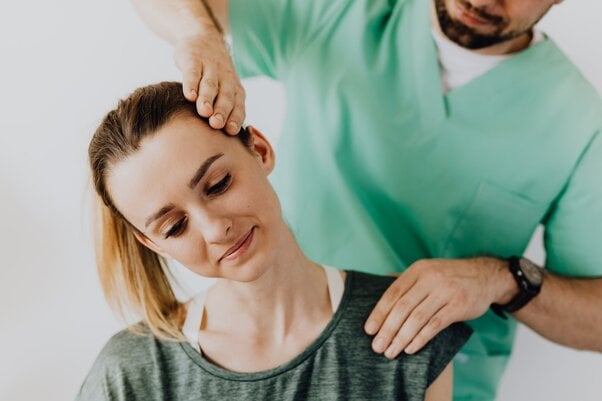 Patient-centred care places emphasis on the needs of each patient. Ensuring that you run a client-centred practice involves making sure that people have a voice in their care and treatment. They need to be a part of the decision-making. 
You as an allied healthcare professional must remain cognizant of their preferences and their well-being. Patient-centred care honours your patients' values, needs, and preferences.
How To Shift Focus to Patient-Centered Care
1. Allow For Flexibility In Consultations 
Now more than ever, patients are looking for ways to attain virtual care or assistance. Not only is the pandemic ongoing, but in general, people are quickly moving towards online services as their preference for all things. As a result, practices must be more flexible and offer virtual consultations if possible.
For example, if it is not necessary to visit your mental health counsellor in person, then it may be more convenient to have a consultation over a video chat. You can offer these video consultations or live video chats to accommodate your patients. With vocational rehabilitation software that makes electronic documentation easy, the process of making some consultations electronic should be even easier!
One of the challenges with offering virtual healthcare is that this might not be accessible to some patients, especially if they are not particularly tech-savvy. Because of this, it is necessary to provide guidelines for your patients. You can provide pamphlets or videos to instruct the patients on how to access telehealth consultations. 
2. Diversify Points Of Communication
You should also be more flexible in where you communicate with your patients so that you can accommodate their abilities. For example, it might be more appropriate to communicate with a certain patient over the phone. For other patients, however, it might be more suitable to communicate over social media platforms such as WhatsApp, or over email.
3. Give Patients The Tools To Take Care Of Themselves
Being able to take control of your care is an important factor when it comes to patient-centred care in allied health practices. By providing people with a patient portal, they will be able to manage their appointments online without having to call in.
Patient portals also allow patients to access their referrals or test results as soon as they become available. This helps them to feel more empowered and in control of their health journey. 
While online portals are a great tool to help patients take care of themselves, your practice must also equip them with strategies to take care of themselves by other means. For example, you can empower your patients by helping them set a goal. If a patient needs to lose weight, you can provide them with videos of home exercises for them to complete. You can also provide them with a weekly diet that they can follow. 
4. Personalize Care To Each Patient
Patient-centred care means that one size does not fit all. Everyone has different needs and goals. When approaching a diagnosis or working towards solutions for patients, allied health professionals must take into account several factors like psychology, environmental factors, and biology. 
These factors, and others, will differ from person to person. As a result, outcomes on diagnoses or solutions will differ equally.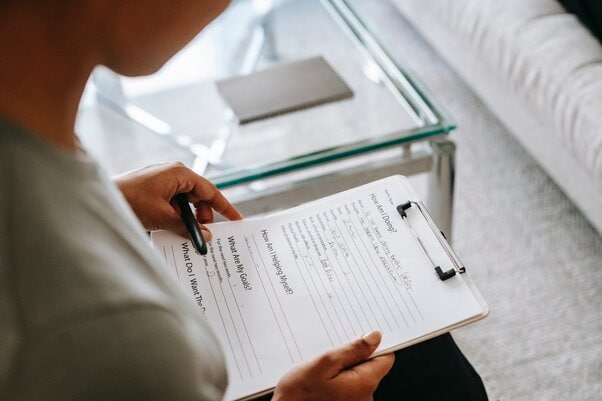 5. Implement A Client-Centered Design At Your Practice
When you are designing the layout of your practice, it is a good idea to put yourself in your patients' shoes. Consider how they will interact with the different services offered by your practice and think of ways to help enhance their experience.
The Bottom Line
If you didn't have patients, you wouldn't have a practice. These people are the livelihood of the practice and their well-being must be prioritized above all else. Communication is one of the main principles of patient-centred care. It gives your patients the power to voice their needs and preferences throughout the entirety of their healthcare journey.