How To Use Your Facebook Business Profile To Grow Your Allied Health Practice
By Renato Parletta
March 5, 2021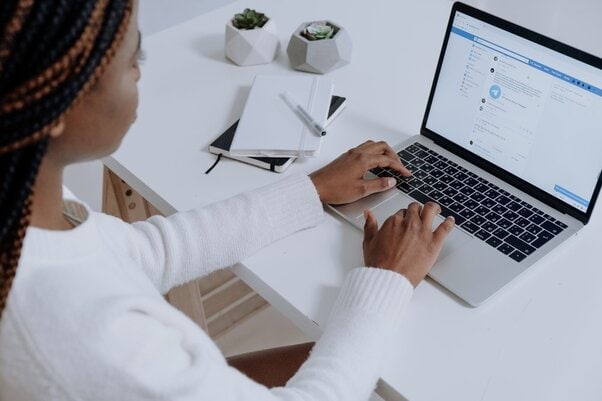 Social media has become a key tool for seeking out health advice, and people of all ages use it. In fact, about 90% of older adults utilise it to find and share health-related information. You can leverage platforms like Facebook to help grow your allied health practice by creating networking events, joining professional groups, engaging with patients, sharing your content, and much more! 
For allied health professionals, setting up a Facebook Business profile over using a personal one has several advantages. The business profile comes complete with various tools to maximise your online presence and garner increased attention. More on that another time, though.
Here are some ways to use your Facebook Business profile to grow your allied health practice.
Ways To Grow Your Practice Using Your Facebook Business Profile
Share Important Industry Information 
You can use your practice's Facebook Business profile as a place to share relevant information and keep your patients informed of developments in your industry. For example, there might be a newly released technology that your patients can use to supplement their care at home. Or perhaps there has been a change in how Medicare claims are lodged that you want to educate people on. 
Posting informative content like this will soon draw in a larger audience to your profile as you hold answers to the questions your wider community has. 
Send Out Updates On Your Practice
Your Facebook profile is an ideal space to provide information on new services you are offering, answer health-related questions, and give updates about your practice. 
There's a high chance that your followers are more active on social media than on your website, so broadcasting these types of updates on your profile will ensure that people always know what's happening in your practice. Transparency is still best when growing a business. 
Encourage Engagement With Your Content
One of the best methods to engage with potential patients is through your content. The content you produce should be high-quality and informative. It should also open the door to engagement and encourage people to interact with your posts by either commenting or sharing. 
Often, people turn to the internet to gather information regarding health care. They also use social media platforms like Facebook to amass support from other people with similar conditions to themselves. Therefore, there's also an opportunity for allied health professionals to create a group on Facebook and share this type of content, engage a community, and be a provider of answers and support so patients can fulfill those needs.  
Publish Consistently Using Different Types Of Posts
Consistent posts contribute to growing your following and gaining new potential patients. It doesn't help to publish something once every three months – it will likely go unseen as your followers have long abandoned your Facebook Business Profile. 
To ensure that the content you post is successful in engaging your audience, you must also post various types of content. Posts including images, videos, text, and articles make it more likely that people will remain interested.
Another idea is to ask a question in your post. Readers are usually keen to give their thoughts and opinions. Tap into this opportunity by asking your followers what they think about a particular matter. Doing this can boost engagement levels and make your profile more visible in the algorithms. 
Join Professional Groups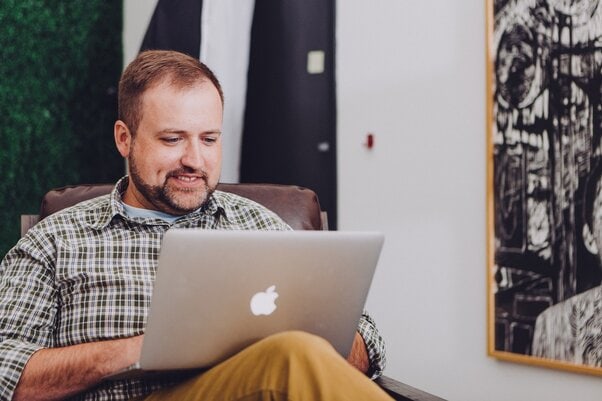 Facebook groups are an excellent way for you to interact and network with other allied health professionals. Participating in these groups can keep you and your employees up to date about how other health professionals approach different challenges of the job. 
For example, you could share the ways in which your practice utilises WHS system management software. You can also use these groups to create networking events with other professionals.
By participating in these virtual communities, you might also attract highly-skilled professionals who wish to join your team. This kind of networking is priceless for helping you maintain a high standard of care and service provision at your practice. 
Bottom Line
Using your Facebook Business profile to interact with potential clients and other allied health professionals can help you grow your brand and create traffic to your website. Make sure that the content you share on your page is of high-quality, post regularly, and respond to questions and comments left by your audience. 
Importantly, where it makes sense to do so, don't forget to include a link to your website so that people interacting with your Facebook page know where to find your practice online.