Improving Allied Health Patient Experience and Continuity Of Care Post-Pandemic
By Renato Parletta
January 29, 2021
Table of Contents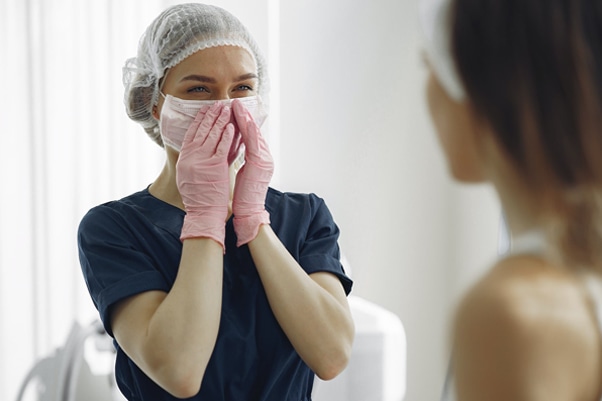 Patients are understandably nervous about returning to healthcare-related venues after Covid-19. The thought of risking exposure to the virus has prevented many patients from seeing through their continuity of care during the pandemic. 
In some cases, telehealth has been the answer. But, it is not an adequate solution for everyone, especially those who physically need to see an allied health specialist. The issue with this that, as the population goes without receiving adequate care, ailments can compound and set patients back in terms of their health.  
The Problem: Patient No-Shows
Patient no-shows can trigger a variety of ramifications if efforts to reduce them are not made. There can be a loss in continuity of care, but there can also be complete missed diagnoses as people opt to stay home and wait out the pandemic instead of seeking the help they need.   
By the time a semblance of normality returns, the healthcare system will be overwhelmed with medical problems that have not been addressed over the last year. 
Furthermore, patient no shows cost a business a lot of money. Primarily because of the wasted time and admin costs related to rescheduling. 
Luckily, there are several ways to reduce this, such as setting up automated appointment reminders to send out from your injury management system.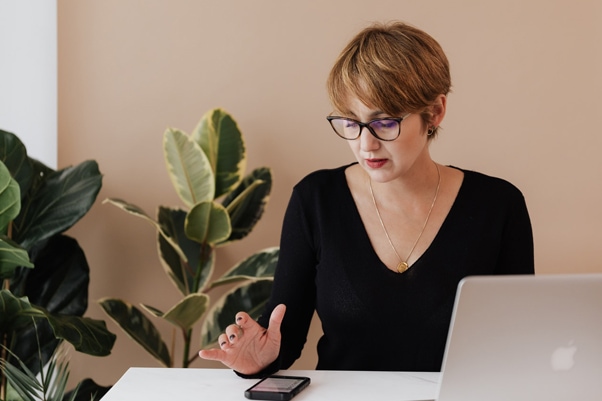 The Solution: Bringing Patients Back Into The Fold
Now more than ever, it is crucial to strengthen the patient experience and improve continuity of care. Aside from the regular measures around social distancing, frequent sanitisation, and appropriately spaced out appointments, what else can you do to reassure patients and get them the care they need?
Improve Patient Experience
Well, you can alleviate anxiety around appointments by sending out information on the extra measures that your practice is implementing. 
Perhaps you are screening everyone who walks in the door? Maybe patients can check themselves in for their appointment, or pay online without having to use their bank card at the terminal? 
Communicating things like this can help to reassure your patients and prepare them for what to expect when they walk in.
Actively Work On Continuity Of Care
Below, we have curated six top tips that can help to boost continuity of care. These are quick, and easy to implement, but can have considerable benefits for your allied healthcare practice as we ease out of this pandemic.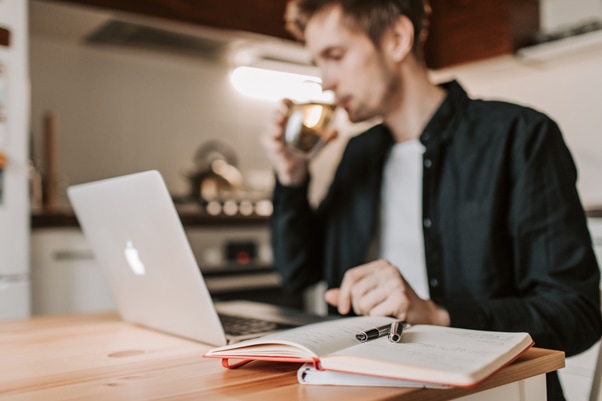 Create a patient portal. This allows patients to manage their appointments and access referrals as they become available.

Provide automated health information. Both at the point of care and remotely between appointments.

Let patients access their test results. This is not appropriate in all contexts, but in suitable scenarios, it can increase patient engagement online.

Automate your patient processing portal. This is hugely beneficial for both patients and staff, by reducing chasing and admin.

Set up an auto-reminder process. This can be used for both appointments and follow-ups after a visit.

Allow patients to upload personal details. This should be done directly via a secure online portal before an appointment.
The Bottom Line
Patients expect their interactions with their allied health practitioners to be efficient, informative, and safe. The first part is made possible by specialised allied health software, such as iinsight, which streamlines case management through the cloud. The last bit comes down to the connection patients make with you as a practitioner and your practice as a business.