5 Ways to Grow Your Physiotherapy Business in 2022
By Renato Parletta
April 6, 2022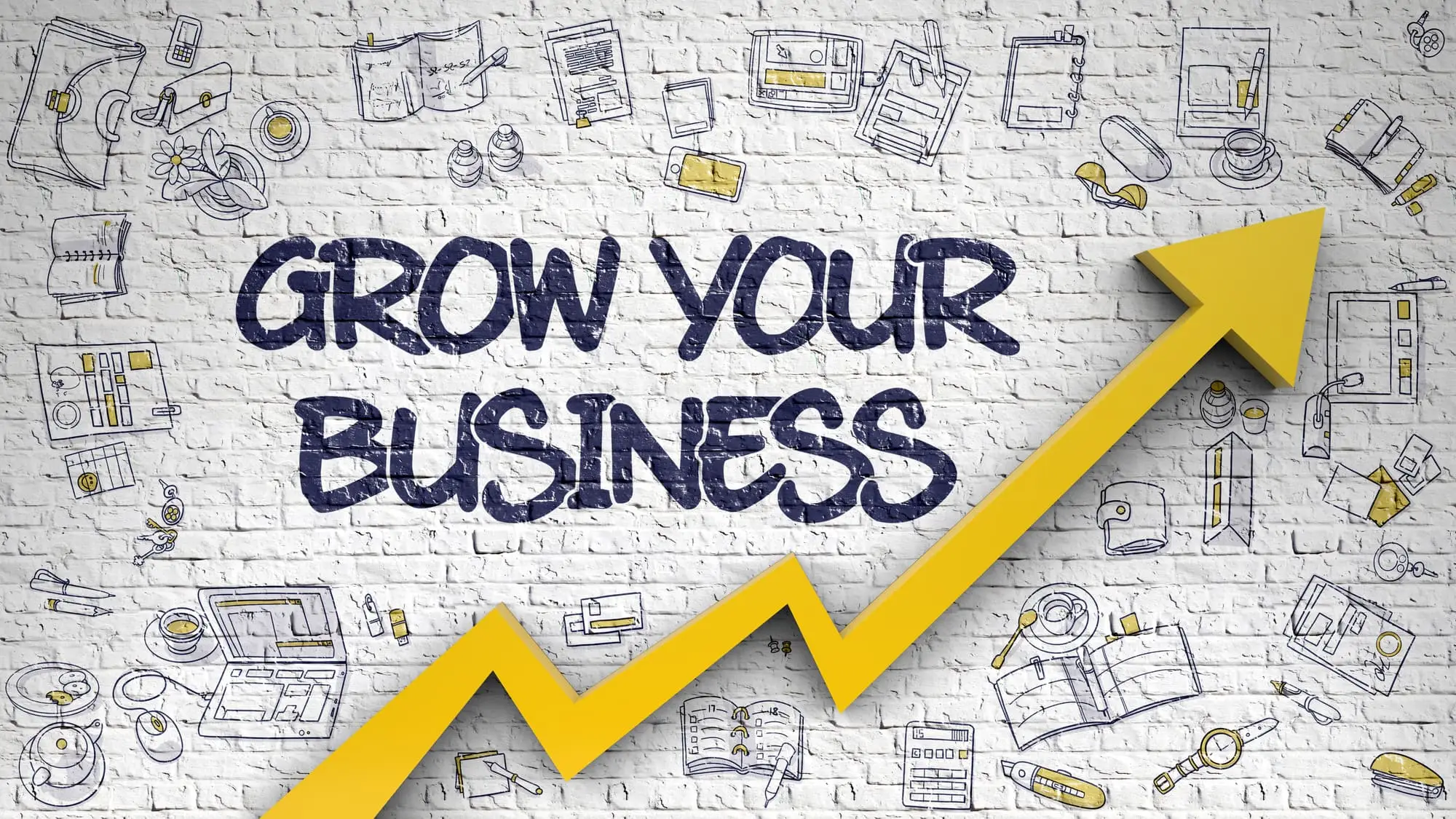 The average physiotherapist sees between 101 and 200 patients per week.
So if you find yourself longing for patients to come through the door, you have a serious problem.
Usually, the problem isn't your customer service. Most of the time, it's because you're following the wrong strategies to grow your physiotherapy business. Even worse, you may not have a strategy at all.
But the solution is simpler than you think. All you need is the right growth plan to take your physiotherapy business from empty to bustling.
And the best part? You can do it in less time than you expect.
So if you feel frustrated with your business' lack of visibility, keep reading. We'll cover the top 5 ways you can grow your physiotherapy practice this year!
1. Update Your Website
To grow your practice online, you first need to make sure that your website is up to date.
Every time your business changes its address or phone number, be sure to update these on your website immediately.
If you don't have one already, include a map or a picture of your office on your website so customers can find you easily.
You also need to keep your "services" and "about" pages updated. If you've attended any professional development workshops or have new credentials, be sure to add these to your page.
Updating your website also includes a modern design. If your website looks outdated, contact a web designer. A more affordable alternative is to use a drag-and-drop website builder like Squarespace.
2. Automate Your Processes
Are you spending hours at the end of the workday catching up on charts and paperwork? Then you're wasting valuable time you could be using to improve your marketing strategy.
Rushing through data entry also increases the chance that you'll make a mistake. This is especially true if you're having to transfer billing information from one device to another, such as between a computer and a tablet.
But when you use process automation software like iinsight, you'll save time because everything you need is in one place. This includes billing, document management, and custom forms.
Another reason to use case management software is that it also takes care of appointment management. The software will help you see your schedule at a glance without having to try and make sense of your messy paper calendar.
Plus, iinsight's software lets you send SMS reminders to patients so they're less likely to be a no-show for their next appointment.
This frees up your receptionist's time because they won't have to make reminder calls to each patient. Instead, they can spend their time giving the best customer service possible.
3. Expand into Digital Marketing
Every modern physiotherapy business plan should include a digital marketing strategy.
This involves finding out which social media platforms your target audience uses. Make an account for the top two or three sites so your business can interact with them.
Platforms like Facebook and Instagram allow you to share photos, videos, and articles that explain the services you offer. You can also use social media to answer questions from potential patients.
Digital advertising also allows you to target potential patients.
For example, you can create ads that appear when people search for terms related to physiotherapy. These terms include "back pain treatment" and "neck pain relief." You can also target people who have recently visited websites related to physiotherapy.
Another huge part of digital marketing for physiotherapists is to start a blog. A blog shows potential clients your physiotherapy expertise. And when you give them a quick solution to a problem, you build trust with your audience as well.
Plus, a blog will make it easier for people to find your website when they search for related keywords on Google.
4. Analyze Your Referrals
One of the most important ways to grow your practice is to understand where your referrals are coming from.
You can do this by analyzing your records to see which sources are providing you with the most patients. These sources include online reviews, advertising, and word-of-mouth referrals.
Once you have this information, you can focus on increasing the number of referrals from those sources.
Another way to analyze your referrals is by looking at the percentage of them that result in paying (and returning) clients.
This information can help you identify which services are most popular among your patients. Focus on providing those services more often!
5. Set Specific Goals
Your goals for your physiotherapy business need to focus on growth. This means figuring out how to acquire new patients while keeping your current ones happy.
The first step in physiotherapy goal-setting is to make a list of the things you want to achieve. These might include:
Increasing the number of patients you see each month
Getting more positive reviews
Expanding into new areas
Once you have a list of goals, you need to come up with a plan for how you're going to achieve them. This might involve setting up a marketing campaign or changing which services you offer.
Measurable goals include no-show rates, cancellation rates, and how accurate your billing is. These metrics can show you where your business can improve with communication and data entry, for example.
You also want to include a few goals that aren't directly measurable, such as staff friendliness and patient satisfaction. You can see the results of these efforts through your online reviews and patient surveys.
The final step is to track your progress with each goal. For example, one of your goals might be to keep new patients coming back. You can track your progress by recording the number of new patients and noting how many of them came back for another appointment.
Make sure to give each strategy a couple of months to work. Only then should you re-visit each strategy and alter it if needed.
Start Growing Your Physiotherapy Business Today
If you want your physiotherapy business to stay ahead of the curve this year, then these tips are sure to help you reach your goals!
Remember that the less time you spend on case management, the more time you'll have to grow your business. This is why you'll love iinsight's case management system.
Our intuitive software is tailor-made for allied health providers. With our secure cloud storage, you'll spend less time on data entry and more time helping patients.
To find out more about how we can help you, contact us or arrange a demonstration today!