5 Advantages Of Cloud-Based Practice Management Software
By Renato Parletta
February 4, 2020
Table of Contents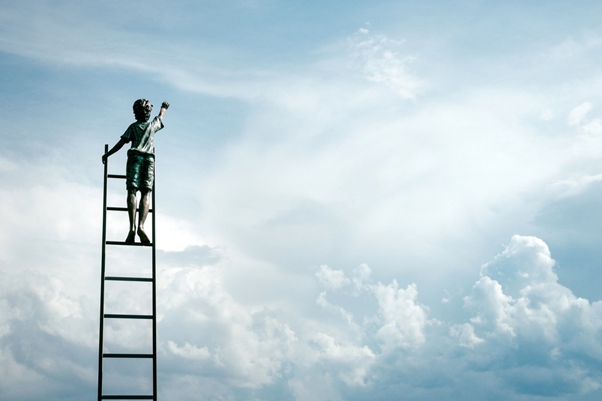 Allied Health Professionals investigating options for practice management software will have come across the terms cloud-computing and web-based software during their search. As a practice manager concerned with running an efficient operation, it is important that you know what these mean and how this type of software can benefit your business.
What is a Cloud-Based System
Software using the cloud computing model is hosted online. The user can access the infrastructure, applications, and data on the platform, on-demand, with their chosen device over an internet connection. There is no need to host, develop, or maintain the technology in any way – the software provider does this in return for a subscription fee.
Specialised practice management software, like iinsight, hosted on the cloud has many advantages, all of which ultimately lend to the scalability and efficiency of your allied health practice.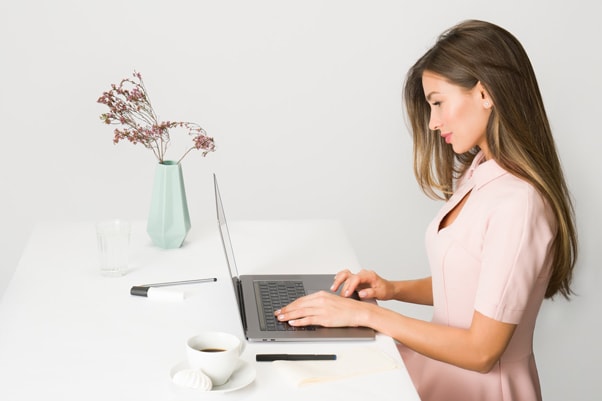 Advantages of a Cloud-Based System For Practice Management Software
1. Access Information On Demand and in Realtime
One of the primary advantages of a cloud-based system is that it can be accessed on-demand and in real-time. Allied health professionals aren't always office-based for appointments, so being able to access patient files and procedural data from any device means you can make informed healthcare decisions based on the most up to date patient information. Offline systems that don't automatically sync, upload, and update data can compromise your ability to devise accurate treatment recommendations.
2. Work Collaboratively With Team Members
There may be instances where several members of your team need access to specific information related to patient cases. Using a cloud-based system means that allied health professionals, administrative staff, and, in some cases, patients can log onto a portal via the internet and work collaboratively in a secure setting.
Overall, this promotes better continuity of care as stakeholders can update notes as they work for anyone with file access permission to view.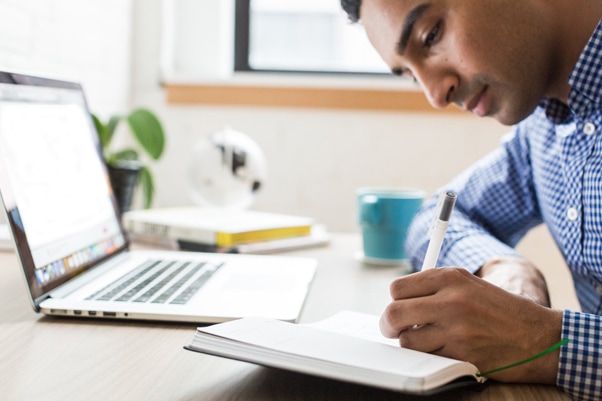 3. Integration With Industry Portals and Platforms
Industry-leading cloud-based systems will integrate with platforms and industry portals that you regularly use. This can include things like the NDIS and Medicare to make the entire case management process run smoother, and Xero for ease of internal accounting.
Being able to access these directly from your software means you can seamlessly process your claims and run billing reports without having to transfer information across manually.
4. Data Security and Storage
Data is stored on secure servers which are backed up frequently, lessening the risk of you losing any of your important patient case information. The hosting servers are encrypted to the highest commercial standards and have top security measures put in place to prevent unauthorized access.
Furthermore, you can purchase as much information storage space as your business requires, and easily upgrade should you find the need to as your practice grows.
5. No Need To Run Updates or Perform Software Maintenance
Cloud-based practice management software gives you more time to do what you do best – provide quality health care to patients. There is no need to turn into an IT professional and run software updates, perform maintenance on your servers, or upgrade hardware to keep things running smoothly.
Instead, the software provider automatically does this for you and keeps your system secure and running optimally on the newest version available. That means less downtime for you, and greater peace of mind knowing that critical IT functions are being taken care of.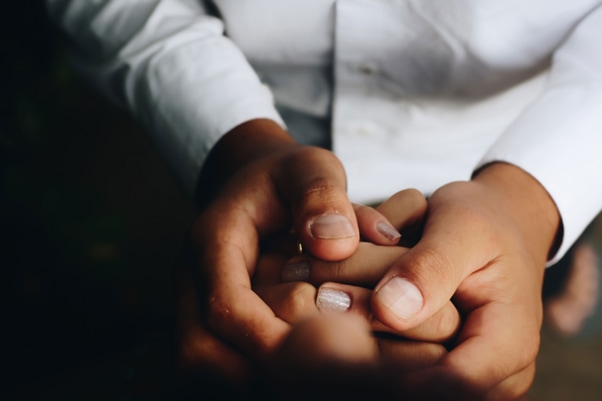 In Conclusion
Ultimately, implementing cloud-based practice management software makes for streamlined business operations. With access to a system that allows you to excel at patient care while supporting administrative processes, you see to the long-term sustainability of your practice.
If you are looking at making the move to a cloud-based case management system but are worried about the complexities of a migration, don't be. We do this all the time and will perform the legacy system migration on your behalf based on your specific requirements. Contact us for more information.