Tips To Get More Patient Reviews Online (and why that's important)
By Renato Parletta
October 2, 2020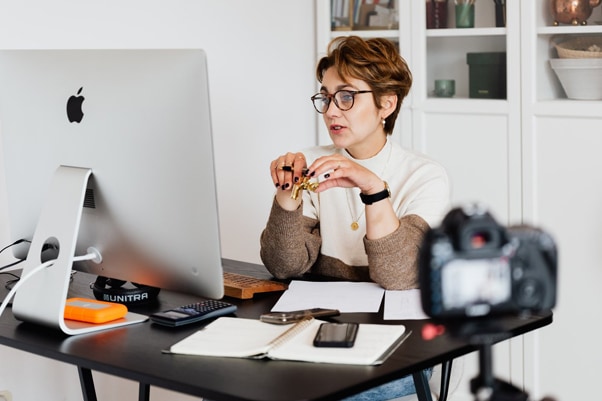 If you've been running your allied health practice for a while, or even if you've just started, you'll know how important it is to maintain a positive reputation. In the online world, this is shown through patient reviews, which can affect your practice both positively and negatively, depending on how you choose to collect and manage them.
In this post, we will discuss how to get more reviews on your platforms, and why this is important for the marketing and online reputation management of your business.
Why Patient Reviews Matter For Building Trust
In both the physical and digital world, the reputation of your business is key to getting word of mouth referrals, as personal recommendations can have a powerful influence on who gets in touch with you to book an appointment.
In the Allied Health Industry, online reputation management is therefore critical, as many patients will post reviews about their experience with your practice online. For this reason, it's helpful to look at these as not only ways to market your business, but also to build trust online.
If you can develop a strategy to maximise positive patient reviews, you will not only ensure that your practice maintains a great reputation, but you will also enhance your overall web presence. This is because links from social media and other high authority sites can help to give your site a boost when it comes to Search Engine Optimisation (SEO).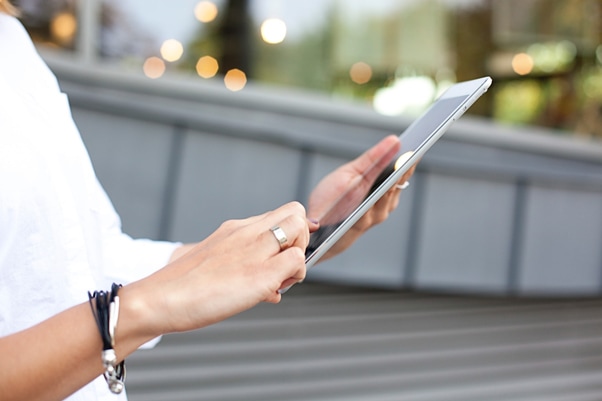 Which Platforms Are Best For Collecting Reviews?
On an international scale, Google My Business is an ideal platform to collect patient reviews online. If you're just starting out, there is even a way to set up a basic website template.
Facebook also provides an easy way to get recommendations online. Because it is such a popular site, your business page is likely to be one of the first things that people see on the Search Engine Results Pages (SERPs) when they search for your business by name.
Other health-related sites that can be helpful include WebMDB, Yelp, and Healthgrades, although these might be focused on specific geographical areas.
In Australia, WhiteCoat and Care Opinion are the most well-known patient review sites. We recommend setting up a profile where relevant and monitoring the reviews of your practice that come through on these pages, as these can prove to be an important factor in managing your overall client relations and public profile.
How To Encourage Patients To Leave Reviews
Not all patients will be familiar with leaving comments online, so you need to make it as easy as possible for them to do so. The first step is to educate your staff about how important it is to collect this feedback. Let them know that they should mention to patients on their way out of your practice that it would be very helpful to leave a review on one of your profiles.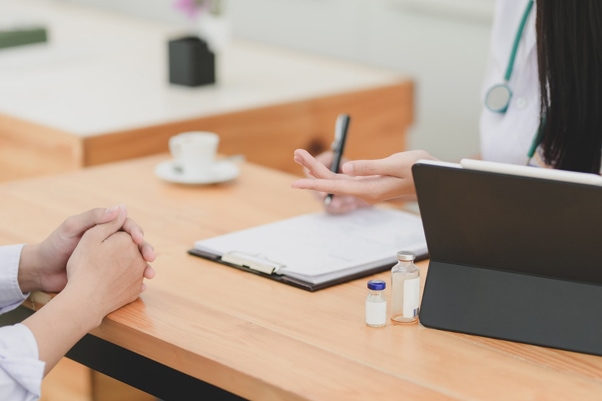 Another way to do this is to send a follow-up email to your patients, and include a link to the relevant page where they can add their comments. You could also choose to include a link on your website or to share a QR code somewhere in your practice that people can scan in order to be directed to the relevant site and leave a review.
Also, be sure to regularly check and see what listings you can claim online to maximise the exposure and feedback that you receive from patients.
Final Thoughts
In the post above, we've given a broad overview of the importance of collecting patient reviews, the best platforms to use, and how to encourage people to leave them in the first place. However, it must also be noted that as much as you want to encourage people to leave reviews, you also need to respond to them.
Our goal is to help allied health professionals grow their business through better record management, improved billing and reporting, as well as collaborative work efforts. If you'd like to find out more about our cloud-based system or see a case management template to get an idea of what our product is about, then start your free 14-day trial today.