5 Ways To Boost Allied Health Patient Engagement For Your Practice
By Renato Parletta
February 25, 2021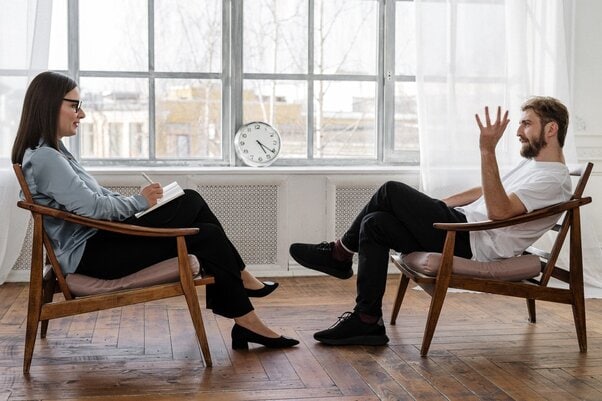 Covid-19 has led to an understandable amount of nervousness among patients who need to receive treatment or go for a consultation. It is important to understand this apprehensiveness so that you can take steps to help to put them at ease and encourage patient engagement. 
With that said, one study found that patients have become increasingly more willing to take ownership of their health. Allied health professionals must take advantage of this shift and take the necessary steps to facilitate engagement with their patients. We have compiled a list of ways in which you can boost patient engagement in your practice.
Five Ways To Boost Patient Engagement
1. Utilize a Patient Portal
Patient portals are ways for patients to manage their appointments online. Here they can access their referrals or test results as soon as they are available. Using an online portal helps the patient to feel more empowered with regard to their treatment journey. This also helps to streamline case management in your practice.
You want to ensure that your online portal makes it as easy as possible for your patients to make an appointment, change an appointment, and follow up on test results and referrals afterward. This takes us to our next idea. 
2. Create a Website That Is Easy To Use
Your website is the window to your allied health practice, so it is critical to ensure that it is easy to use. If your website is too complicated – to the point where it is confusing to navigate – you could be scaring potential patients away. They should be able to easily find out how to contact you, where to schedule appointments, discover your extra online resources, and find out where you are located.
3. Send Appointment Reminders to Your Patients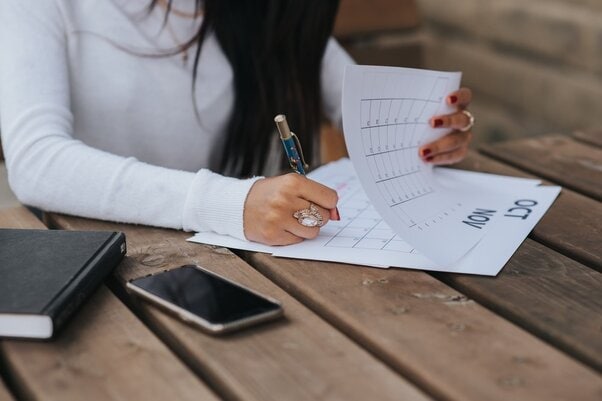 Because people are anxious to continue with their treatments in the midst of the Covid-19 pandemic, allied health practices are facing an increase in no-shows. No-shows can be problematic because they hamper the continuity of care. It can also mean that the practice loses money due to the administrative costs involved in rescheduling.
With that said, allied health professionals can prevent no-shows by sending reminders to their patients. This will also help to boost your engagement with your patients. You can have your online patient portal send an automatic email when they make their appointment, and again later to remind them of the date and time.  
You could also send reminders to your patients via text message. The only downfall with the text message option is that you can only include a limited amount of information. If you want to convey a large amount of information, you might have to send multiple messages which could cost you more.
Another option to lower the rate of no-shows is to call your patients to remind them of their appointments. However, this method can be quite time-consuming for your administrative staff. Only use this method if it was specifically asked for by your patient.
4. Ask Your Patients For Feedback
Customer service is not always at the forefront of the minds of allied health professionals, but getting feedback is a great way to boost engagement. Asking your patients whether they felt satisfied with the way in which they were treated makes them feel valued and more at ease as a result.
This is also a great way for you to gain insight into any issues with your patient engagement that you can actively improve on. Make sure you ask your patients what they thought about your practice, the service they received, and the team that treated them. 
5. Use Your Blog To Engage With  Patients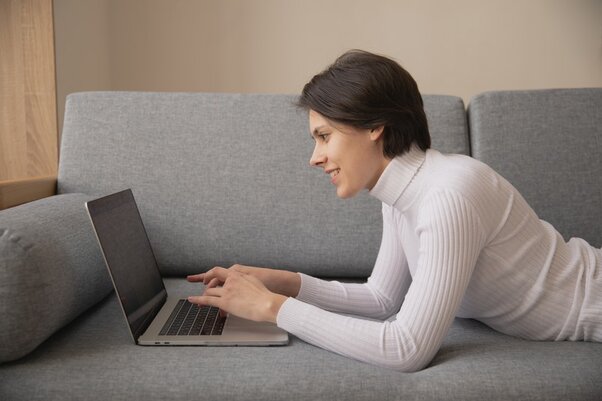 Blogs can be a great way to spread important information to your patients, during and after, care. Make sure that you post to your blog consistently with engaging content that is relevant to your clients. You can use it as a resource to educate your patients in a fun and interesting way.
The Bottom Line
With these simple tips, you can boost patient engagement in your practice. Every allied health practice is different. But for the most part, patients want to be able to take ownership of their health. Be proactive in the ways that you engage with your patients and empower them on their medical journey.